Service CRM – A complete guide for your Field Service Business
In the current service business scenario, the main objective is to gain more and more customers, retain existing and reduce operational costs to drive more profits., Without a Service CRM in today's competitive business sustainability will be a point of concern in near future. The most important aspects of a business is customers relationship forming and maintain them well. Healthy relationship with customers will determine the level of success for your company.
The Best field service management software helps to improve the customer relationship management & customer service for existing customers. CRM Software accurately tracks and organizes all the details of clients and potential ones that they are in touch with. CRM is also organizing the internal workings of a company to increase revenues. Have a glance on key benefits of CRM software for your filed service business -
Automate your service business
Service CRM Mobile Application is specifically designed to automate all ancillary tasks related to service activities, such as maintaining database and tracking past history. One of the best benefits of CRM software is that it sends automated reminders to field service engineers for follow-ups as well as customers.
This enables the field engineers as well as other employees to focus more on their efforts towards higher service delivery. With the advance features of CRM software, you can take care of the majority of administrative tasks, keep records and make follow-up contacts
Better Lead Management with Filed Engineer
Service CRM software makes the entire process user-friendly for capturing leads and assigning them to be passed on to service engineers. Operating a business manually often struggles with the problems like lead leakage, missed follow-ups and the lack of lead engagement. With FSM software, you can easily access leads and cater to their requirements accordingly.
Job management is no more a hassle! Thanks to Service CRM software, you can have a complete view of your customer details and service pipeline and take actions accordingly. The job management feature allows service team to keep track of every deal's status. Moreover, they can focus more on opportunities and increase customer satisfaction.
Improved customer interaction
After sales service management software eliminates the need of searching for customers' data and information on various databases. Through CRM software, customer's information can be stored on cloud server which can be accessed by anyone with proper authorization. You can get information at your fingertips to close a lead due to availability of complete data.
Service CRM solutions ensure customer satisfaction including installation of products and servicing can be carried out in service business in a systematic way .Customers can be easily differentiate and their requirements can be identified. Service CRM mobile application helps field technician to track customer request, details with specific prospects to facilitate smooth conversion. Your service engineer can have personalized interaction with customers to solve their problem effectively.
Reports & Performance Analytics
Service CRM software stores information on cloud server, it results in improved analysis of service performance. It has the facility to generate automatic invoice and service reports to give insights about the performance of your service engineer. With the better reporting and analytics, you can take effective decisions to ensure customer loyalty and long run profitability and you can analyze the revenue growth on year-on-year basis.
By identifying the reports of previous years, you can come up with better strategies to achieve higher conversion. A Service CRM solution can replace manual processes that lead to significant organizational inefficiencies which helping service businesses achieve greater scalability and grow efficiently.
Call Now - +91-9105730500 for the Online Demo of CRM Solution.
For more information visit : https://www.servicecrm.co.in
Related Articles -
---
---
Designed for your industry
Select a category below to learn about Wintac's industry-specific features:
---
Your Solutions are Here!
Whether you're an electrician, plumber, builder, HVAC technician, locksmith, landscaper, or handyperson, gets best solution with FSM Software.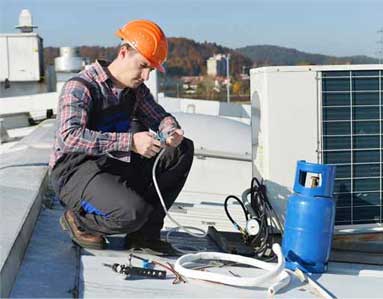 HVAC
Smartly track your Team and Jobs while running HVAC service software
---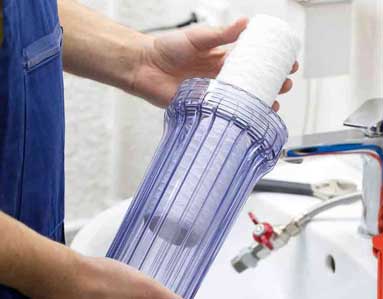 Water Purifier
Grow your service revenue with the abilities of water purifier services
---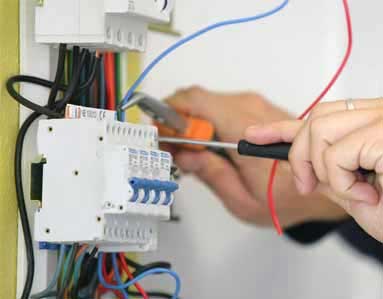 Electrical Repair
Give a better Electrical Repair services without paperwork and headaches
---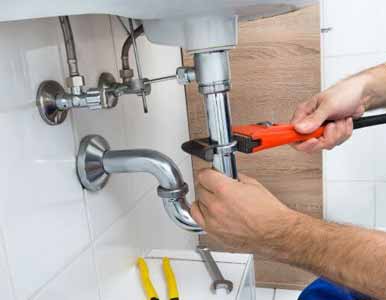 Plumbing
Powerful plumbing software to update your plumbers in real time
---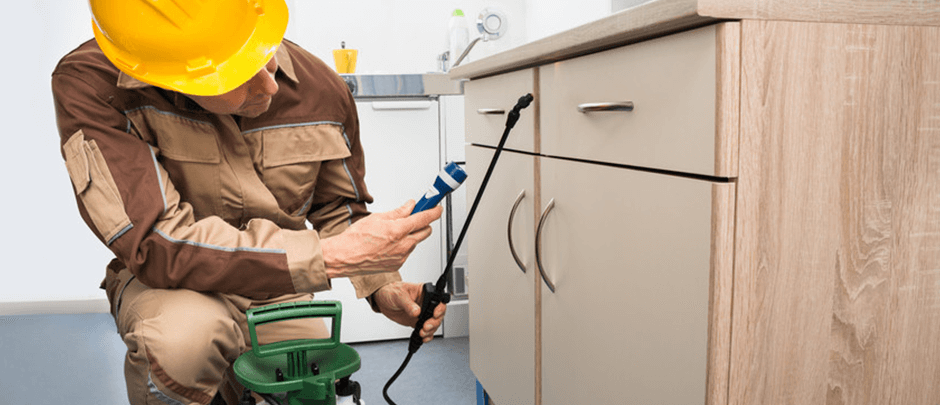 Pest Control
Amaze Pest control software to schedule & dispatch jobs quickly & easily
---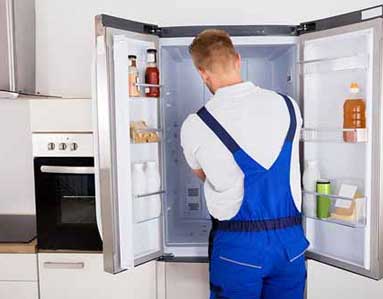 Appliance Repair
Running appliance repair software helps to organize your business
---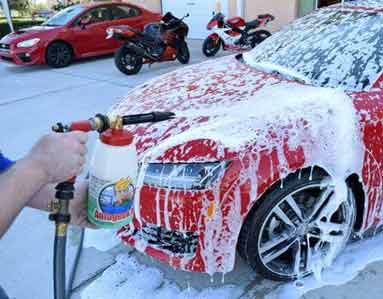 Car Washing
Route Jobs, Take deposits and follow-up with Car washing Services
---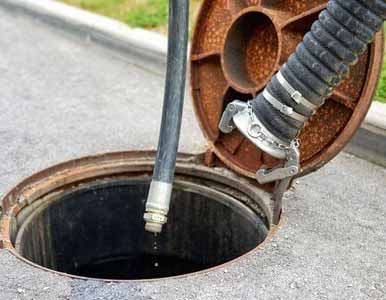 Tank Cleaning
Easy to manage tank service scheduling, AMC Management, Service Due Reminders
---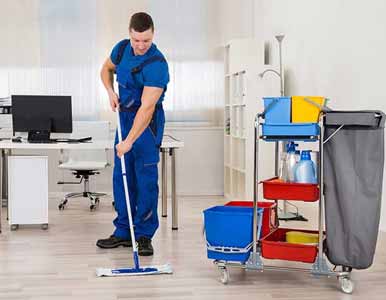 Home Cleaning
Maintain work-life balance with Home Cleaning Service Software
---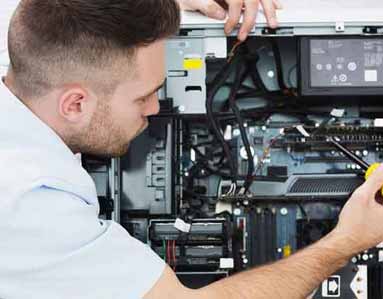 IT Computer Repair
Relax without any worries with IT Computer Repair Services
---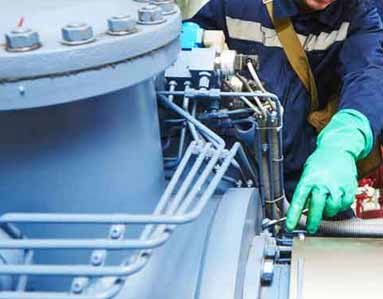 Industrial Maintenance
Enhance Industrial Maintenance Services by quote & invoice building
---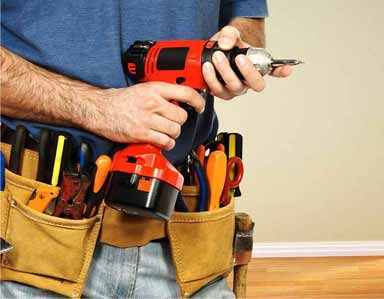 Handy Man Services
Manage efficiently handy Man Services without the paperwork
---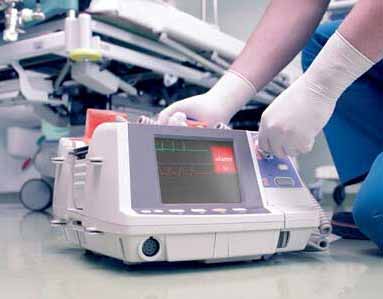 Medical Equipment
Medical Equipment Services ensure better healthcare facilities
---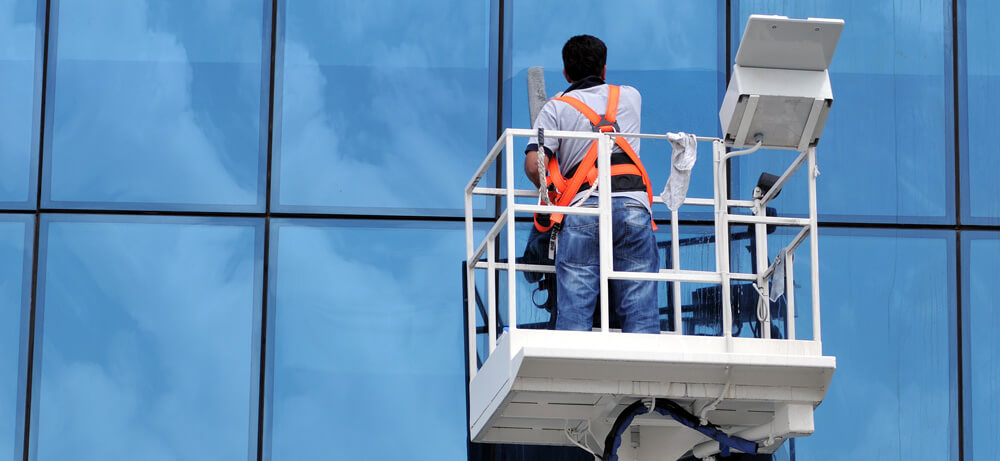 Facility Property Management
Facility & Property Management Service software you have the benefit to assist your clients
---
---
1
Contact us
Feel free to contact us 24*7
Ready to try Service CRM, Please fill out the form below
---
Bring your service business, at one place.