Service CRM
Invoicing & Payment
Create professional Invoice in just few minutes, and send them to your client while you're on site.
Service CRM is easy to use, whether you're on the field, in office or out of town, It's much more than a Invoicing tool. It easily turn your quotes into an invoice or build a fresh invoice, tracking your time, chasing up invoices or just keeping in touch with your clients.
---
Easy Invoicing:
When the job is completed, field engineer add the material and service charges and generate the invoice in few seconds and share to the client via Email, Whatsapp or Message onsite.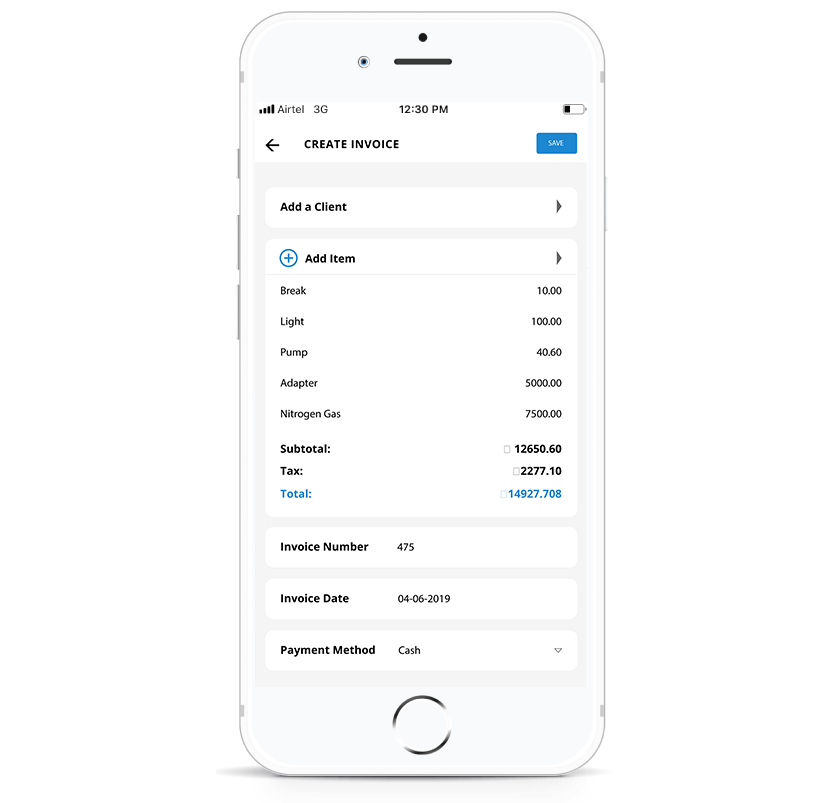 ---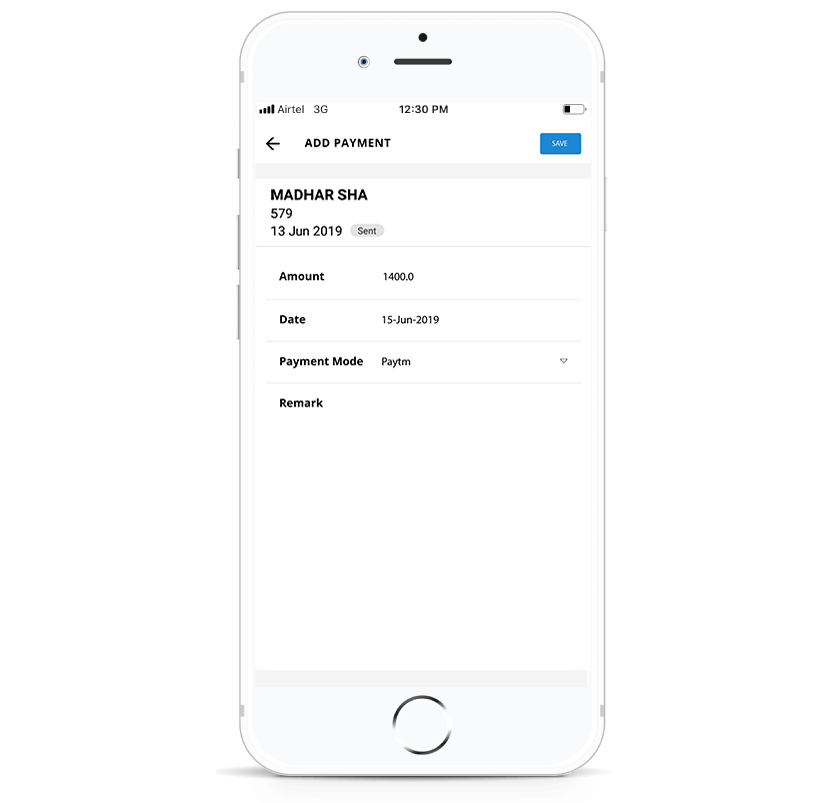 Payments Tracking:
Service CRM reminds you to send invoices for completed work and you'll always know which invoices have been paid. Service CRM allows you to add payment manually straight away through the app, or send them a link to pay online. It's easy to see how many invoices are awaiting payment and how many are past due, along with the amount the invoices are worth.
---
Easy Statements:
You can get the financial statements of your client at any time in a single click. The account statement includes the following for the full time you have or had them saved as a customer:

Invoices, including dates and amounts.
Payments made on invoices.
Any remaining balance owed on invoices.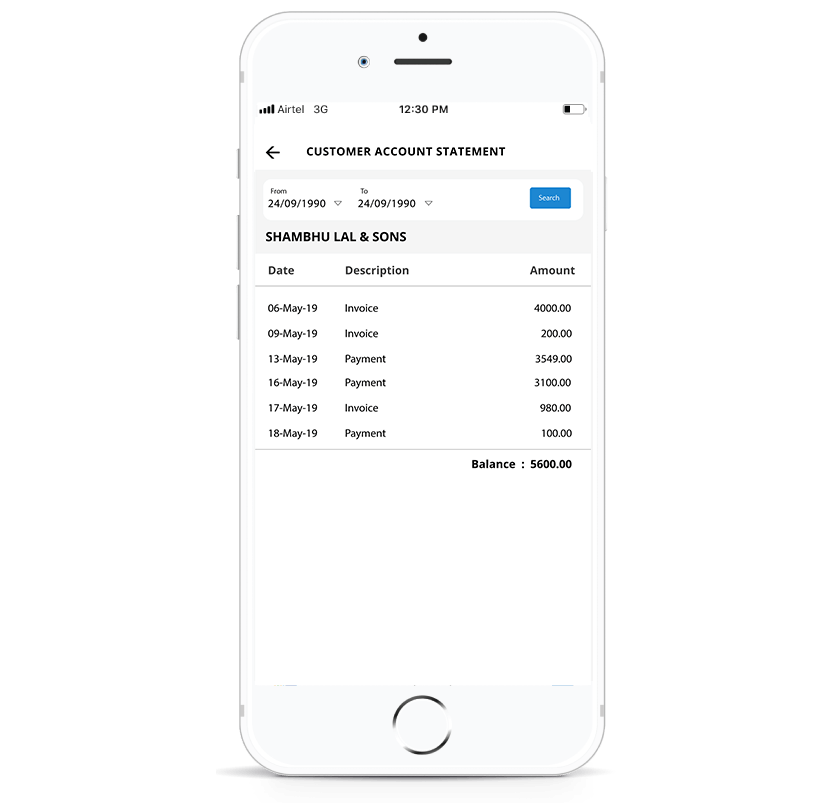 ---
Service agreement is an agreement between 2 persons on business where one concides provide a specified service to the other. It can also be an express undertaking of an employment signed by both employer and the employee detailing their-in the explicit terms and conditions of service.
---
Real People here to help
Track your employee routes, text directly with your customers and book more jobs.
---
Free live support
More and more customers are looking online to instantly schedule their jobs.
Lifetime data access
More and more customers are looking online to instantly schedule their jobs.
Free training
More and more customers are looking online to instantly schedule their jobs.
---
Your Solutions are Here!
Whether you're an electrician, plumber, builder, HVAC technician, locksmith, landscaper, or handyperson, gets best solution with FSM Software.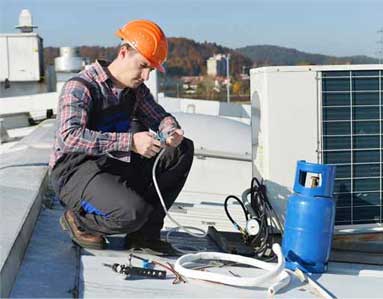 HVAC
Smartly track your Team and Jobs while running HVAC service software
---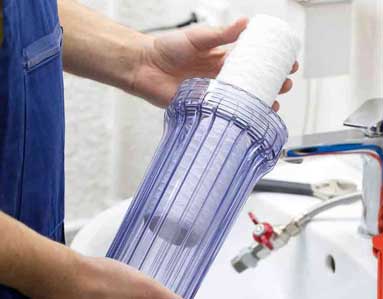 Water Purifier
Grow your service revenue with the abilities of water purifier services
---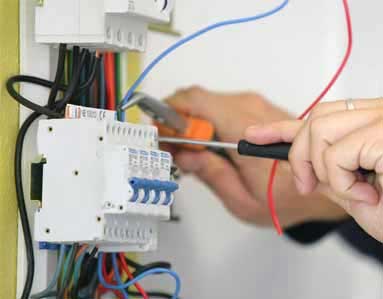 Electrical Repair
Give a better Electrical Repair services without paperwork and headaches
---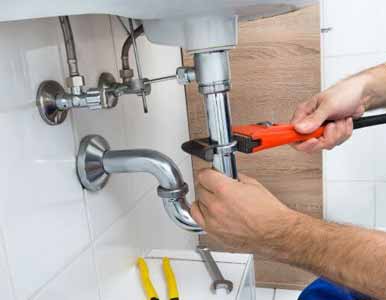 Plumbing
Powerful plumbing software to update your plumbers in real time
---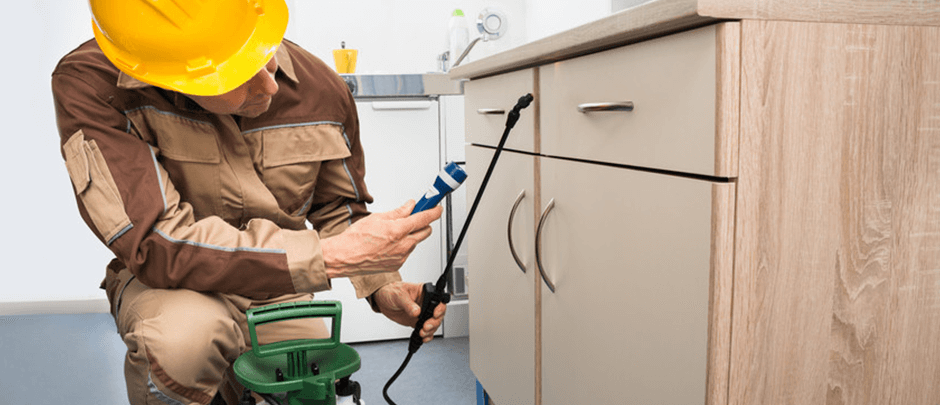 Pest Control
Amaze Pest control software to schedule & dispatch jobs quickly & easily
---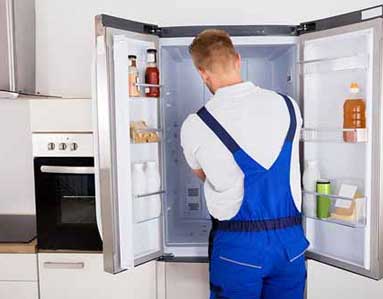 Appliance Repair
Running appliance repair software helps to organize your business
---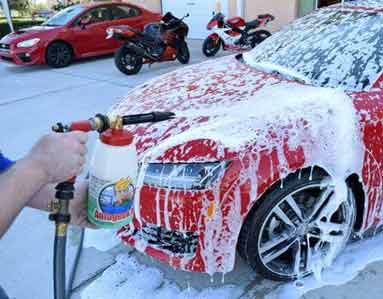 Car Washing
Route Jobs, Take deposits and follow-up with Car washing Services
---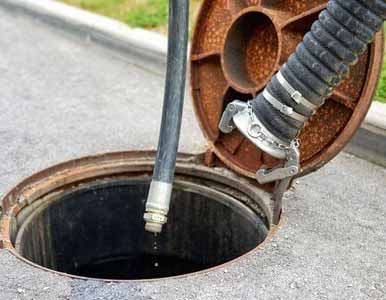 Tank Cleaning
Easy to manage tank service scheduling, AMC Management, Service Due Reminders
---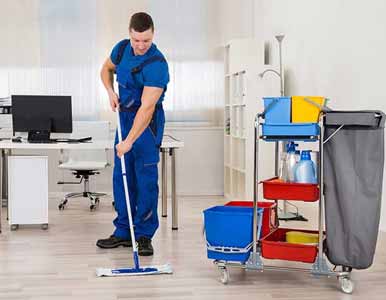 Home Cleaning
Maintain work-life balance with Home Cleaning Service Software
---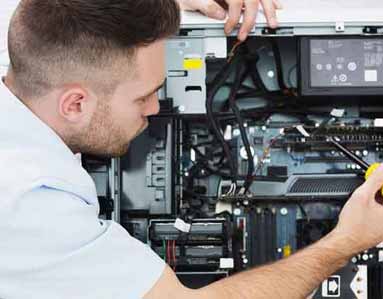 IT Computer Repair
Relax without any worries with IT Computer Repair Services
---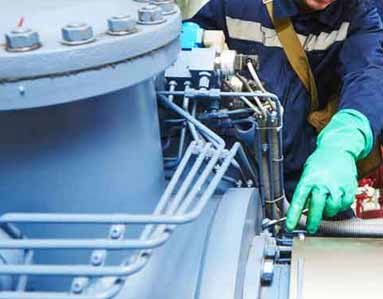 Industrial Maintenance
Enhance Industrial Maintenance Services by quote & invoice building
---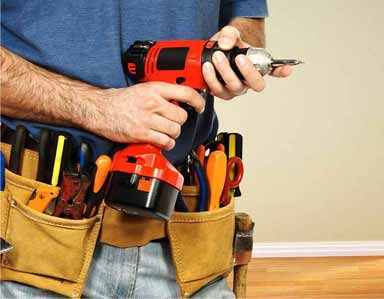 Handy Man Services
Manage efficiently handy Man Services without the paperwork
---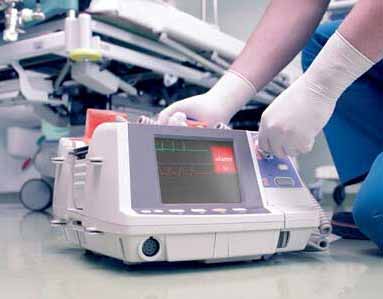 Medical Equipment
Medical Equipment Services ensure better healthcare facilities
---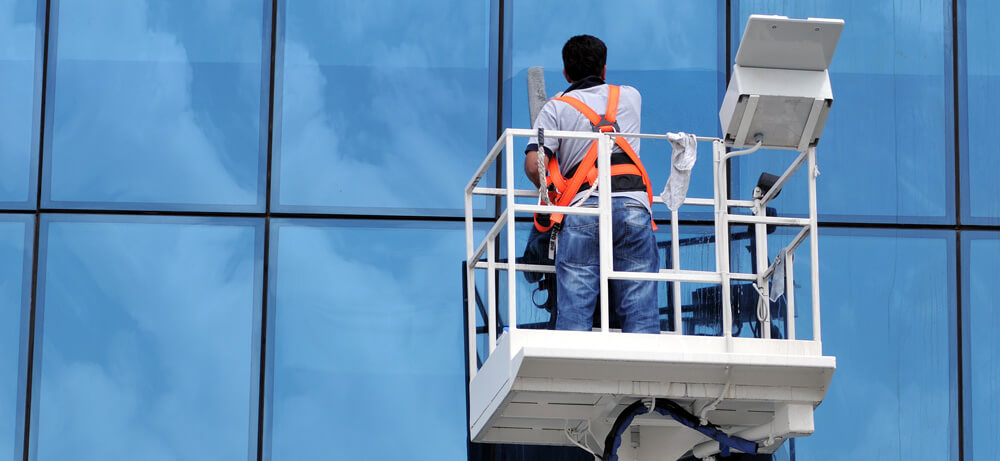 Facility Property Management
Facility & Property Management Service software you have the benefit to assist your clients
---
---
1
Contact us
Feel free to contact us 24*7
Ready to try Service CRM, Please fill out the form below
---
Bring your service business, at one place.