Heavy Equipment Maintenance Software to effectively monitor, analyze and optimize Equipment Performance
---
Industrial Maintenance Software – The Most essential tool to optimize operations and improve technician's productivity.
Heavy equipment maintenance software is an invaluable tool for equipment manufacturers and organizations that rely on the proper maintenance of their heavy machinery. CMMS Maintenance Software usually includes a suite of applications that allow users to track and manage maintenance tasks, monitor the performance of their equipment, and generate reports. This Industrial Maintenance Software can also be used to alert users when a piece of equipment needs servicing or repair, ensuring that it is taken care of in a timely manner. Additionally, Heavy Equipment Service Software is covering all the modules such as AMC Management, Inventory Management, tickets management and many more to streamline operations and improve efficiency. Investing in heavy equipment maintenance software is a smart move for any organization that wants to keep their equipment running smoothly and reduce downtime. By providing operators with real-time data and automated maintenance alerts, Industrial Maintenance Software empowers managers to make informed decisions and proactively address potential issues. As a result, businesses can expect improved productivity, minimized expenses, and an enhanced return on investment for their heavy equipment assets.


Top Equipment Maintenance Software 2023
Preventive Maintenance Software plays a crucial role in ensuring that machinery operates at peak efficiency and is well-maintained throughout its lifecycle. By tracking equipment usage, scheduling routine maintenance, and predicting potential issues before they arise, this software proves indispensable for businesses that rely on heavy machinery. Furthermore, utilizing these cutting-edge systems can lead to significant cost savings and increased operational stability. In this rapidly changing industry, it is essential to embrace proactive solutions like heavy equipment repair software to keep up with competitors and safeguard valuable investments.


1

Client calls

2

Job created

3

Scheduling

4

Complete job

5

Invoice

6

Payment

7

Reconciliation
1
Client Calls
A client calls in, wants to install Lathe Machine used in manufacturing!
You got a new client who want to take your service on urgent basis, So why not to connect to him immediately? By operating our Industrial Maintenance Service software you have the benefit to assist your clients when its best for them.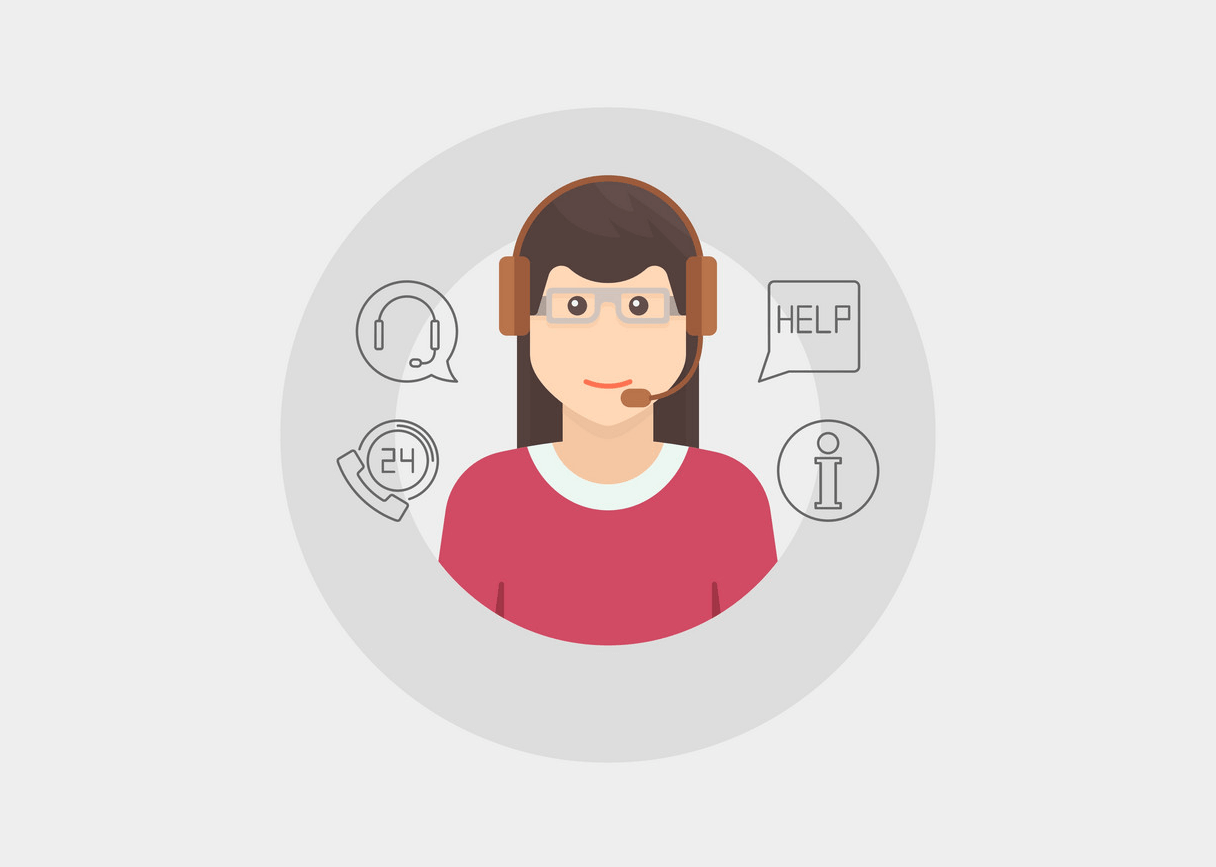 ---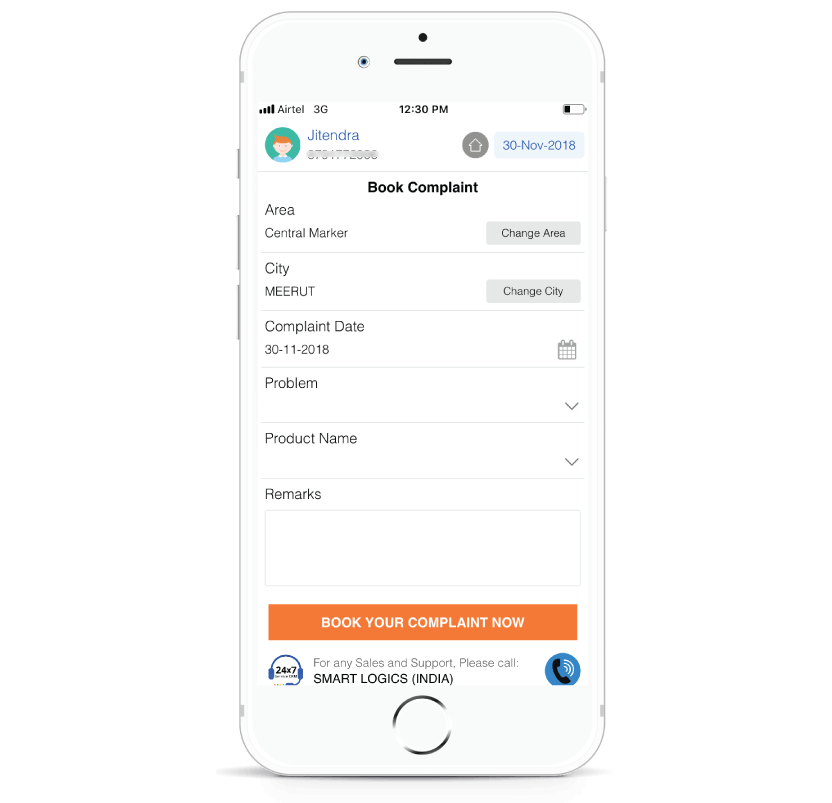 2
Job created
The registration of the Job and Client details will be done in our software named Service CRM.
Instead of writing the Job and Client details onto a big diary, you register the information into the software which makes the work more reliable and eco-friendly.
---
3
Scheduling
The job is scheduled to the field engineer.
The field engineer who will be skilled in Industrial Maintenance Service, instantly get an alert message that they've been scheduled a job. Our Industrial Maintenance Service software allows you to send on the texts to the client about started and completion of job also can view the picture of technician which mainly add on for the home security purpose.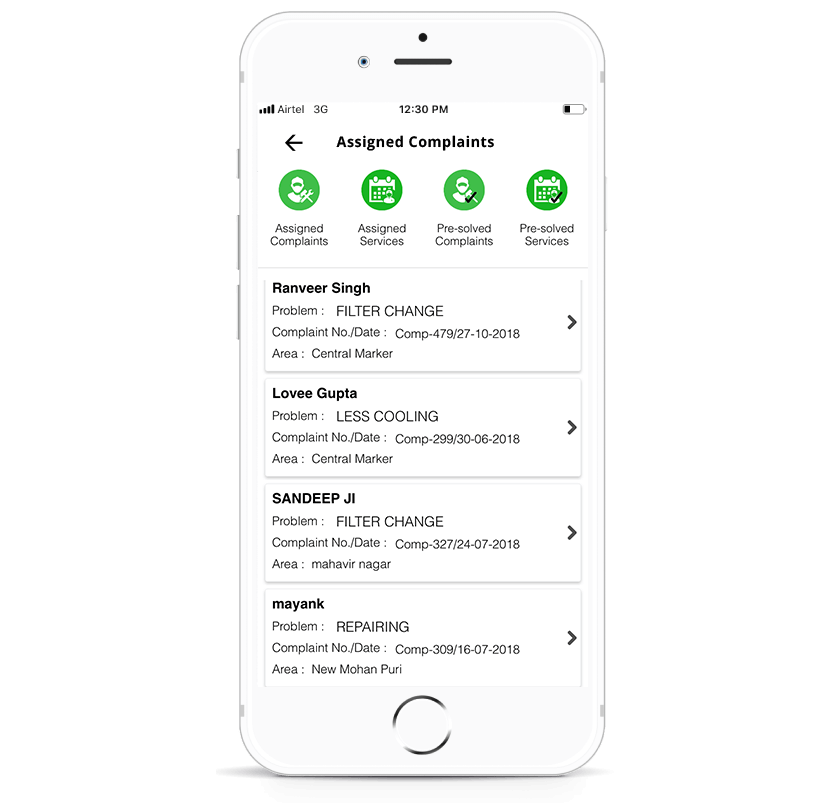 ---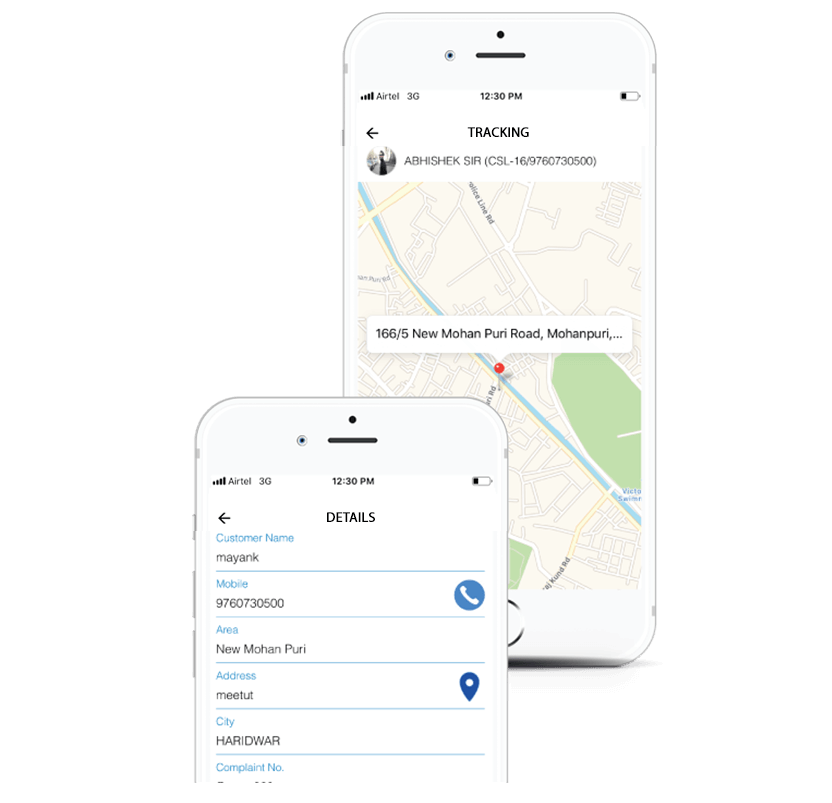 4
Complete Job
Your Industrial Maintenance Service technician views the job details and completes it.
Access to all job details on site.
Collect the OTP from client which linked the field engineer with client.
Record the photos of machine or spare parts he installed or repaired.
Collect client sign-off for the work digitally which remove the paper work completely.
---
5
Invoice
Your Industrial Maintenance Service technician can then add labour charges and spare parts he changed, to produce an invoice.
Add spare parts with their updated prices.
Add the labour and service charges.
Construct a professionally branded invoice which will be updated in software automatically.
Provide the soft-copy of the invoice to the client via mail.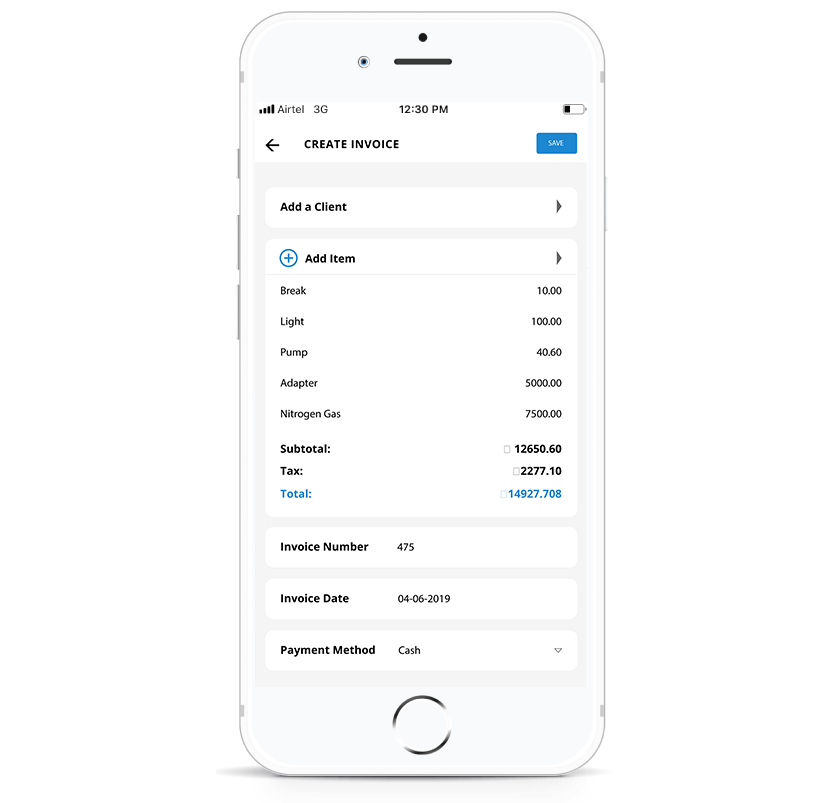 ---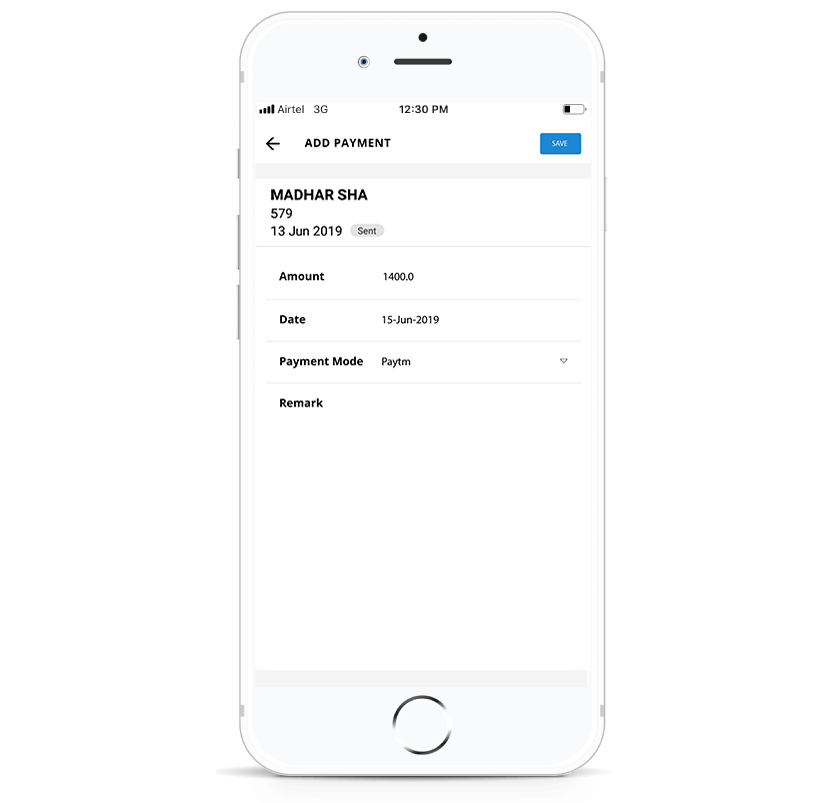 6
Payment
Your Industrial Maintenance Service technician can take payment straight away.
Let the client view and pay the bill instantly.
Take cash, credit card, cheque payments on spot from the client.
---
7
Feedback from the client
It is significantly more important to get to know what your customer feels about your company after getting the service from you.
By operating our Industrial Maintenance Service software you get the privilege to know and improve your services after receiving customer's real time experience. It will help you to connect with your clients 24*7 and make them feel free to call next time.
Improve the productivity of your Industrial Maintenance Service software when you chose Service CRM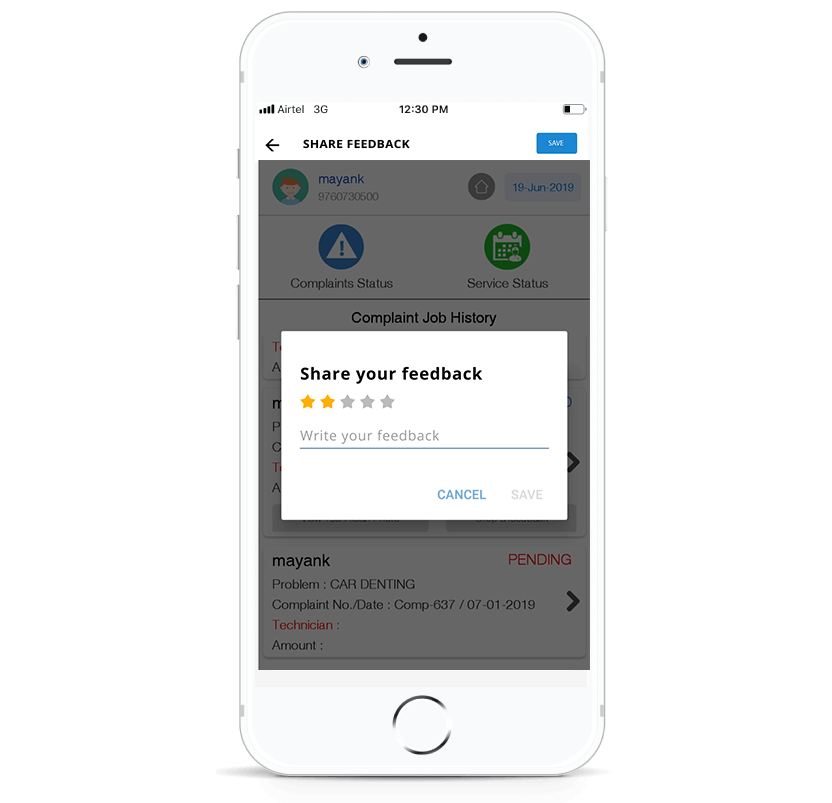 ---
Why Service CRM is ultimate Software
Take control and work smarter from the client's first call through to scheduling, quoting, job
completion, invoicing and payment.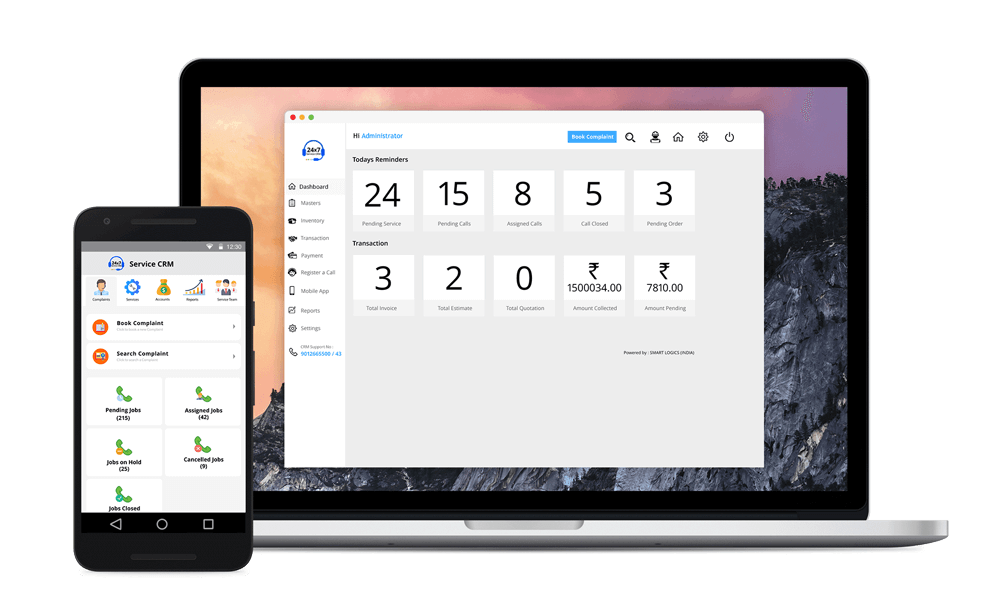 Manage jobs & staff


Quote & invoice on site


Capture signatures


Record notes, photos & videos


Complete PDF forms


Accept credit card payments


Sync with your accounting package
---
We're Trusted by Clients Across Industry Verticals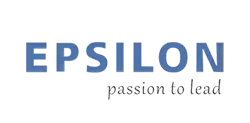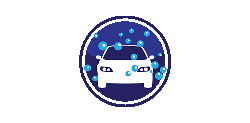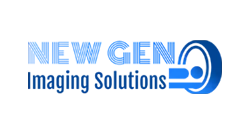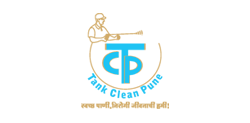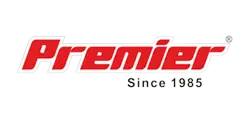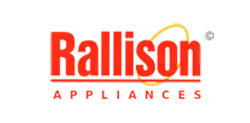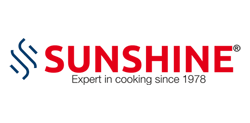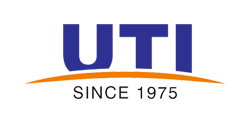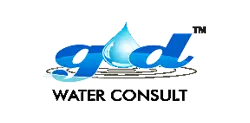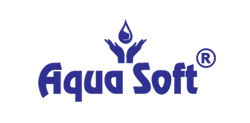 Your Solutions are Here!
Whether you're an electrician, plumber, builder, HVAC technician, locksmith, landscaper, or handyperson, gets best solution with FSM Software.
---
1
Contact us
Feel free to contact us 24*7
Ready to try Service CRM, Please fill out the form below
---
Bring your service business, at one place.