Service CRM
Customization
Real Luxury is Customization
Growing business needs a software which helps in measuring the growth, improve performance and increase productivity. Software customization is not about only development. It's about diving deep into the business requirements, understand it and then give it a final shape.
---
Thinking of Expansion:
It's the known fact that business won't remain at the same position for long. With tailored software it is easy to run the business without any hassle as Service CRM software is developed considering the present and future business needs in mind.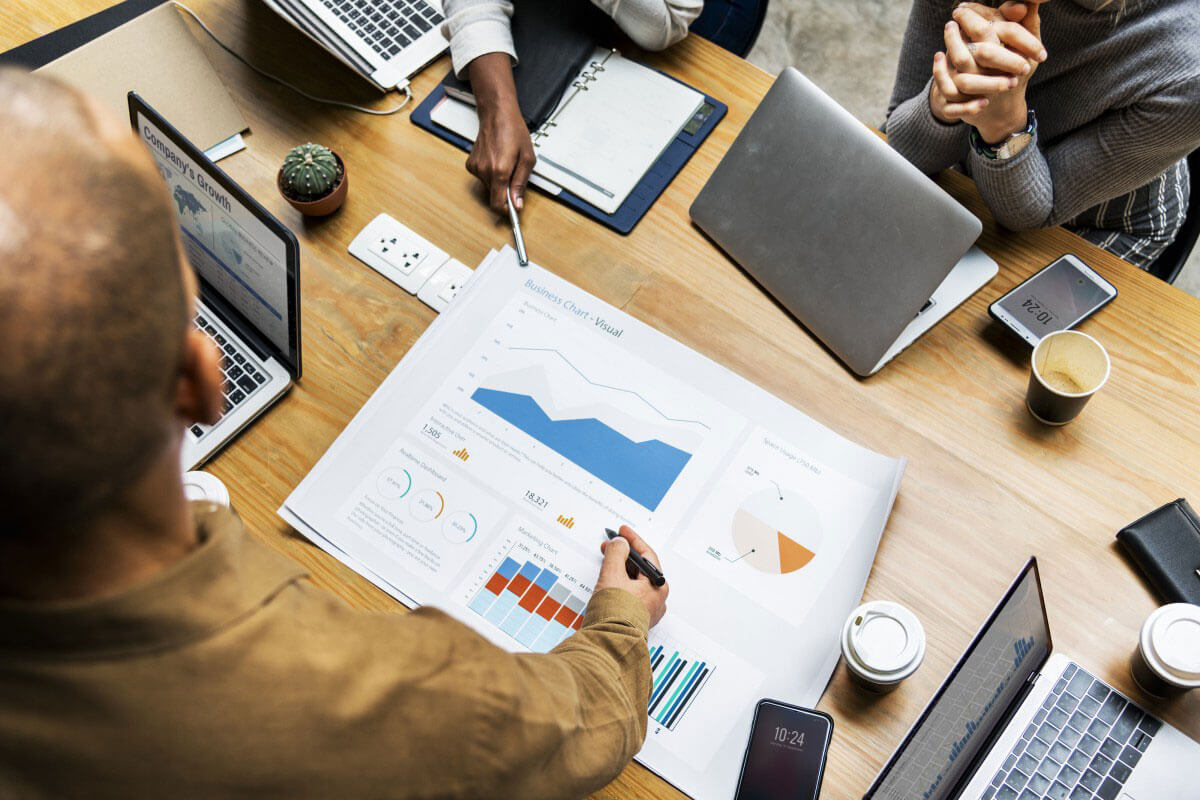 ---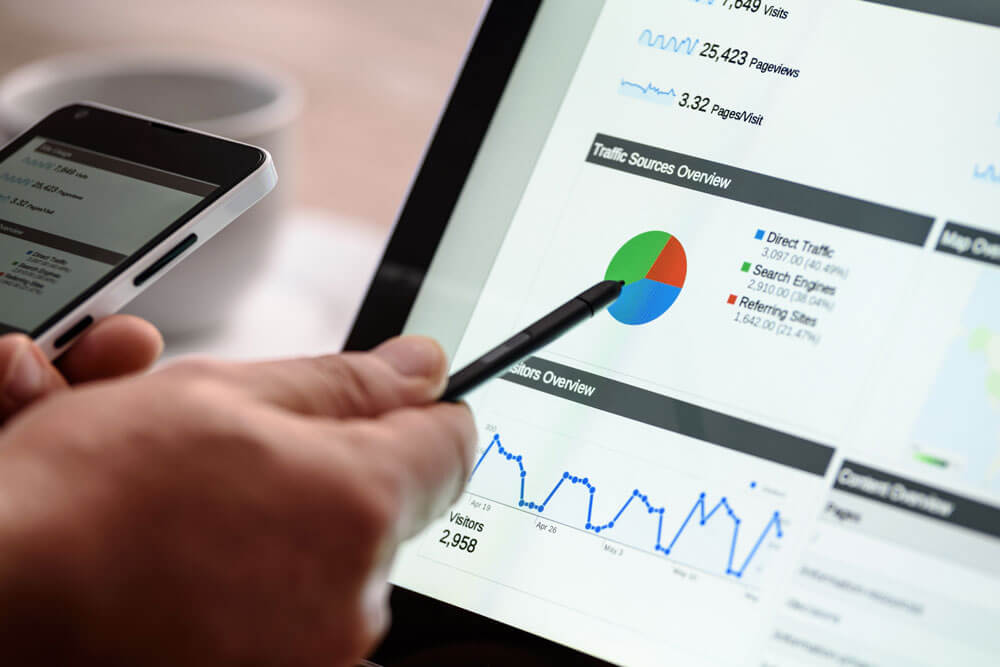 Thinking of Competition:
Building custom software will not only streamline the business processes but also helps to create the edge over the competitors which is extremely important in today's era.
---
Thinking of Performance:
With having Customization feature in software, the development team makes sure that each and every requirement is taken into account and provide you the solution that solves all the major business problems which is a roadblock to your success. Thus, using the customized software automatically improves your business performance and allows you to plan your futuristic goals easily.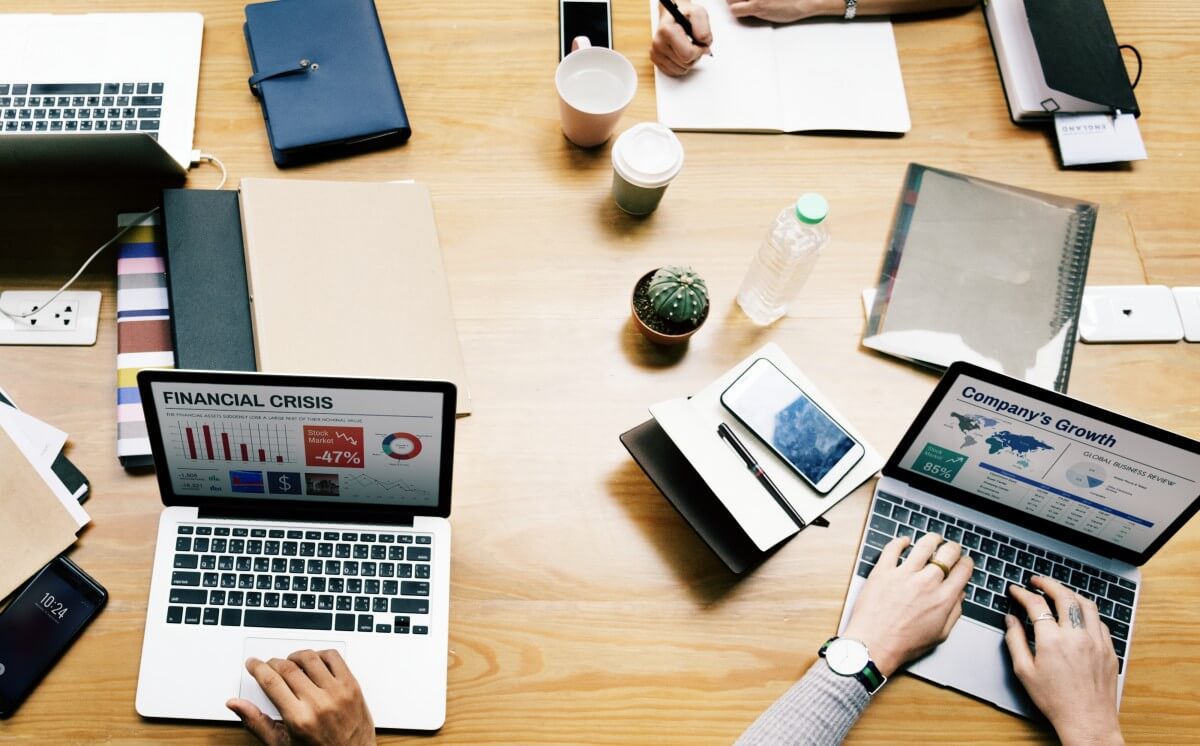 ---
Service agreement is an agreement between 2 persons on business where one concides provide a specified service to the other. It can also be an express undertaking of an employment signed by both employer and the employee detailing their-in the explicit terms and conditions of service.
---
Real People here to help
Track your employee routes, text directly with your customers and book more jobs.
---
Free live support
More and more customers are looking online to instantly schedule their jobs.
Lifetime data access
More and more customers are looking online to instantly schedule their jobs.
Free training
More and more customers are looking online to instantly schedule their jobs.
---
Your Solutions are Here!
Whether you're an electrician, plumber, builder, HVAC technician, locksmith, landscaper, or handyperson, gets best solution with FSM Software.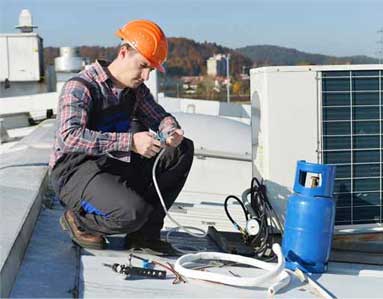 HVAC
Smartly track your Team and Jobs while running HVAC service software
---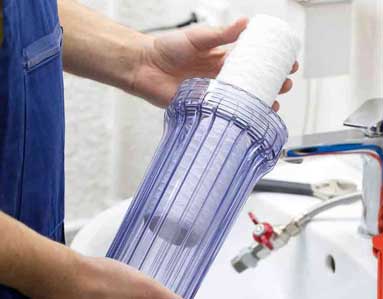 Water Purifier
Grow your service revenue with the abilities of water purifier services
---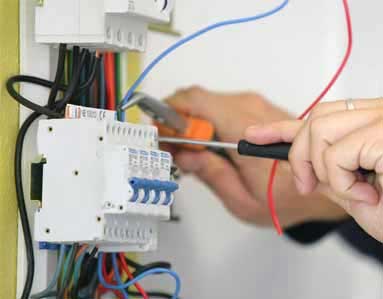 Electrical Repair
Give a better Electrical Repair services without paperwork and headaches
---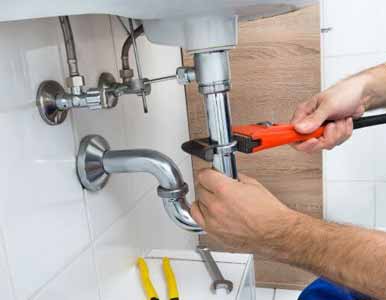 Plumbing
Powerful plumbing software to update your plumbers in real time
---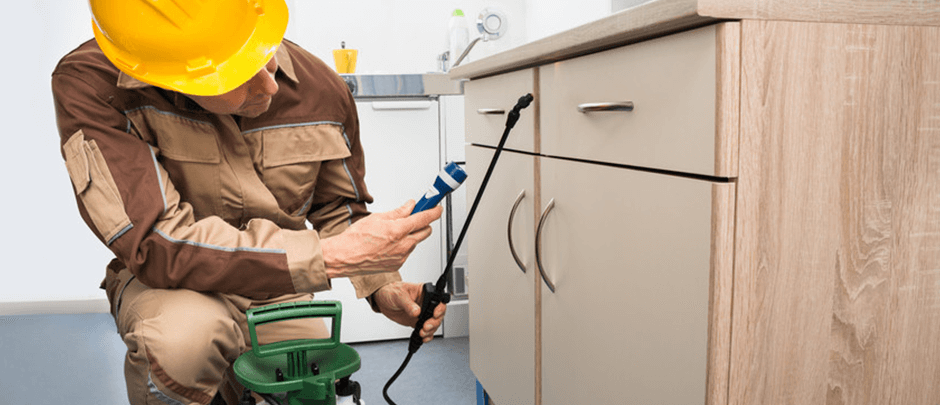 Pest Control
Amaze Pest control software to schedule & dispatch jobs quickly & easily
---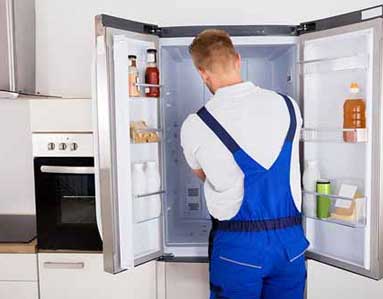 Appliance Repair
Running appliance repair software helps to organize your business
---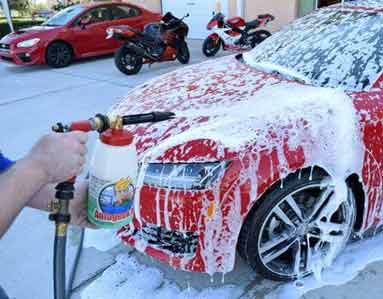 Car Washing
Route Jobs, Take deposits and follow-up with Car washing Services
---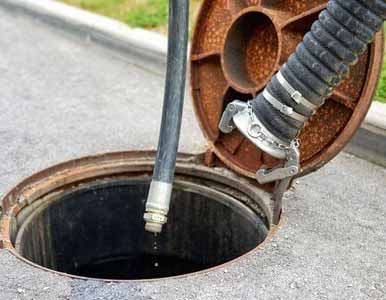 Tank Cleaning
Easy to manage tank service scheduling, AMC Management, Service Due Reminders
---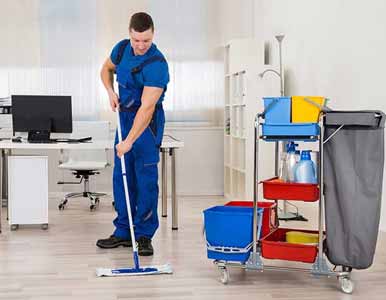 Home Cleaning
Maintain work-life balance with Home Cleaning Service Software
---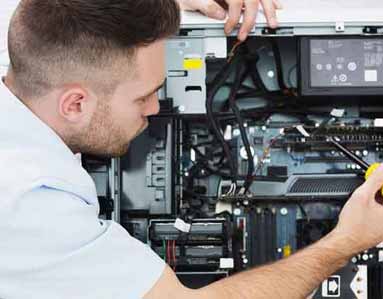 IT Computer Repair
Relax without any worries with IT Computer Repair Services
---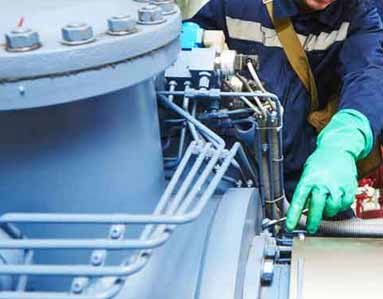 Industrial Maintenance
Enhance Industrial Maintenance Services by quote & invoice building
---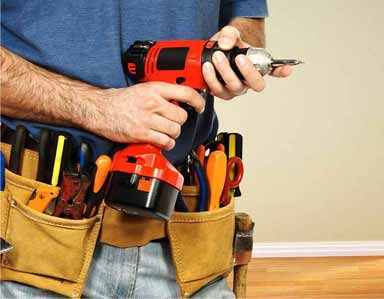 Handy Man Services
Manage efficiently handy Man Services without the paperwork
---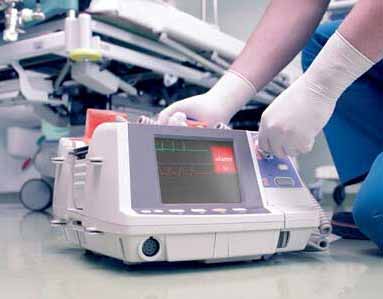 Medical Equipment
Medical Equipment Services ensure better healthcare facilities
---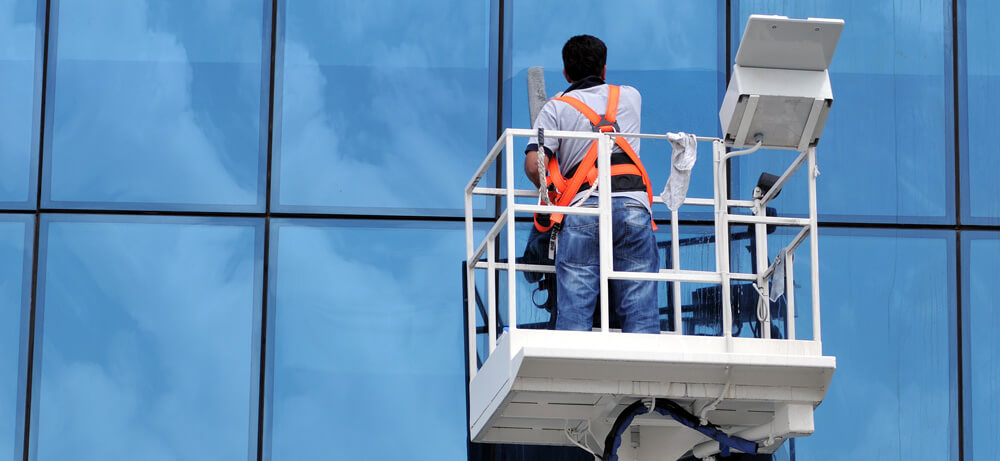 Facility Property Management
Facility & Property Management Service software you have the benefit to assist your clients
---
---
1
Contact us
Feel free to contact us 24*7
Ready to try Service CRM, Please fill out the form below
---
Bring your service business, at one place.