Advantages of Service CRM software for your business operations!!
Services of a company need to be quick, organized and effective. Delaying a service will originate resent in a customer. If it is repeated, it might get reinforced and the customer will choose another brand discarding the present one. This is where using service management software can be the best resource for managing such requirements.

Advantages of using field service management app-

The advent of new technology offers the best ways to coordinate and manage field services. Incorporating Mobile Field Service Management software in the operations will surely make your business more trustworthy to customers. Let us find out how it can be advantageous to a service provider.

• Bringing all aspects under a single roof
Amidst all the chaos, it is intimidating to remember everything for a service provider and the technician attending multiple service locations. For this, a Field Service Management App will be the best resource. It can be operated using smartphones. Every aspect will be covered such as invoice generation, live tracking, progress report, etc. The assigned technicians will also be able to access the database and find out the required documents on time.

• Efficiency
A big service industry might lose its efficiency when there is a huge workload to handle. Technicians and engineers attending responsibilities might get overlapped causing misuse of time and resources. The perfect organization of resources can be achieved by using the Best Field Service Management Software. The chances of overlapping can be eradicated. Moreover, the employer can monitor progress, schedule service visits, assign work in the same route, and show more efficiency.

• Cost reduction
Using the latest technological advancements, an app can be configured to track a route, assign locations in it and save on resources. The technicians and engineers will follow the designated route to attend all the locations without wasting time and fuel. The operational cost will reduce to a minimum. The professional servicemen will also be deployed in an optimum way and reduce spare hours. In a nutshell, your resources will not remain idle and will be used to generate business throughout a work cycle. Service CRM Software is one such leading platform where resources can be planned accordingly.

Retaining customers with the best services
Once you can figure out how to provide services in the best way possible, you can easily retain customers. They will not find anything to complain and will stick to a brand that takes care of their requirements. Service CRM Software is a versatile software platform that eases job scheduling, service agreement management, route optimization, invoicing, AMC management, etc.

Final words
Mobile Field Service Management software is ideal for a brand working in the service industry. Reputation is built on how efficient a company is on the field. Using such software will surely increase the efficiency of what a business does.
Free Field Service Software for Small Business offers a budget-friendly operation management platform for the easement in executing responsibilities and deploying resources. It will also bring automation to your business saving resources and establish your brand in this competitive market. Read More
Therefore, it is necessary to think twice before choosing CRM software, the above key points helps you to select best one according to your requirements.
Call Now - +91-9105730500 for the Online Demo of CRM Solution.
For more information visit : https://www.servicecrm.co.in
Related Articles-
After Sales Service Management Software changing the perspective of after-sales service!!
Save your time with AMC management software!!
AMC Management Software - Manage Product delivery calls with sheer ease!!
---
---
Designed for your industry
Select a category below to learn about Wintac's industry-specific features:
---
Your Solutions are Here!
Whether you're an electrician, plumber, builder, HVAC technician, locksmith, landscaper, or handyperson, gets best solution with FSM Software.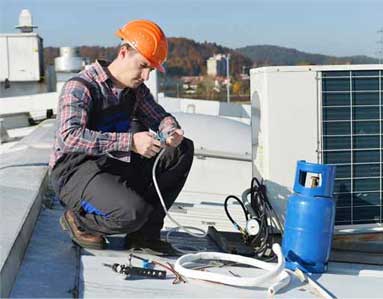 HVAC
Smartly track your Team and Jobs while running HVAC service software
---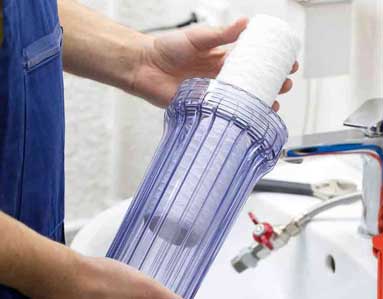 Water Purifier
Grow your service revenue with the abilities of water purifier services
---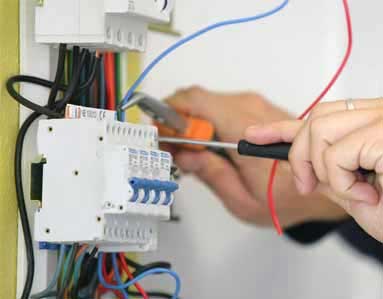 Electrical Repair
Give a better Electrical Repair services without paperwork and headaches
---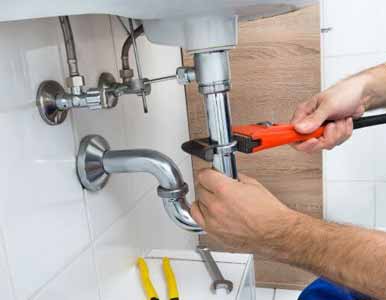 Plumbing
Powerful plumbing software to update your plumbers in real time
---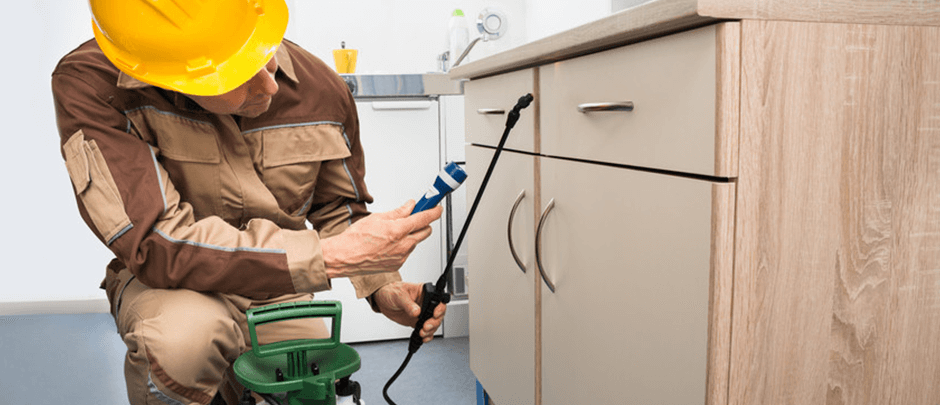 Pest Control
Amaze Pest control software to schedule & dispatch jobs quickly & easily
---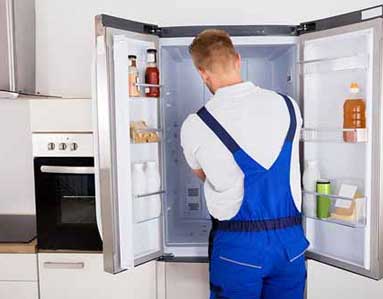 Appliance Repair
Running appliance repair software helps to organize your business
---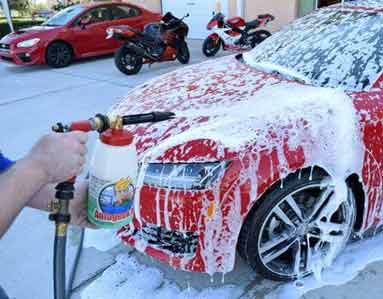 Car Washing
Route Jobs, Take deposits and follow-up with Car washing Services
---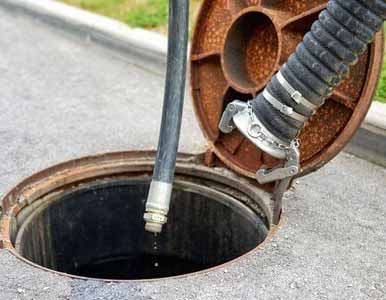 Tank Cleaning
Easy to manage tank service scheduling, AMC Management, Service Due Reminders
---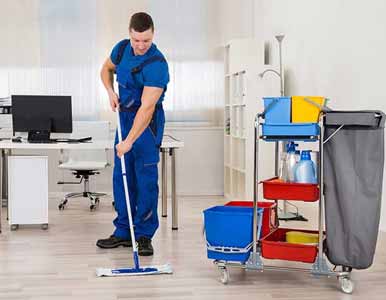 Home Cleaning
Maintain work-life balance with Home Cleaning Service Software
---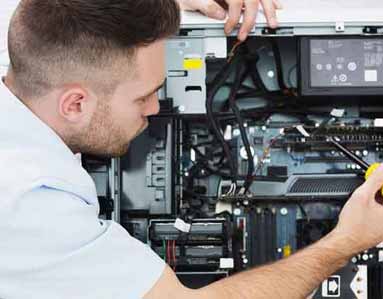 IT Computer Repair
Relax without any worries with IT Computer Repair Services
---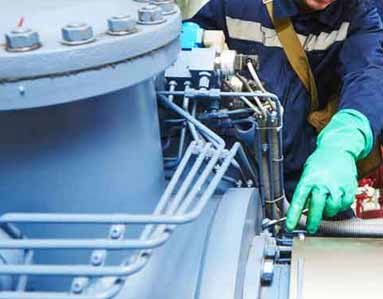 Industrial Maintenance
Enhance Industrial Maintenance Services by quote & invoice building
---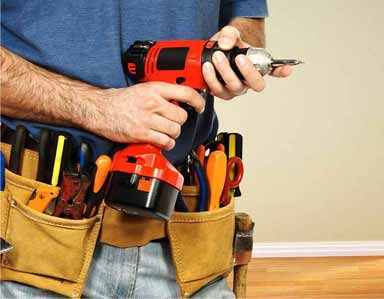 Handy Man Services
Manage efficiently handy Man Services without the paperwork
---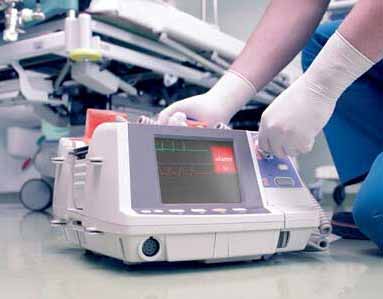 Medical Equipment
Medical Equipment Services ensure better healthcare facilities
---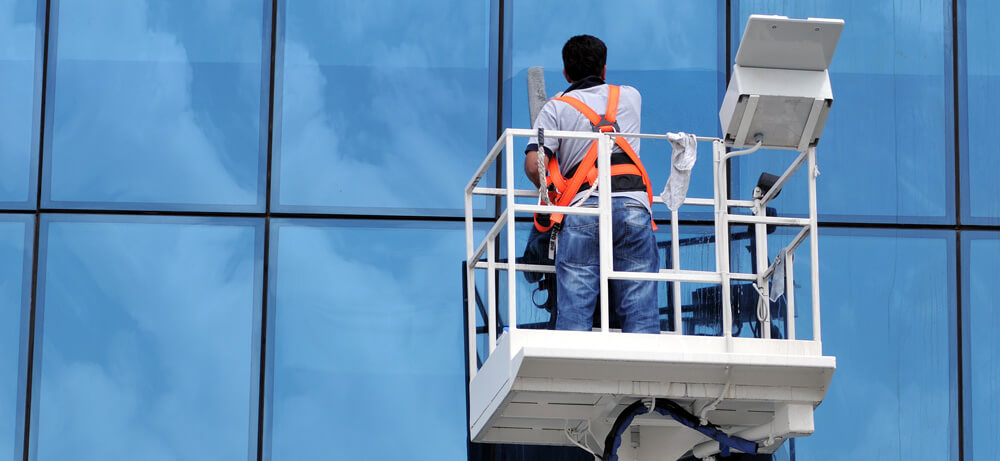 Facility Property Management
Facility & Property Management Service software you have the benefit to assist your clients
---
---
1
Contact us
Feel free to contact us 24*7
Ready to try Service CRM, Please fill out the form below
---
Bring your service business, at one place.