Save your time with AMC management software
In current scenario, every service business provides service to their customer to gain customers retention by taking AMC and warranty contacts. AMC stands for Annual Maintenance Contract where service companies charge some amount from their client for specified product or for a fixed period of time and fixed services.

AMC Management makes customer and business man happy for longer time
Small business can manage their AMC service by using Service CRM software, to create new contract go to add "New" and for old product customer select "AMC". When you select a client the software will automatically fetch customer detail from customer master. You need to select the AMC period, according to customer's requirements. Specify the AMC start date, software will calculate the end date based on AMC period. Service business man can manage multiple terms and conditions against the customer.

User Friendly software brings delightful customers

You can enter the product detail and mention the serial no to identify which product is under AMC and Warranty contract by using Service CRM. In additional, you can put the product accessories or any other detail related to the product for your reference. The best benefit of CRM is to enter quantity and cost per product. You can put the tax as applicable and service CRM software will auto create the AMC and Warranty agreement. Moreover, you have many clients under AMC and in dashboard you will get the service remainder to provide the service to customer on given time to keep the customer happy.

Regular service remainders after AMC make your life easy
After AMC, periodic services will be automatically created in the CRM software. You have a contract with your customer for 1 year or more and you agreed that you will give few free services. So the software will schedule services accordingly. You are able to see how many services have been schedule and for which customer. FSM software will remind you whenever the current date is near to the service date. Therefore, you can make sure that all service given to the customer on time.

With Smart Summary and client history analyze your business
AMC Management Software will have the summary of AMC, AMC Service and Complaints. You can see how many AMC services are closed and how many are pending. This will have summary of single service and also you can see how many complaints are open and how many complaints are pending. With the help of AMC Management Software, you know all complaints, AMC, warranty status in one click. Read More
Call Now - +91-9105730500 for the Online Demo of CRM Solution.
For more information visit : https://www.servicecrm.co.in
Related Articles-
What is the difference between - Service CRM and Sales CRM?
Avail The Exceptional Benefits of Service CRM's Best Field Service Management Software and Digitize Your Water Purifier Business!
Service CRM - Service Management Software !!
Why Field Service Management software is the most valuable asset for your company?
---
---
Designed for your industry
Select a category below to learn about Wintac's industry-specific features:
---
We're Trusted by Clients Across Industry Verticals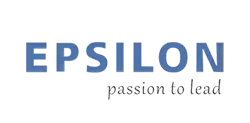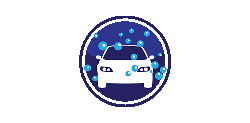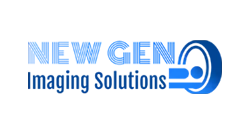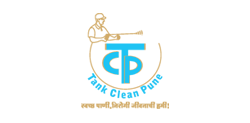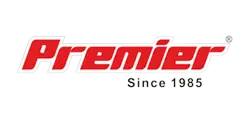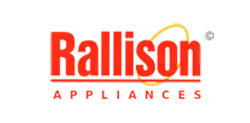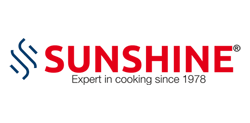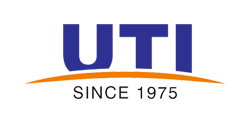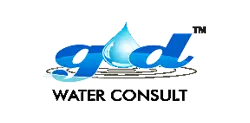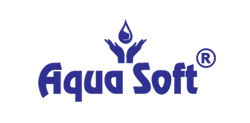 Your Solutions are Here!
Whether you're an electrician, plumber, builder, HVAC technician, locksmith, landscaper, or handyperson, gets best solution with FSM Software.
---
1
Contact us
Feel free to contact us 24*7
Ready to try Service CRM, Please fill out the form below
---
Bring your service business, at one place.