5 ways to choose best AMC Management Software in 2021
Are you looking for AMC Management software in 2021 for maintaining your preventive maintenance services effectively? Are you are seeking a digital solution for capturing your complete business activities? Are you confused in selecting right management system for field management system? No worry..! Service CRM is the best software for AMC management, Warranty and contract management. No matter, whether you are running small business or big organization, this CRM system enables to operate your whole service business process.
No doubt, the market is full-off thousands of CRM software solutions, but now, the question is which CRM is suitable for your company? Before taking any decision one must know about this system, pros and cons of software.
What is AMC management Software?
AMC management software is a tool which allows service providers to make an agreement with customers for repair and maintenance of products. This system stores the information of clients, contract details like contract start date, expire date, product details, amount of contract, offered services, and many more. It enables to create periodic services automatically which helps in quality output from any products depends regular maintenance.
The long term customer relationship is depends on the repeat repair and services provided by your organization. Although CRM management software capable to give you 360 degree overview of customers. So, it becomes necessary for your running company to having a digital platform for cumulative growth. Here are five ways to choose best AMC management software in 2021-
1) Requirement Analysis
First of all, service provider should consider all the needs and requirements of the business as well as customer like type of services, stock system, type of contract, service team, etc. So it is very helpful to select best software for field service business Service CRM is the most powerful tool which meets your requirements at one place. CRM offers you managing comprehensive and non- comprehensive contracts, invoicing, EMI, Inventory, field services and all.
2) Market Analysis
Due to COVID-19, market is fluctuating many times, be careful before choosing AMC management tool. In this digital scenario, service provider must consider digital platform for field service business. Service CRM mobile app is the unbeatable solution to all your problems during lockdown. You can operate your business on your fingertip.
3) Technology Analysis
Technology is upgrading day by day, so why we stuck on old methods to streamline the business process. Grab the best field service management software with advanced features like field engineer live tracking, job scheduling and dispatching, customer service handling and more than your expectations. Service CRM brings all the standardization in place to delight customers.
4) Cost Analysis
Apart from the technology and market analysis, cost analysis plays a critical role before buying software. If you are a small organization, so it's not possible to afford expensive CRM system. Service CRM comes with ultimate features at reasonable rate that will be sustainable over time. Although all business are different by nature and size, so make sure AMC management software addresses with customization with bearing cost.
5) Future estimation with ROI analysis
After purchasing AMC management tool, you must be sure that this system can lift-up your business. Service provider must be assured that it should be flexible to adapt new changes according the need and growth of the organization. On the other hand, Service CRM will return more customer satisfaction in terms of profit and ROI through required features within your budget.
Finally, you must consider above points before taking any decision and keep in mind while purchasing AMC management software.
Call Now - +91-9105730500 for the Online Demo of CRM Solution.
For more information visit : https://www.servicecrm.co.in
Related Articles-
Save your time with AMC management software

What is the difference between - Service CRM and Sales CRM?
Service CRM Software: A Digital Solution For Enhancing Field Service Management in India!!
Why CRM is required from every business from day one?
---
---
Designed for your industry
Select a category below to learn about Wintac's industry-specific features:
---
Your Solutions are Here!
Whether you're an electrician, plumber, builder, HVAC technician, locksmith, landscaper, or handyperson, gets best solution with FSM Software.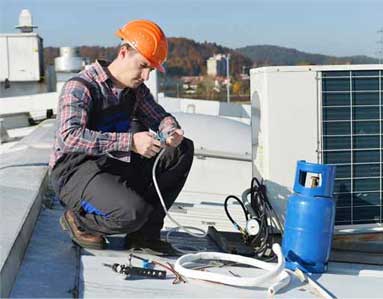 HVAC
Smartly track your Team and Jobs while running HVAC service software
---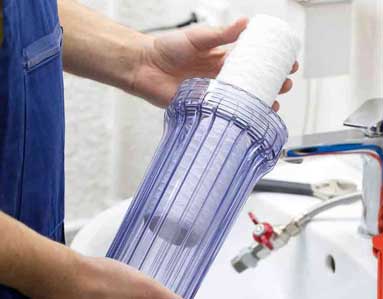 Water Purifier
Grow your service revenue with the abilities of water purifier services
---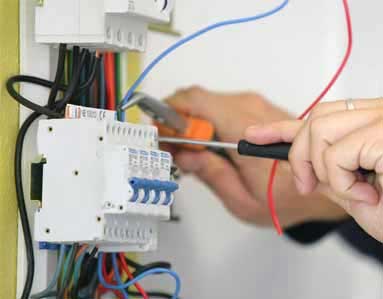 Electrical Repair
Give a better Electrical Repair services without paperwork and headaches
---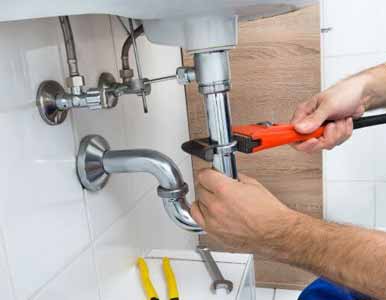 Plumbing
Powerful plumbing software to update your plumbers in real time
---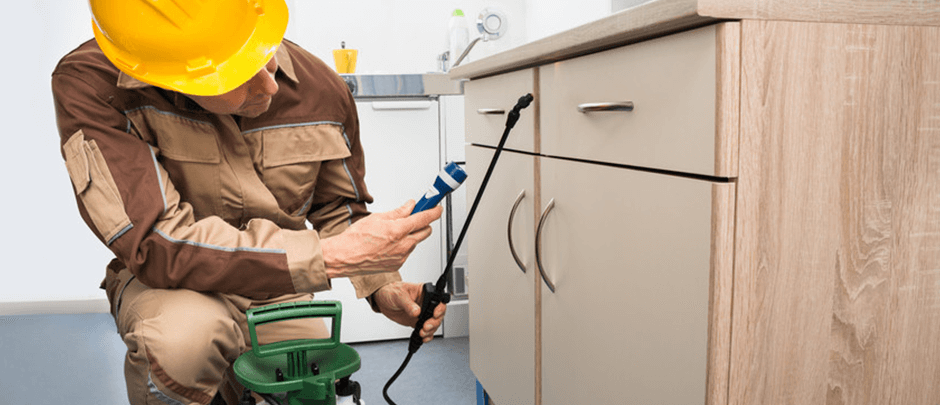 Pest Control
Amaze Pest control software to schedule & dispatch jobs quickly & easily
---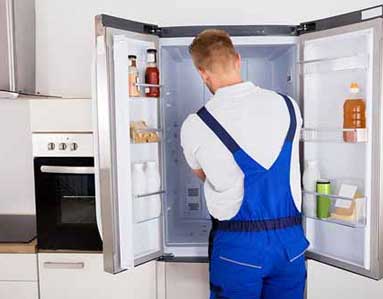 Appliance Repair
Running appliance repair software helps to organize your business
---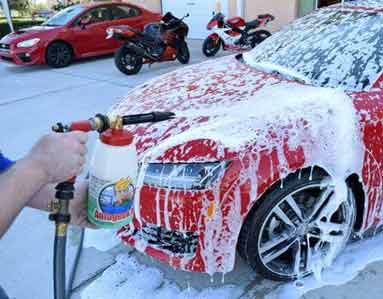 Car Washing
Route Jobs, Take deposits and follow-up with Car washing Services
---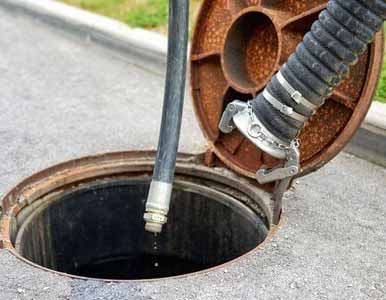 Tank Cleaning
Easy to manage tank service scheduling, AMC Management, Service Due Reminders
---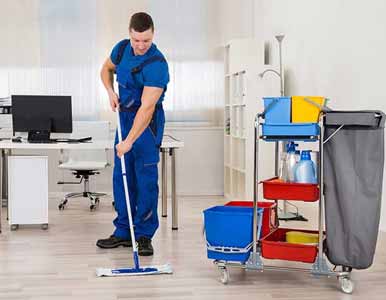 Home Cleaning
Maintain work-life balance with Home Cleaning Service Software
---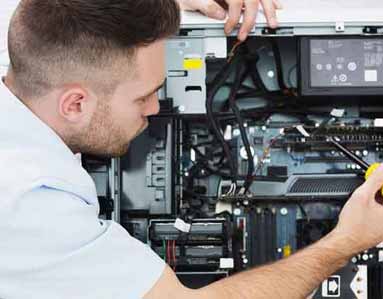 IT Computer Repair
Relax without any worries with IT Computer Repair Services
---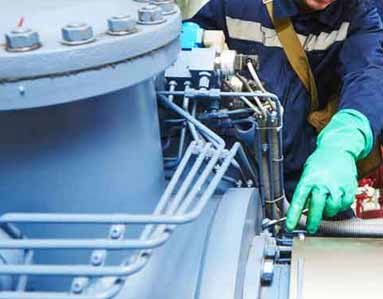 Industrial Maintenance
Enhance Industrial Maintenance Services by quote & invoice building
---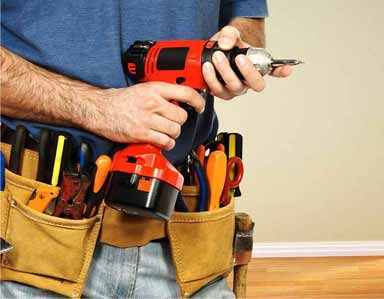 Handy Man Services
Manage efficiently handy Man Services without the paperwork
---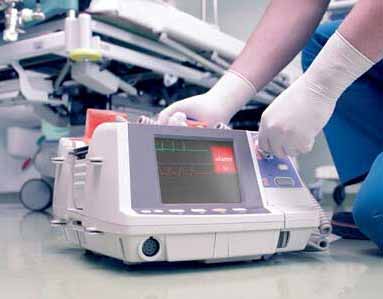 Medical Equipment
Medical Equipment Services ensure better healthcare facilities
---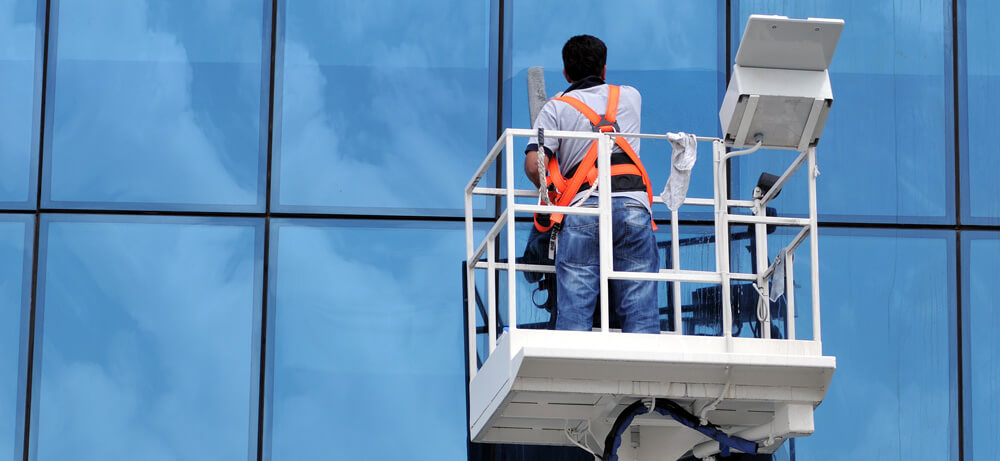 Facility Property Management
Facility & Property Management Service software you have the benefit to assist your clients
---
---
1
Contact us
Feel free to contact us 24*7
Ready to try Service CRM, Please fill out the form below
---
Bring your service business, at one place.