Benefits of After Sales Service Management App
What is After Sales Service Management App?
After Sales Service Management App helps companies to provide effective field-based service by real-time tracking for technicians, Job Management, EMI Management, Email & SMS Messaging, service agreement etc. All these features boost the relationship between customers and Technician. This creates a balance in working and coordination.
Isn't the above mentioned some of the features above mentioned is important for your business?
Yes of Course the above mentioned is the most beneficial for turning your business to a great success because every system needs the organized and system that runs it smoothly and Field Service Management App is the best option to run any field services based Business.
This business needs the coordination between you and your clients and you should also need and After Sales Service Management App that fulfill all the needs.
There are several types of AMC Management App that are available in market that you can choose from but the Best After Sales Management App that helps your own type of Business to run if your Business type is Water Purifier Service, Electrical Repair, Car Washing etc. Then only it will be Beneficial for your Business.
Let's Discuss some Benefits Below:
Real Time Visibility
Field Service Management App will increase your visibility with your all technicians no matter they came to office or not whether they have done anything allotted task or not, even they where they are at the time, this will make your job assigning task easy without any hassle.
So, you must have faced this problem sometimes in past or maybe till now because you still not using this app.
High Accuracy
How many predictions of yours were accurate while assigning job or sending any technician the exact and correct information of clients?
Might you have got the point, yes exactly you have because you it's not possible that you haven't done any mistake ever, and now After Sales Service Management Software will help you to avoid these types of mistake.
Eventually this will increase your accuracy and make your customers believe in your services.
Improved Customer Satisfaction
Yes we have just talked about this point above in last point that making your clients believe in your work and services is important, and when some customers have faith in your services they become your permanent customers.
What is more important to grow some Business is that no matter what you should provide a constant good level of service and business will definitely grow when those customers will turn back again and again to you and this would also increase that they might suggest others as well about your services.
Then also Service Management Software will be proved to be your true success partner.
Getting Rid of Paper Work
Since world is concern about deforestation and cutting down of trees, you should be also thing of how you can contribute to our nature. This can be a true help learn to run your business without pen and paper, this also proves you that you care for our nature and is running an updated Business.
So this Field Service Management App will help you to get rid of paper, you can book complaint without any file at anytime and anywhere, you can give an automated generated invoice and bills.
Conclusion
Every successful business needs an update with time and After Sales Management App is an upgraded version to run any Business Successfully.
---
---
Designed for your industry
Select a category below to learn about Wintac's industry-specific features:
---
We're Trusted by Clients Across Industry Verticals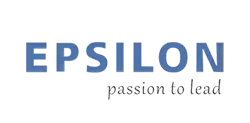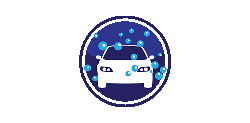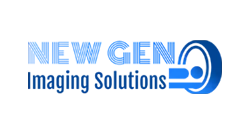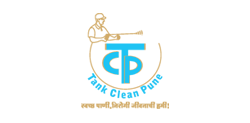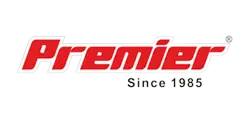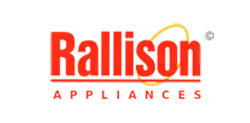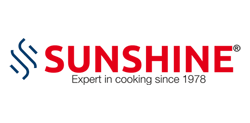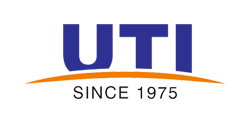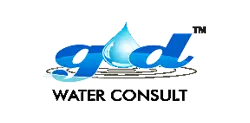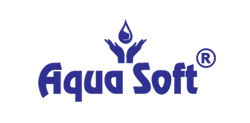 Your Solutions are Here!
Whether you're an electrician, plumber, builder, HVAC technician, locksmith, landscaper, or handyperson, gets best solution with FSM Software.
---
1
Contact us
Feel free to contact us 24*7
Ready to try Service CRM, Please fill out the form below
---
Bring your service business, at one place.