AMC Management Software operates your Small Service Business smartly
When you are running a small business, it is complicated to search the service details of customers from files or spreadsheets. Generally, you are not able to deliver services on time, the result is customer loss. This situation creates a wrong impression of your company on other customers. So now the question is how long you can use old methods to keep and access your client information.
In today's world, every organization either big or small is using a CRM tool to manage daily service business activities. So, what about your field service business? Now, it is the right time to switch on AMC Management Software to operate tasks of your business. You can also increase the brand value of your small business with AMC Software. Service CRM is the best AMC management system to capture contracts, AMC, CMC, PMC details on a cloud-based server. Have a look at Service CRM software for small businesses-
1) Contract management system empowers customer services on time
Nobody wants to take service from people who do not provide service on time. With best Service Management Software, the service provider can save customer information in the cloud-based server. You can capture customer's contact details, contract details with contract start and end date, service history, payment method, product details as well used spare parts data, and more. With one click on the field service management mobile app, the field service engineer can get assigned services of customer's information and can deliver services on time which helps to automate and empower your small services business.
2) Quick service reminders engage your customers to boost customer satisfaction
Transformation in technology brings happiness to your customer's faces by sending regular notifications of reminder services via SMS and emails. Service Software for Small Business is automatically sends a reminder to the customer for routine services, AMC & warranty contracts expiry, and balance payments. This CRM system enables you to keep your customer up to date to decrease the chances of loss of AMC contracts renewal or payments. To build a strong communication system in the company, Service CRM becomes a mile-stone for any service industry. By using this software, you can give your full attention to provide good quality service to the customers either you are running a small or big company.
3) Get-off paper work with best software for AMC management
Software for AMC Management can make your business paper-free. Service Head can analyze which customer jobs are complete or pending on a user-friendly dashboard of service CRM. You can store customer information and employee details at the same place. This software offers you customization and automation according to your business requirement to increase your brand reputation in the field service business.
4) quick response of field service engineers build customer trust
The customer is the king of any business. The growth of the company depends on the number of happy customers. This can be possible only by acquiring customers' trust in your Customer Support Service by providing a solution to their problems on time. With the help of the best after-sales service management software, the service head can streamline service calls and complaints and can set priority to your task. Although, the field service team can see scheduled customer calls on their dashboard through the field service management mobile app. This system allows field technicians to deliver fast and quick service to clients within the given time to create the more satisfied customer in the organization.
Final Words, Service CRM is an India's Best AMC Management Software. This system performs all AMC operations to operate your field service business effectively. Whether you are operating a big or small company, Service CRM is customizable and flexible software for managing AMC, contracts, and warranty in your business.
Call Now - +91-9105730500 for the Online Demo of CRM Solution.
For more information visit : https://www.servicecrm.co.in
Related Articles-
Save your time with AMC management software

What is the difference between - Service CRM and Sales CRM?
Service CRM Software: A Digital Solution For Enhancing Field Service Management in India!!
---
---
Designed for your industry
Select a category below to learn about Wintac's industry-specific features:
---
We're Trusted by Clients Across Industry Verticals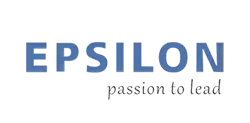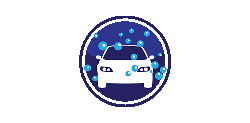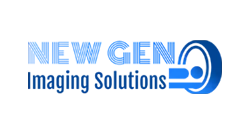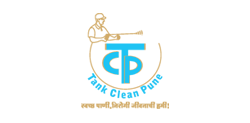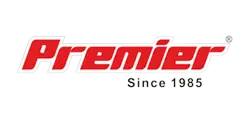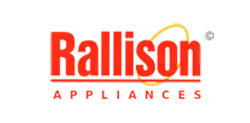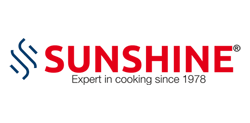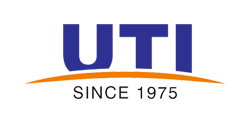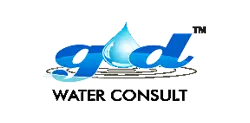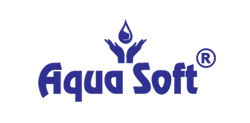 Your Solutions are Here!
Whether you're an electrician, plumber, builder, HVAC technician, locksmith, landscaper, or handyperson, gets best solution with FSM Software.
---
1
Contact us
Feel free to contact us 24*7
Ready to try Service CRM, Please fill out the form below
---
Bring your service business, at one place.