AMC Management Software for CNC Laser Machines
AMC management software for heavy equipment becomes the one-size-fits-all solution to managing the maintenance of CNC laser machines manufacturers. An unexpected disruption in operations during working hours can directly impact customer service delivery, driving up costs within an organization. To operate the laser machines business properly, Service CRM is the best AMC maintenance management software for ensuring successful, consistent, reliable, and cost-effective operation in the organization.
Let's have a look at the importance of AMC management software for CNC Laser Machines and analyze how creating a contract with a maintenance schedule can help you build your business at the top level.
<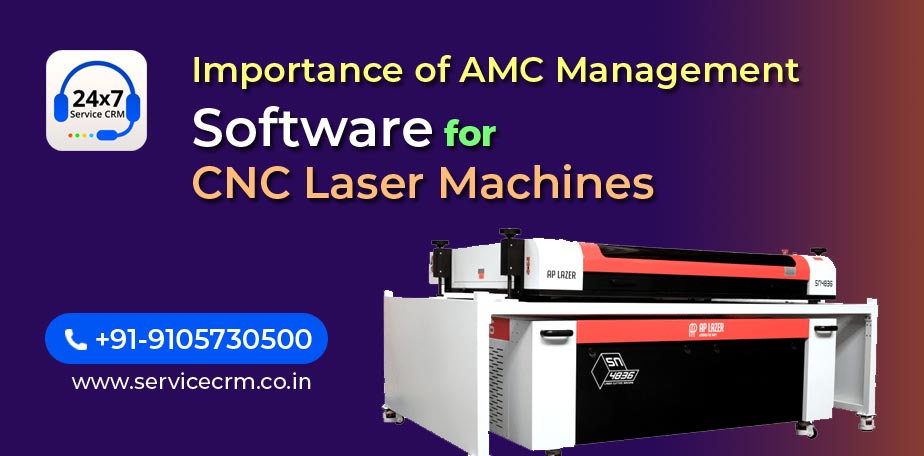 Helps in scheduling maintenance services
In today's world of technology, an old service maintenance strategy will not stand a chance in front of automated service scheduler tools with streamlined processes. The service providers of laser machines need to have an automated solution to achieve profitability in the preventive maintenance management system. With After-sales service management software, you can streamline customer services and access real-time customer data, service records, upcoming services, and pending lists, and other data that allows the service head to take proactive actions to increase the team's productivity.
Improvise field service engineers performance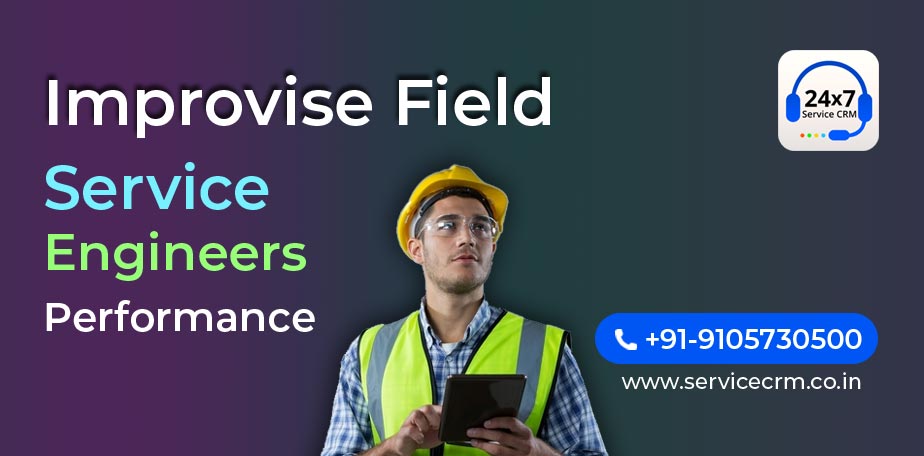 No doubt, field service engineers are important assets for any laser machine manufacturing company. The success of the company depends upon the quality of services given by field technicians on time and their performances. To analyze the working efficiency of your field workers, free field service management software is the best weapon for job assigning and job monitoring. However, the service manager enables to track the technician's live location through the field service mobile app. This system has the power to analyze the work report of a specific employee or whole team for making a complete action plan in the laser machine organization. With Service CRM mobile app, the admin can access complete information with one single click anytime which encourages mobility in your business.
Read Our Blog: Service CRM – A perfect solution for Job Scheduling, Job Tracking, and Job Close
Timely Renew Expired Warranties and Contracts
Preventive maintenance contracts and warranties are a common part of the laser CNC machines business. For capturing customer details and their preventive maintenance scheduler details, every manufacturing company maintains AMC, PMC, or CMC contracts. But the service department should have a complete understanding of when the contract is over, what maintenance and parts are used? AMC management software offers you to find-out expired contracts for renewals and the customer service team can send a gentle reminder before the contract expiry date for payment. Service CRM ensures that a service department is making wise decisions and not just contributing to the growth of the laser machine business, but also helps in establishing business strategies.
Regular Follow-up and Maintenance Services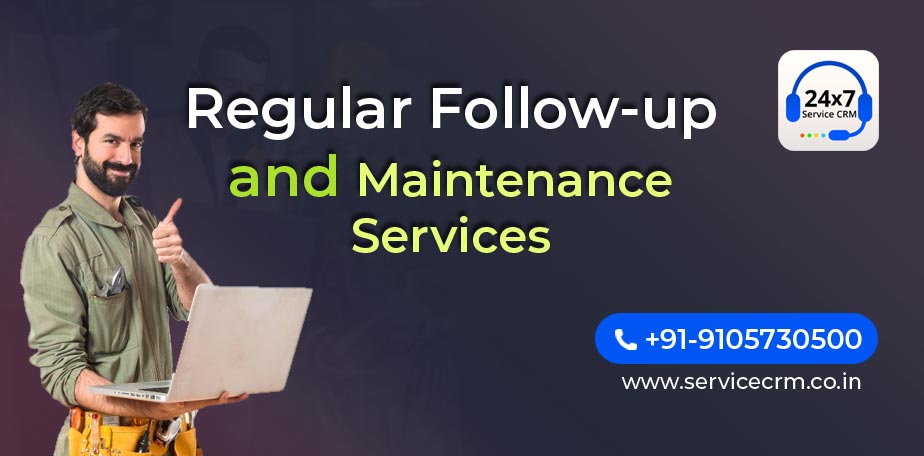 Service Management software for laser cutting machine manufacturers provides a recommended maintenance scheduling system and every service engineer should follow it to ensure maximum performance over the machine's lifetime. This system can reschedule services if the customer will not be available. To check daily pending tasks, the service CRM software gives a 360-degree overview of pending, progress and complete preventive maintenance services. Therefore, you can easily judge the workflow of services in the organization. Service CRM software helps in filling the communication gap between the company and clients by sending and updating service information via SMS, email, and alert notification which generates more reliable and satisfied customers.
Read Our Blog: Preventive Maintenance Software for Laser Cutting Machines
For any manufacturing company, the growth of the organization depends on the quality of services towards their customers. Due to the absence of regular service of equipment, machine breakdowns can cripple a fleet company's activities. With AMC maintenance management software, the service manager can organize workflow, machinery good customer service in the laser CNC machine business.
Call Now - +91-9105730500 for Book Free DEMO of CRM Solution.
For more information visit: https://www.servicecrm.co.in
---
---
Designed for your industry
Select a category below to learn about Wintac's industry-specific features:
---
Your Solutions are Here!
Whether you're an electrician, plumber, builder, HVAC technician, locksmith, landscaper, or handyperson, gets best solution with FSM Software.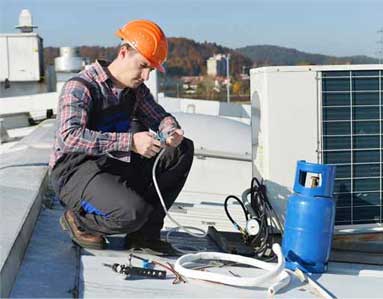 HVAC
Smartly track your Team and Jobs while running HVAC service software
---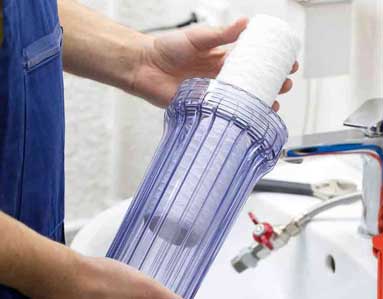 Water Purifier
Grow your service revenue with the abilities of water purifier services
---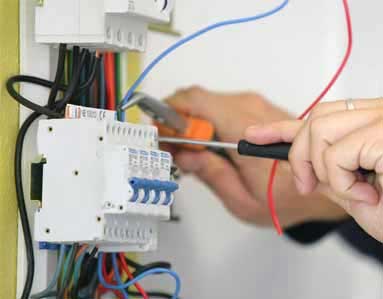 Electrical Repair
Give a better Electrical Repair services without paperwork and headaches
---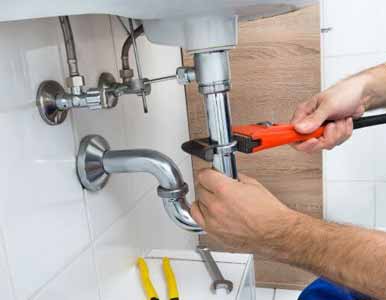 Plumbing
Powerful plumbing software to update your plumbers in real time
---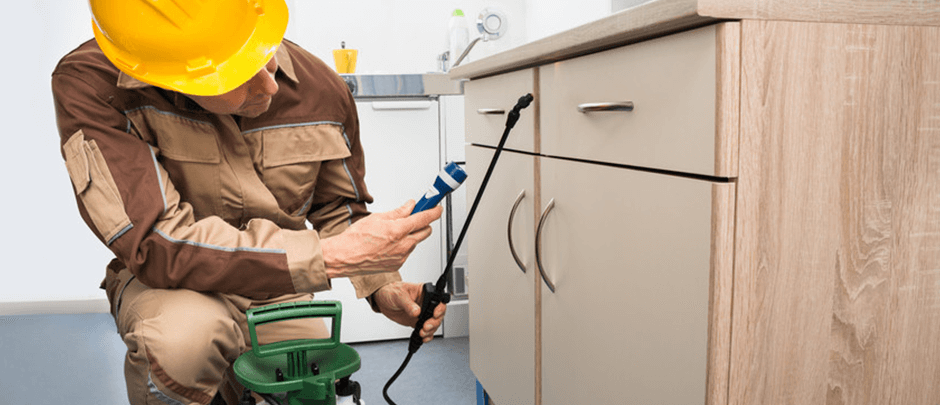 Pest Control
Amaze Pest control software to schedule & dispatch jobs quickly & easily
---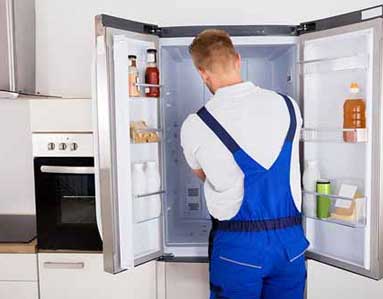 Appliance Repair
Running appliance repair software helps to organize your business
---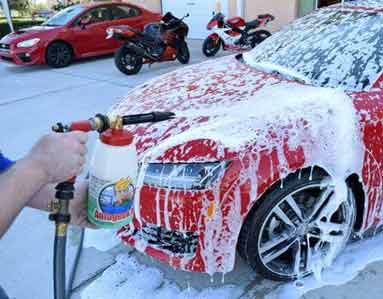 Car Washing
Route Jobs, Take deposits and follow-up with Car washing Services
---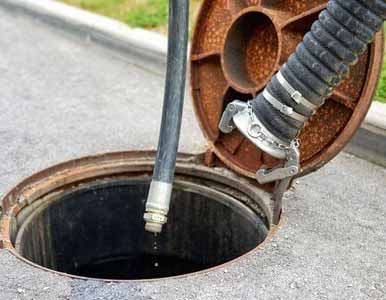 Tank Cleaning
Easy to manage tank service scheduling, AMC Management, Service Due Reminders
---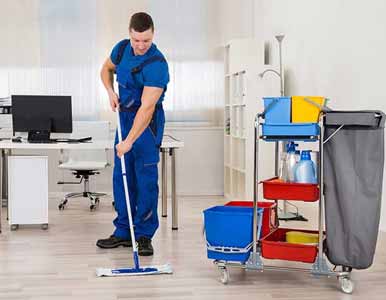 Home Cleaning
Maintain work-life balance with Home Cleaning Service Software
---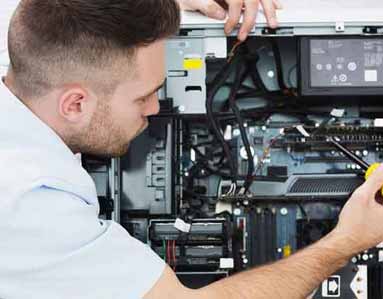 IT Computer Repair
Relax without any worries with IT Computer Repair Services
---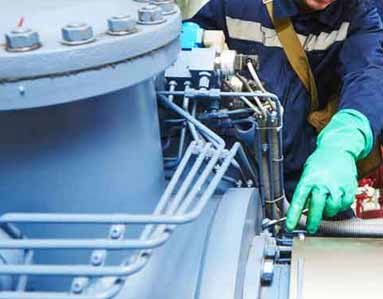 Industrial Maintenance
Enhance Industrial Maintenance Services by quote & invoice building
---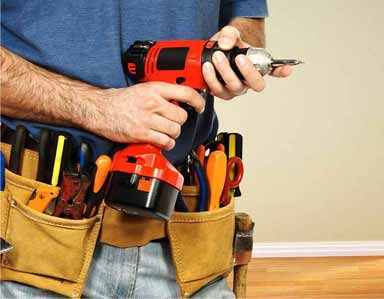 Handy Man Services
Manage efficiently handy Man Services without the paperwork
---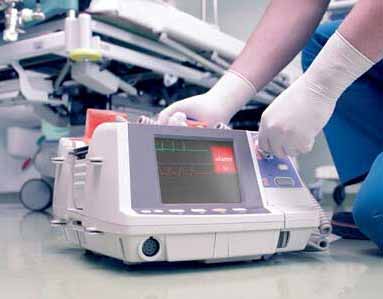 Medical Equipment
Medical Equipment Services ensure better healthcare facilities
---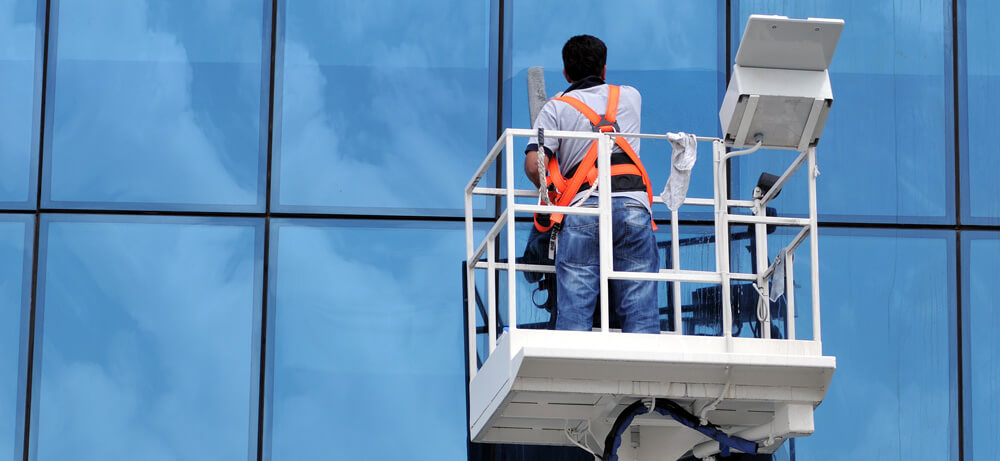 Facility Property Management
Facility & Property Management Service software you have the benefit to assist your clients
---
---
1
Contact us
Feel free to contact us 24*7
Ready to try Service CRM, Please fill out the form below
---
Bring your service business, at one place.