After Sales Service Management Software in 2021
To give growth to any business what is needed is to stay updated with all the latest trends and technologies in market. More you stay updated with your Business nature trend, more you have chances to grow with faster speed because if you don't then your competitor will be all set to grow with much more fast speed.
What is your field service business type is? Is it a IT Computer Repair, Appliance Repair, Car Washing, Tank Cleaning, Home Cleaning, Electrical Repair or any other?
Are you able to manage everything well organized?
If you are using any After Sales Service Management Software then you might be running your business a little well, but the year has changed and this changed year has changed many thing in accordance to your Business technology then you should also switch to latest version of After sales service Solution.
And if you really are looking some good after sales service management app then Service CRM is the Best After Sales Service Software.
Service CRM is the latest version
We all know there are thousand types of Post Sales Management Software but what you have to keep in mind that you stay updated with all the latest version of this software and Service CRM is the latest version of the After Sales Service Management Software.
Service CRM Software with all the types of Features like Service Agreement, Field Engineer On Map, Quoting, Job Management, Inventory, Customization, EMI Management, Invoicing and Payment, Email and SMS Notification, White Label etc. and all these features are the most important features that you need to manage your Business orderly.
Service CRM is easy to manage
Service CRM has always aimed to keep the easy functioning of the software. So that each and every type of person can handle the software easily and perform task effortlessly, there is no doubt that when you will use this software you will hardly take any time to learn the functioning and features of software.
Works even when out of Network area
What can be more beneficial then this that you can work on this software at anytime or anywhere, without the tension of your networks.
This can be counted as the best feature of the software that you can work even when are out of network service area.
Service CRM is pocket friendly
Low rate and lower costing with all these features is just a fast grabbing deal. When you are paying different employee each month to complete task that can be handled by this app and all you have to pay for it only once.
Service CRM can manage your entire task efficiently
Best Field Service Management Software is one which increases your efficiency that can build customers trust. By and by it will grow your business when you will gain the customer's trust because this is the actual pattern of any company, until you provide good or satisfactory level of service or product. So Service CRM is the perfect software that will walk in hand with you.
---
---
Designed for your industry
Select a category below to learn about Wintac's industry-specific features:
---
We're Trusted by Clients Across Industry Verticals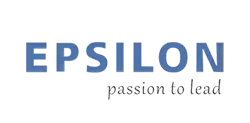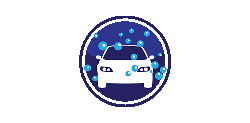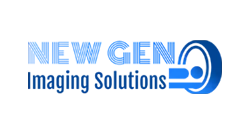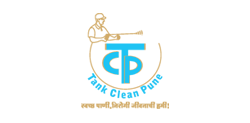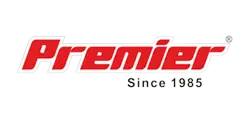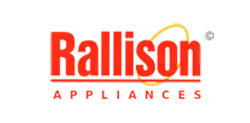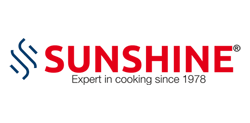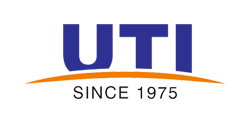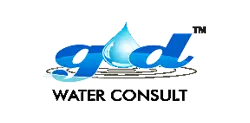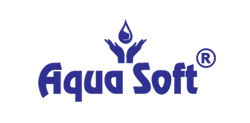 Your Solutions are Here!
Whether you're an electrician, plumber, builder, HVAC technician, locksmith, landscaper, or handyperson, gets best solution with FSM Software.
---
1
Contact us
Feel free to contact us 24*7
Ready to try Service CRM, Please fill out the form below
---
Bring your service business, at one place.