CMMS for Medical Devices to Automate Preventive Maintenance Management Process
Do you want to improve your maintenance team productivity? Are you facing problems in managing preventive maintenance services of customers in the medical industry? Does your service team miss the PM of medical devices and customer regular services? No issue, We are here for you. Service CRM is the best CMMS for Medical Devices to automate the preventive maintenance management processes. Medical equipment management software helps manage maintenance teams and helps healthcare businesses run more efficiently by making every team member more productive.
On the other hand, Service CRM software is not only a preventive maintenance management tool but also a complete service management software to streamline the medical equipment management process in a single dashboard. Furthermore, this maintenance management solution for medical devices is used to maintain and schedule customer services and track job history to deliver services within a given time framework.
Let's Discuss Benefits of CMMS for Medical Devices:
Reduce Equipment Downtime
No doubt, the performance of the medical equipment depends on the regular maintenance services of equipment and machine to run your healthcare business smoothly. When equipment is continually running, your medical facilities can deliver to patients without any delay which increases the faith and trust of your customers in your healthcare center. The maintenance management team cannot wait for details for work while someone fixes the medical equipment, and projects cannot delay due to a single failure. CMMS for medical equipment provides a 360-degree overview of the customer to analyze every aspect of maintenance management operations. However, Service CRM software enables service managers to schedule preventive maintenance, and regulate field operations in an organized way to reduce the breakdown of machines and medical equipment.
Proactive Preventive Maintenance Schedule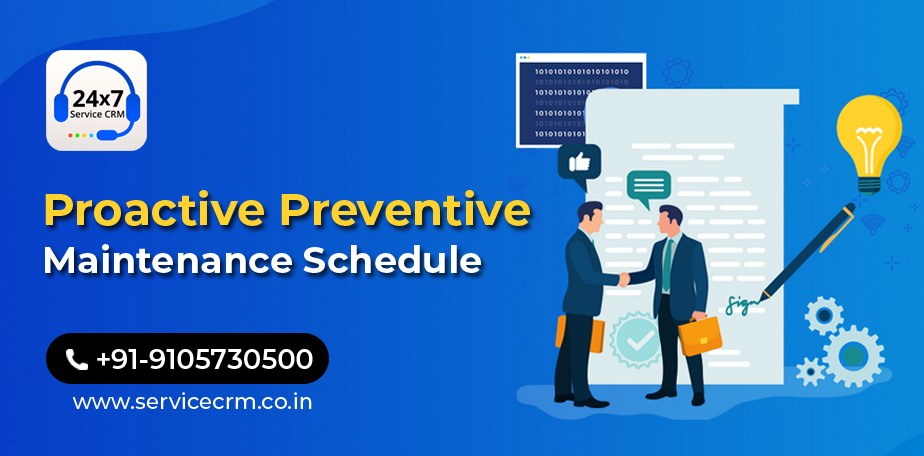 AMC management software for medical devices ensures periodic maintenance services within time after creating a contract or AMC. While creating a contract or AMC, a service executive can mention the number of preventive maintenance services. During the warranty period, CRM software is regularly scheduled maintenance services to enhance the technician's productivity. Furthermore, the service manager can check pending, scheduled, and complete maintenance services with a single click. In addition, the healthcare center manager enables to assign pending tasks according to the priority of services and re-scheduling benefits makes it easier to schedule other important tasks around it. Therefore, CMMS for Medical Industry helps to avoid having to shoehorn things like field service team meetings when you have a heavy work schedule.
Collaborate Field Service Team
Communication and consistency are two of the most important qualities of a highly productive team. Field Service management software for the healthcare industry is more cohesive for access to communication and consistent information among the field service team. Especially in today's mobile world, Service CRM Lite App makes it easier than ever to keep maintenance teams connected. Service CRM is cloud-based software to store all information and data in a central location that every user can access. With a field service mobile app, the team members can access customer and medical device information on their smartphones. A member of your team can contact another person about a service call through the CMMS and get an instant response which creates a productive maintenance team.
Preventive Maintenance & AMC Reminder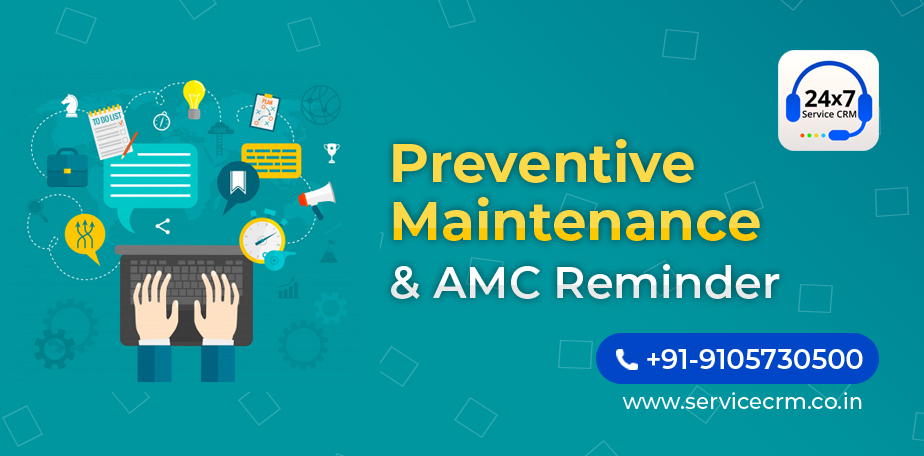 Service CRM Software integrates is an overall preventive maintenance automation system that helps in maximizing the productivity and efficiency of the field workforce with access to real-time information at any time and anywhere. Although, a reminder of preventive maintenance and AMC service gives a 360-degree view of every prospective customer service to complete with preferences. CMMS Software for the medical equipment industry helps to send time-to-time service alerts through SMS, email, and notifications. To boost customer satisfaction, Service CRM is the best tool for connecting customers and delivering quality services on time.

Make your medical equipment and healthcare industry more compatible with Service CRM - the best preventive maintenance management software for medical devices.
Call Now - +91-9105730500 for the Online Demo of CRM Solution.
For more information visit: https://www.servicecrm.co.in
---
---
Designed for your industry
Select a category below to learn about Wintac's industry-specific features:
---
Your Solutions are Here!
Whether you're an electrician, plumber, builder, HVAC technician, locksmith, landscaper, or handyperson, gets best solution with FSM Software.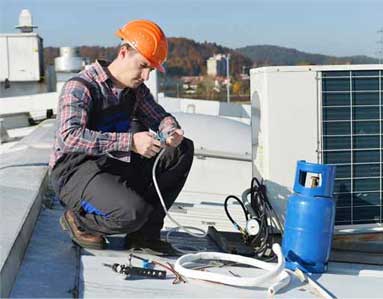 HVAC
Smartly track your Team and Jobs while running HVAC service software
---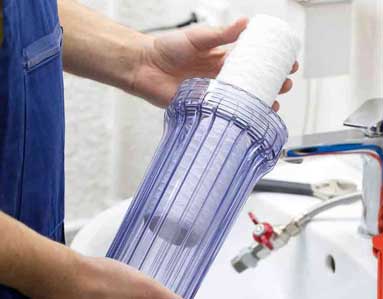 Water Purifier
Grow your service revenue with the abilities of water purifier services
---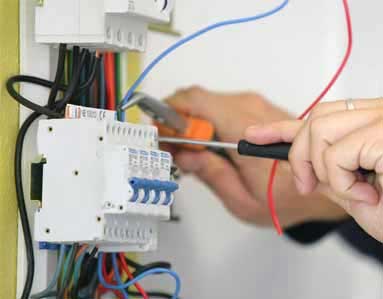 Electrical Repair
Give a better Electrical Repair services without paperwork and headaches
---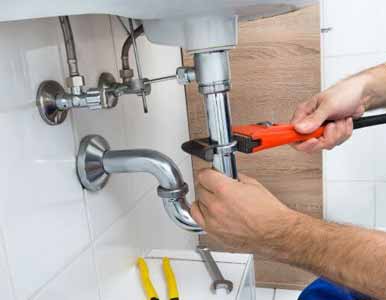 Plumbing
Powerful plumbing software to update your plumbers in real time
---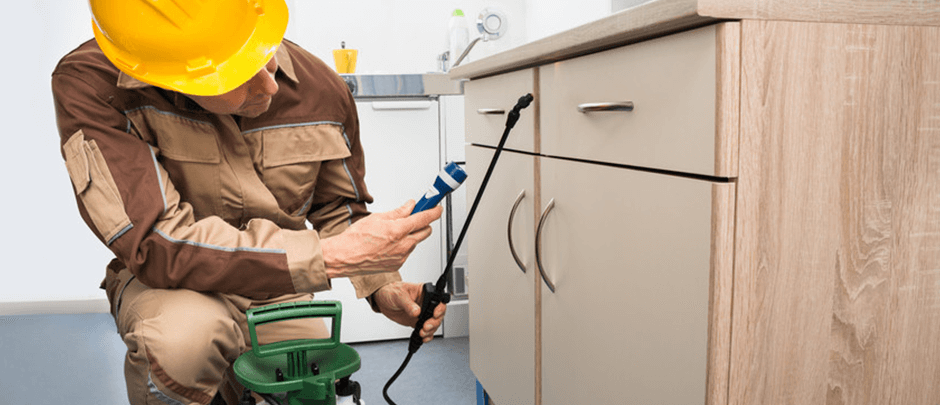 Pest Control
Amaze Pest control software to schedule & dispatch jobs quickly & easily
---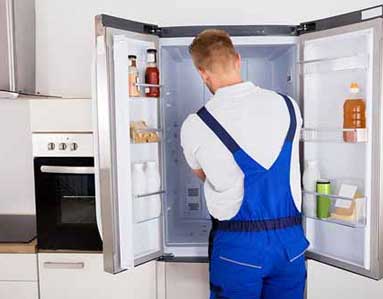 Appliance Repair
Running appliance repair software helps to organize your business
---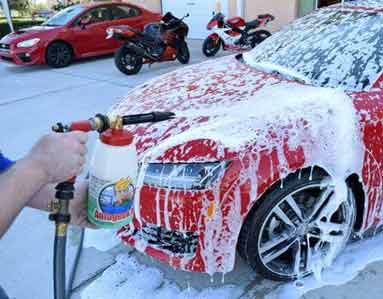 Car Washing
Route Jobs, Take deposits and follow-up with Car washing Services
---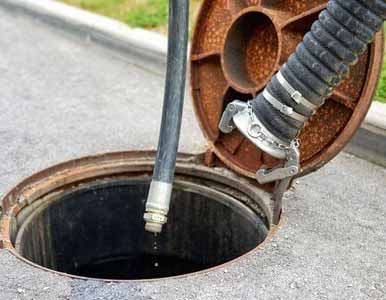 Tank Cleaning
Easy to manage tank service scheduling, AMC Management, Service Due Reminders
---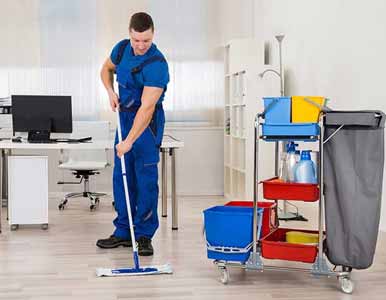 Home Cleaning
Maintain work-life balance with Home Cleaning Service Software
---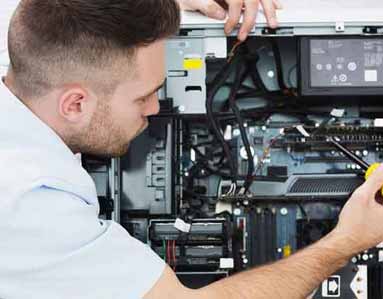 IT Computer Repair
Relax without any worries with IT Computer Repair Services
---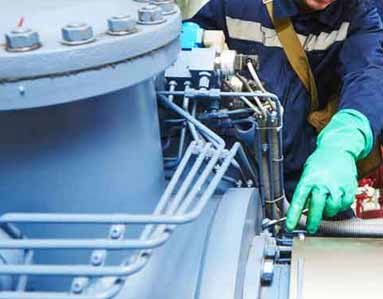 Industrial Maintenance
Enhance Industrial Maintenance Services by quote & invoice building
---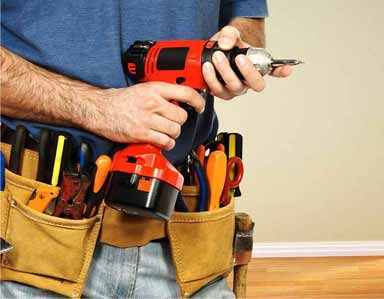 Handy Man Services
Manage efficiently handy Man Services without the paperwork
---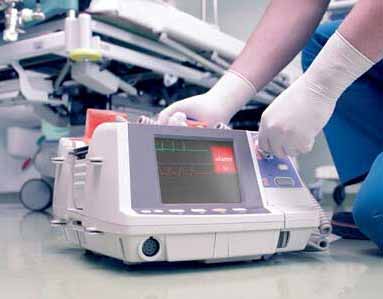 Medical Equipment
Medical Equipment Services ensure better healthcare facilities
---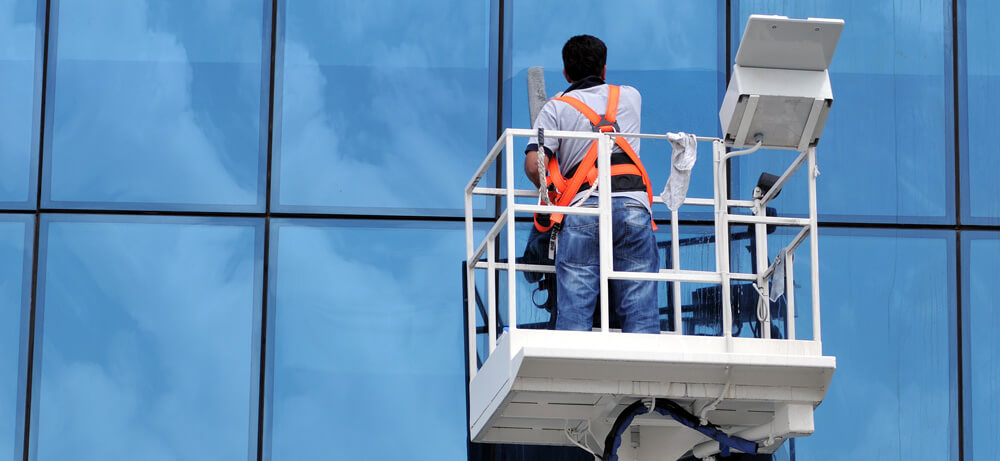 Facility Property Management
Facility & Property Management Service software you have the benefit to assist your clients
---
---
1
Contact us
Feel free to contact us 24*7
Ready to try Service CRM, Please fill out the form below
---
Bring your service business, at one place.