5 Ways to Use CMMS Software for Industrial Maintenance to Alleviate the Overworking of Service Engineers
The success of an organization depends on the performance of the employees at the workplace. Without having any tool for field service management, it's become complicated to know work assignment and completion time which directly affect the quality of services and company reputation. It's necessary to line up all the activities according to customer priorities to reduce inefficiency in work. CMMS software for industrial maintenance helps keep track of your maintenance program and customer service records on a cloud-based service. However, the manager can easily access the technician work report in the blink of an eye. We have introduced a tool to solve your all filed service problems, named Service CRM. With CRM, one can alleviate the overworking of your service engineers. Let's discuss five ways to get the best reasons to turn down the workload of the maintenance staff-
1) Preventive Maintenance Management ensures technicians quick access to work orders
Having preventive maintenance software, many companies will be able to capture used stock per customer call more appropriately for maintenance staff to track usage and downtime of the machines. The manufacturing companies have been overlooked the benefits of preventive maintenance as well as the software to manage different issues within their facilities. As a result of subscribing service CRM solution, service management team will be made aware of any damaged or poorly working equipment well before any loss.
2) Job management helps in tracking field engineers effectively
Computerized maintenance management software is used to efficiently manage field service engineers, equipment, processes and assets. There is no doubt, to improve your quality services of maintenance department, a quicker response and better collaboration among staff become mile stone for the success of your firm. Through field service management app, the administrator can allot the task to service engineers and also can track the live location to monitor their progress every step of the way by issuing and tracking work orders in a maintenance management system. Thus, you can manage your assets and equipment after using and detecting an anomaly that arises in your service industry with CMMS software.
3) Field engineer mobile app enhances the quality of services
The field service management mobile app solves field technician's issues by accessing customer information, job history, and the last service used inventory records. This system makes it easier for the preventive maintenance management department to keep track of maintenance operations. Moreover, field service management software for manufacturing companies has become an essential tool for providing support with inventory management that allows the staff to have full control over inventory and tool management. They can close the complaint on-site with spare parts, service charge, live-work photos, and customer signature. Even, service team head can examine all the maintenance service and technician details through Service CRM software.
4) Save time and operating costs with the best AMC management system
After selling any product, service quality ensures long-term relationships with customers. AMC management software is the best way to manage your customer's preventive maintenance service in one place. Thus, you can monitor every service with a single click. Moreover, service technicians will be able to operate inventory hassle-free with CMMS software. Maintenance management can handle workflow hassle-free and saves the operating cost of the company.
5) A complete package to manage vendor as well dealer
Are you seeking software to know your stock flow in the organization in one place? No worry, Service CRM is the best inventory management software to manage your stocks, vendors, and dealers with necessary information. CRM solution will provide all the information you need to which equipment has been purchased from which vendor and when. This system also shows the results in terms of reports to know purchase or sell specific equipment from a particular vendor or dealer. A CRM software generates purchase reports and sales reports to help in analyzing cash flow in the firm.
Finally, preventive maintenance management software has come to help the service team stay organized by keeping track and record of all customers, spare parts, and machinery. The maintenance management system is the robust software to schedule daily tasks, information of employees, vendors, customer's AMC, warranty, services, and job history.
Book Free DEMO
Call Now - +91-9105730500 for the Online Demo of CRM Solution.
For more information visit : https://www.servicecrm.co.in

Benefits of After-sales management software for small business
Boost your customer satisfaction with Field Service CRM!!
Transform your mobile service operations using field service management software!!
Service CRM Software: A Digital Solution For Enhancing Field Service Management in India!!
Service CRM – A perfect solution for Job Scheduling, Job Tracking and Job Close
---
---
Designed for your industry
Select a category below to learn about Wintac's industry-specific features:
---
We're Trusted by Clients Across Industry Verticals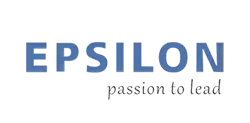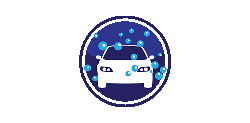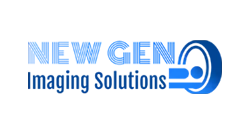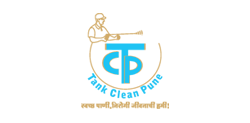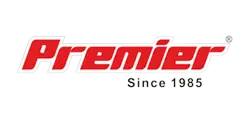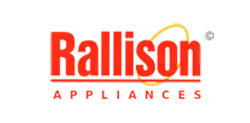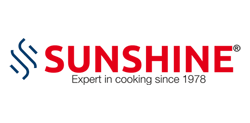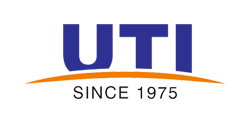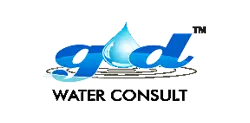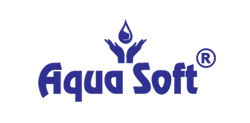 Your Solutions are Here!
Whether you're an electrician, plumber, builder, HVAC technician, locksmith, landscaper, or handyperson, gets best solution with FSM Software.
---
1
Contact us
Feel free to contact us 24*7
Ready to try Service CRM, Please fill out the form below
---
Bring your service business, at one place.