Water Purifier service management software strengthen your customer services and increase revenue
Customers are the backbone of every business. For the growth of an organization, you should serve your clients with standard quality of services every time. After-sale of any product, a service provider must look-after customer retention by providing regular services and healthy communication with them. For any field service business, it's not possible to maintain customer records and service teams manually. Water Purifier service management software is a powerful tool to streamline all business activities effectively in one place.
Let us see how Service CRM can help you with the water purifier repair service management software to achieve desired numbers of clients and increase profit in the water purifier business-
Customer complaint management system
After selling a product, water purifier service providers are responsible for the repair and services of the products. The flow of complaints and calls will create a panic situation for you without having any management system. Service CRM mobile app and service CRM Lite are the best complaint management App for small businesses at an affordable rate. This mobile app ensures online complaint booking of customers, job scheduling, complaints assign to field engineers, and call close on-site with customer signature. The benefit of the service management solution app is to operate complete business processes at finger tips by offering a quick problem-solving solution to customer lead towards high customer satisfaction and profit.
Customer AMC and contract management system
Apart from customer complaints, preventive maintenance is a major part of the service management system. With water purifier AMC management software, you can manage client's AMC, warranty, and free regular services more efficiently. Water purifier service providers can capture all information along with contact start and expiry date, product details, number of services, and payment details. Although, CRM system offers lucrative benefits like invoicing, EMI, inventory management, and many more at pocket-friendly rate. With the AMC management software, you can track expired AMC, warranty, and contact so you can renew the customers for next year.
Customer timely reminder services
With the help of after-sales service management software, the expert service team is able to track how many services have been scheduled by the service manager and for which customer from which location. This CRM system shows area wise AMC calls, regular services, job history of customers in RO customer management software. Apart from viewing details, Service CRM is used to optimize the workforce competently by finding available field engineer near-by customer site. On this way, an administrator can schedule a task to the nearest technician available for providing quick service and recurring huge customer retention result in terms of high ROI for water purifier service business.
Customer feedback analysis
Service CRM system is the best field service management in the Water and Electric Industry, which can be used by customers, service engineers and administrator for their day to day activities updates. For any RO installation, repair and services is designed to enhance the on field operations of the service engineers. They visit at the door-step of customers for solving complaints. The scheduled jobs are closed once, service technicians update all the necessary inputs related to the complaints and customers can put their feedback and remarks via customer mobile app, so that the service head is able to analyze feedback details to enhance productivity of field engineers.
Better Information management system
Software for RO Service Management in India is the bridge between service provider and customers. It is the best tool for knowing customer requirements and needs which are fulfilled by providing quality services on time. You can interact with customers any time through accessing details on single click instantly. Service CRM is a cloud based tool to store the data and operate complete activities online, prevent from loss of data. If the local system is crashed, no need to worry about data, CRM is an online platform for capturing information on cloud server safely. This system has built strong communication system among the team, customers and organization.
Finally, We at Service CRM always believe in customer satisfaction which ensures higher growth of the company in terms of revenue. Grab the best water puifier service management software in 2021, we are offering a white-labeling product with customization according to your industry-specific requirements.
Call Now - +91-9105730500  for the Online Demo of CRM Solution.
For more information visit : https://www.servicecrm.co.in

Benefits of After-sales management software for small business
Boost your customer satisfaction with Field Service CRM!!
Transform your mobile service operations using field service management software!!
Service CRM Software: A Digital Solution For Enhancing Field Service Management in India!!
Service CRM – A perfect solution for Job Scheduling, Job Tracking and Job Close
---
---
Designed for your industry
Select a category below to learn about Wintac's industry-specific features:
---
Your Solutions are Here!
Whether you're an electrician, plumber, builder, HVAC technician, locksmith, landscaper, or handyperson, gets best solution with FSM Software.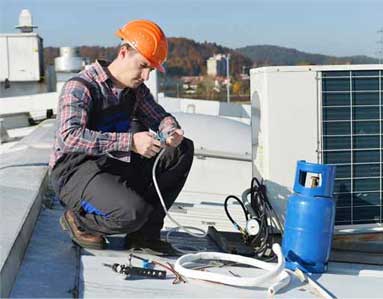 HVAC
Smartly track your Team and Jobs while running HVAC service software
---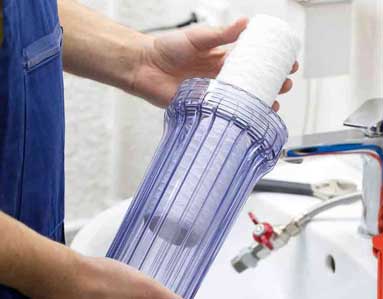 Water Purifier
Grow your service revenue with the abilities of water purifier services
---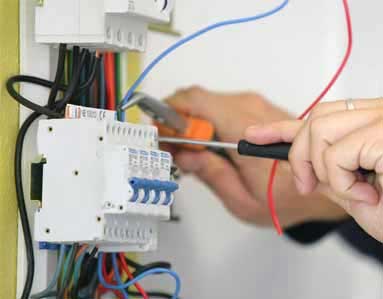 Electrical Repair
Give a better Electrical Repair services without paperwork and headaches
---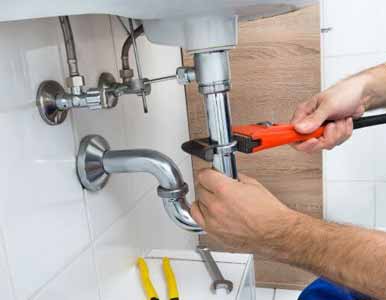 Plumbing
Powerful plumbing software to update your plumbers in real time
---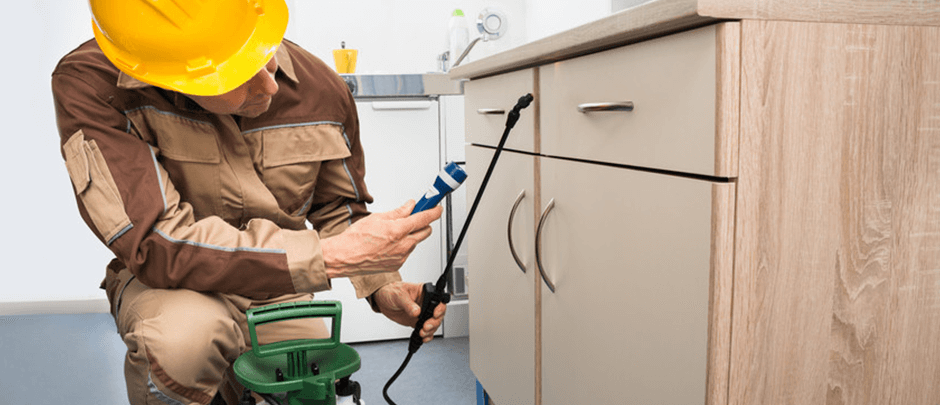 Pest Control
Amaze Pest control software to schedule & dispatch jobs quickly & easily
---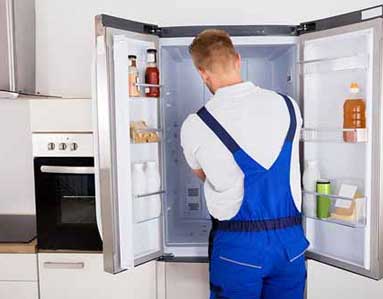 Appliance Repair
Running appliance repair software helps to organize your business
---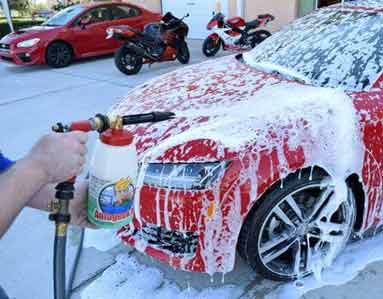 Car Washing
Route Jobs, Take deposits and follow-up with Car washing Services
---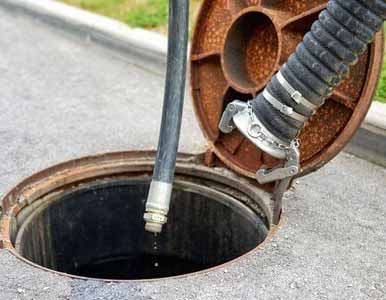 Tank Cleaning
Easy to manage tank service scheduling, AMC Management, Service Due Reminders
---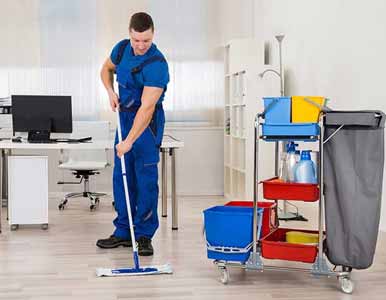 Home Cleaning
Maintain work-life balance with Home Cleaning Service Software
---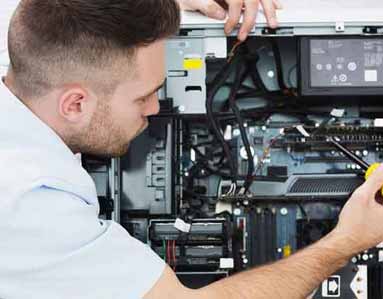 IT Computer Repair
Relax without any worries with IT Computer Repair Services
---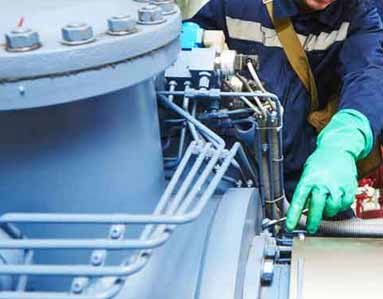 Industrial Maintenance
Enhance Industrial Maintenance Services by quote & invoice building
---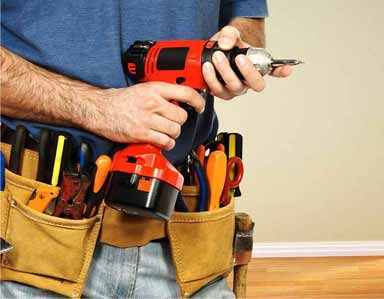 Handy Man Services
Manage efficiently handy Man Services without the paperwork
---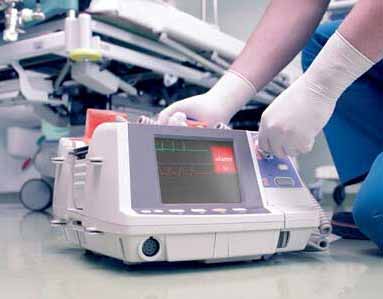 Medical Equipment
Medical Equipment Services ensure better healthcare facilities
---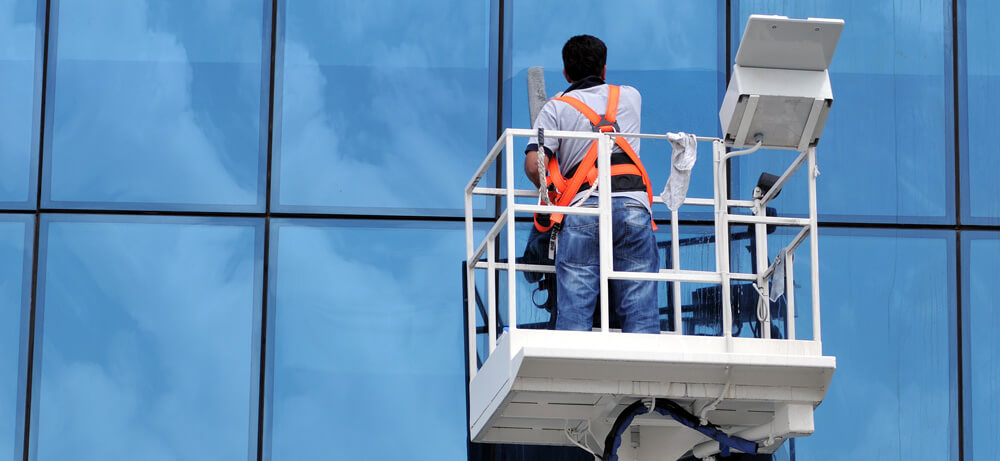 Facility Property Management
Facility & Property Management Service software you have the benefit to assist your clients
---
---
1
Contact us
Feel free to contact us 24*7
Ready to try Service CRM, Please fill out the form below
---
Bring your service business, at one place.