Top five benefit of Mobile workforce management software
No matter, in which industry you are working for long enough. With the change in the technologies, old solutions quickly become outdated. After growing technology, there are lot of changes are come with lucrative benefits which provide ease of communication with customers. Especially in the mobile workforce management industry, you will have to update timely to manage your service business.
Mobile workforce management software provides an automated solution for various everyday tasks performed by company. It gives you the opportunity to use the power of technology to increase the efficiency of the service business. In addition to this, here are the top five benefits of mobile workforce management:
Manage Customer Effectively
Before using Service CRM systems, most of the businesses managed their services by themselves on excel sheets, emails, and so on. But as technologies advanced, the amount of customer data collected also increased. Old tools like excel sheets cannot manage huge amount of data. Therefore, Service CRM software helps you make sure your leads are efficiently managed.

Increased Efficiency of Field Engineers
If we are taking about past few years, Jobs were required a lot of time to be manually but now it can be automated with our mobile workforce management software. Our robust scheduling technology concurrently considers on a number of strategic and allows the tracking of employees effortlessly.

Faster billing and improved service delivery processes
In current business scenario, most of the service businesses are moving towards mobile workforce management software for improving their business operations, communications, and efficient scheduling of tasks. Service CRM provides AMC and Warranty Management benefits through businessman can take the advantage of faster billing process and service reminders and scheduling accordingly.

Improve customer Satisfaction
No matter how great a service technician you have, it would be quite difficult to know what exactly your customer needs. A Service CRM will help you in achieving just that. CRM comes with a Job scheduling and Job tracking feature that helps determine the timely service delivery and customer satisfaction. This provides a sure shot way to gain great customer satisfaction.
Automate Service Business
Field Service Management Software has an automation module that helps in streamlining all the operations and ensures that the invoice, receipts, and reports are generated easily. Moreover, Field Service Management Software helps to schedule and assign jobs to field engineers and makes customer interactions more easily. With Service CRM system, you can access automatically stored customers data and their services in one place. In this way, service team can seamlessly work together to improve their service quality.Read More
Call Now - +91-9105730500 for the Online Demo of CRM Solution.
For more information visit : https://www.servicecrm.co.in
Related Articles-
How mobile app improve the proficiency of your Service Team?
Advantages of Service CRM software for your business operations!!
Improve your preventive maintenance with Service Management Software
---
---
Designed for your industry
Select a category below to learn about Wintac's industry-specific features:
---
We're Trusted by Clients Across Industry Verticals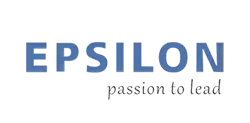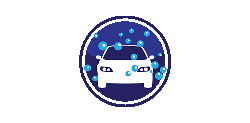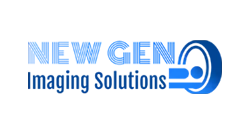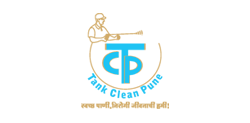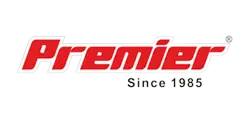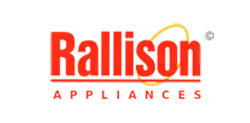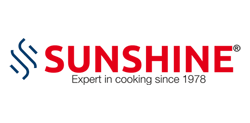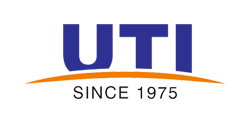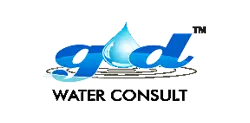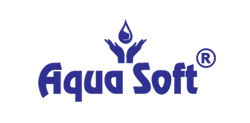 Your Solutions are Here!
Whether you're an electrician, plumber, builder, HVAC technician, locksmith, landscaper, or handyperson, gets best solution with FSM Software.
---
1
Contact us
Feel free to contact us 24*7
Ready to try Service CRM, Please fill out the form below
---
Bring your service business, at one place.