Top 7 reasons why you should go for Service Management Software in 2021
In this digital world, technology is upgrading day by day. Either you are running a big or small business, without adapting any tool we cannot survive long. For managing our business activities, we need a digital platform to operate the service process in a better way. To improve the efficiency of field service business, you must implement service management software to automate workflow, better optimization of resources, increase productivity and improvise ROI.
Best service management software is specialized in running your entire process such as scheduling, servicing, invoicing, routing, managing customer information, and many more in an easier manner. If you have still some doubts, here are seven reasons why you should go for Service Management Software in 2021 -
1) A cloud-based Server helps to keep your data secure
Managing and accessing customer information is a very challenging task for every service business. You cannot use paper or excel format so longer for storing customer details while your business size is growing day by day. Cloud-based software allows you to keep and secure all information in one place that can be accessed from anywhere, at any time. Service CRM is the best management tool to prevent data loss and inconveniences in your business. So, it's time to move on to this system and forgetting about benefits grab it soon.
2) Field Service management system improvise your field engineers performance
If you are facing issues in job scheduling and field service management, so it's the right time to switch to the best field service management software to operate daily tasks effectively. This system allows you scheduling of technicians and field engineer tracking. Service CRM technician mobile App helps in closing the job on-site or off-site with accurate information of service like used spare parts, service charges, total amount, real-time images, customer signature, etc. Field engineers enable to mark their attendance and also responsible for applying leave and expenses via filed service management app. Due to mobilization in the system, the performance and the efficiency of the service team would be reached at the highest level.
3) AMC management system regulates your services effectively
Apart from this, most of the businessmen are unable to provide timely services to the customers due to improper AMC, Warranty, and contract management systems. Service CRM is an effective tool for making customer contacts and responsible for keeping complete information regarding products and services. This system generates timely service reminders and SMS notifications which helps in increasing customer retention and satisfaction. Although AMC Management Software gives you warranty expiry and renewal benefits with a single click.
4) Complaint management System improve customer satisfaction
Say goodbye to the manual complaint entry and update system in your field service business. Service CRM offers you the best complaint management software to manage customer complaints more efficiently. This system allows your customer and admin to book complaints by service management app. This tool enables to assign the complaints to field engineers and update them as soon as they complete the assigned task. Field engineers get instant notification of complaints after assigning which helps in providing quick services to customers. The result is directly affected on increasing customer satisfaction and profit of the company.
5) Reports help in the analysis of business revenue
Lack of proper reports may be causes failure in making business strategies. Get instant reports with service management software about sales, services, complaints, inventory, customers, technician performance, and many more. This allows you to rectify the weakness and strengths of your team as well as a complete management system. Therefore, you can make proper strategies to build your system which improves your business revenue.
6) Increase Productivity
FSM software automates the business process and utilizes your resources in the best effective way. This tool also saves time and produces the best results in less time by streamlining all operations. CRM software saves extra time, effort and store the customer information keep in the right place, and access. Service engineers can access customer information anywhere and provide fast services to them that can increase productivity in the field, and improve your service business.
7) Improve Customer Communication
The success of a business depends on customers, the customer is the master key for any business. They play an important role in building a company brand name in the market. Customer satisfaction is part of reaching your goals. Service management software is the best fit to filling the gap between you and your customers in the right way. Through this software, you can analyze the requirements of the clients and can fulfill them within time which leads to more happy customers.
Wrapping Up!
Selecting the right service management software that best fits your business is an art. Moving to automation solutions increases productivity, performance, efficiency, and revenue. Don't spend too much time, for a cloud-based solution get Service CRM now.
Call Now - +91-9105730500 for the Online Demo of CRM Solution.
For more information visit : https://www.servicecrm.co.in
Related Articles-
Boost your customer satisfaction with Field Service CRM!!
Transform your mobile service operations using field service management software!!
Service CRM Software: A Digital Solution For Enhancing Field Service Management in India!!
Service CRM – A perfect solution for Job Scheduling, Job Tracking and Job Closer
---
---
Designed for your industry
Select a category below to learn about Wintac's industry-specific features:
---
Your Solutions are Here!
Whether you're an electrician, plumber, builder, HVAC technician, locksmith, landscaper, or handyperson, gets best solution with FSM Software.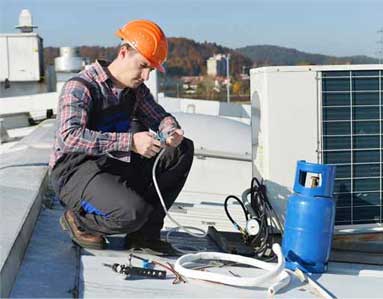 HVAC
Smartly track your Team and Jobs while running HVAC service software
---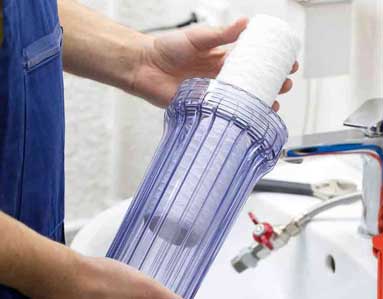 Water Purifier
Grow your service revenue with the abilities of water purifier services
---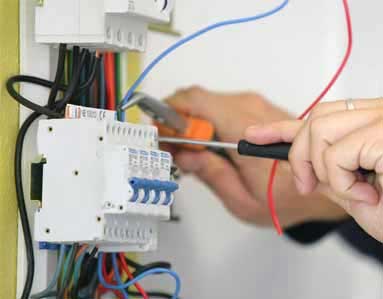 Electrical Repair
Give a better Electrical Repair services without paperwork and headaches
---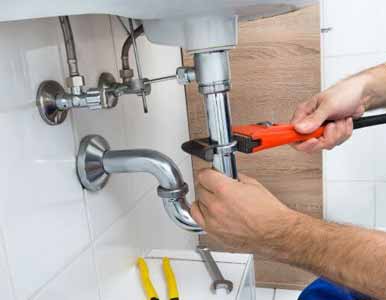 Plumbing
Powerful plumbing software to update your plumbers in real time
---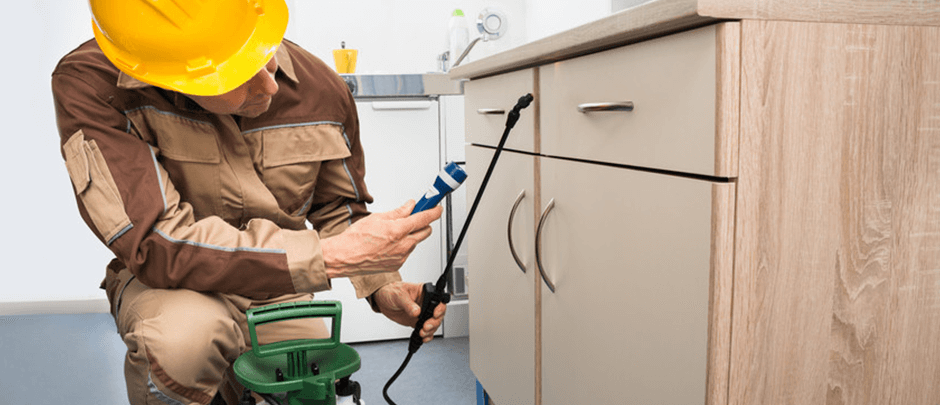 Pest Control
Amaze Pest control software to schedule & dispatch jobs quickly & easily
---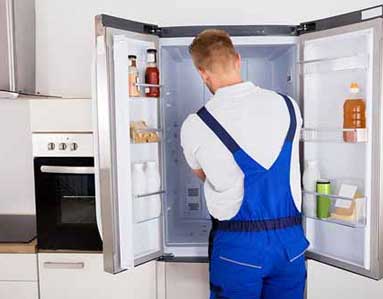 Appliance Repair
Running appliance repair software helps to organize your business
---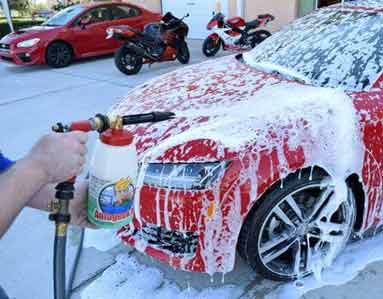 Car Washing
Route Jobs, Take deposits and follow-up with Car washing Services
---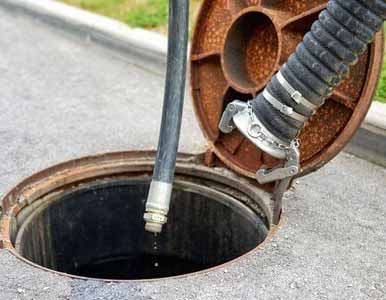 Tank Cleaning
Easy to manage tank service scheduling, AMC Management, Service Due Reminders
---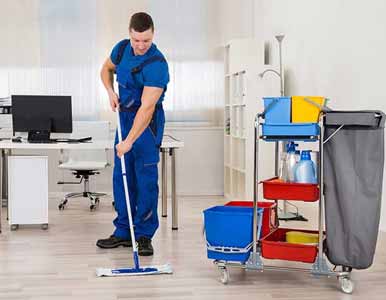 Home Cleaning
Maintain work-life balance with Home Cleaning Service Software
---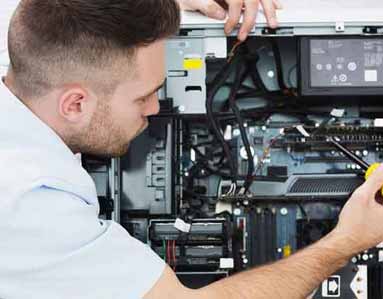 IT Computer Repair
Relax without any worries with IT Computer Repair Services
---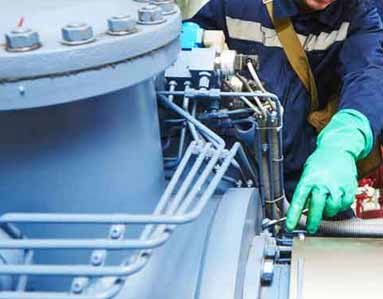 Industrial Maintenance
Enhance Industrial Maintenance Services by quote & invoice building
---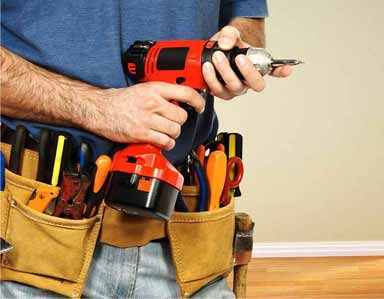 Handy Man Services
Manage efficiently handy Man Services without the paperwork
---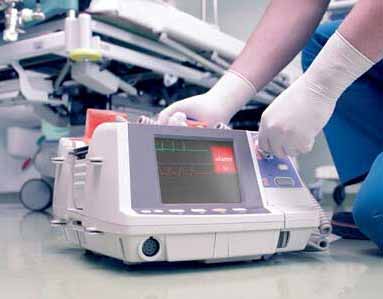 Medical Equipment
Medical Equipment Services ensure better healthcare facilities
---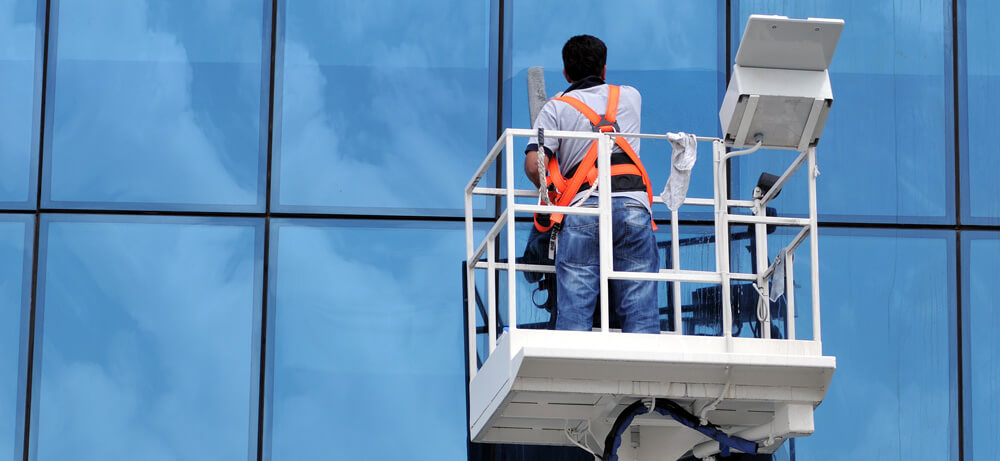 Facility Property Management
Facility & Property Management Service software you have the benefit to assist your clients
---
---
1
Contact us
Feel free to contact us 24*7
Ready to try Service CRM, Please fill out the form below
---
Bring your service business, at one place.