Top 5 Benefits of Medical Field Service Management Software
If the need for robust software solutions for healthcare was evident before COVID-19 affected the world, it is essential in the present. In the months after the disease outbreak, hospitals and medical facilities have utilized technology to aid in diagnosis, treatment, and management. Real-world testing has shown how effective and revolutionary medical equipment service management software can be for healthcare. Let us learn more about Medical Field Service Management Software.
What is Medical Field Service Management Software?
In the modern world today, the healthcare industry is massively growing. To make jobs easier like complaint scheduling, and maintaining medical devices service records, Medical Equipment Service Management software is required. Service CRM provides the world's best medical field service management software that brings up several exciting ways to make your Medical Field Business easier.
What is the benefit of field service management software in the medical industry?
I. Improving healthcare standards
Healthcare equipment Maintenance Management Software has changed the traditional structure of healthcare equipment maintenance. This is accomplished through point-numbering technologies, point systems, and automated systems. Each interaction can be easily recreated following the adaptation.
II. Process Improvements
Innovation in our time allows us to carry out our tasks more efficiently, swiftly, and accurately. Take advantage of digital transformation and invest in developing applications and software solutions for your company that can have a profound impact. It eases the burden of employees and allows them to concentrate on their primary business.
TOP 5 Benefits of Service CRM Software for the Medical Field Business
1. Efficient Remote Work Scheduling
In our Medical field service CRM, one of the best features is that it helps to track workers across different locations which helps in utilizing the resources and ensuring the field technicians are working appropriately.
In the modern world today, it is important for organizations with customers to get fast response times with different time zones. With the help of this Medical Device service management software, you can schedule your employee's workday accordingly.
2. Enhancing Business Process Automation
Our Service CRM, Medical equipment service management software will help in your business process automation. To strengthen your relationship with the clients, the software helps in streamlining communication between business and clients, once the task is over.
3. Accurate Tracking & Reporting
Medical equipment maintenance management software is a cloud-based software that can be used on both IOS and Android phones. You can have a complete look at your business through this software and it provides you with accurate tracking and reporting on employees and technicians that will eventually make your work easier.
4. Equipment Management
Maintenance of equipment important tasks for the hospital such as cardiac imagery machines and MRI machines that remain functional at all times. Our Medical Service Equipment Software simplifies the field service for medical device service manufacturers and suppliers who have to implement preventative maintenance and AMC. Thus, in this way the equipment will malfunction less.
5. Scheduling Process
One of the best benefits of field service management software is proper scheduling. The software will eventually help in managing the patient's appointment and maintenance of the equipment. Using good and right kind of field service management software will eventually increase the productivity and efficiency of healthcare professionals.
Conclusion
It's no secret that our healthcare sector is facing many issues in its management and operations. This epidemic showed us how unprepared many medical facilities were to face a global crisis. Today there are still hospitals operating in crisis and employing outdated management practices.
When we look at the advantages of the hospital management system it must be an essential part of any healthcare facility. You require a skilled team and up-to-date and highly efficient Healthcare Maintenance Software to run hospitals effectively.
Frequently Asked Question
Q. 1: Why is medical field service software essential?
Ans: Medical Equipment Service Management Software is essential for Medical Equipment Manufacturers and Medical Devices Services as it helps to increase accuracy and automate their service processes and helps businesses to grow business revenue.
Q. 2: How can medical field service software help you to schedule?
Ans: Medical service field software helps in providing real-time updates regarding job status and technician location. The real-time updates help in making sure the jobs are completed on time.
Q. 3: Is medical field service software hard to use?
Ans: No, Medical Field service software is very easy to use, Even though it is designed for all sizes of medical device service businesses which can easily handle in just a few clicks.
Call Now - +91-9105730500 for Book Free DEMO of CRM Solution.
For more information visit: https://www.servicecrm.co.in
---
---
Designed for your industry
Select a category below to learn about Wintac's industry-specific features:
---
We're Trusted by Clients Across Industry Verticals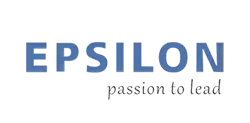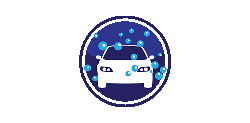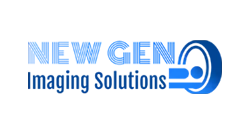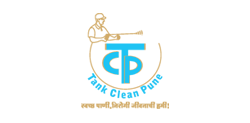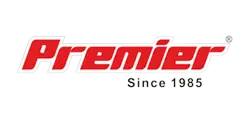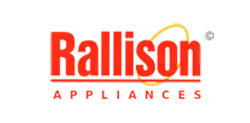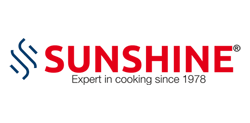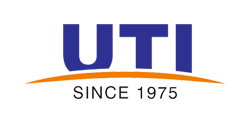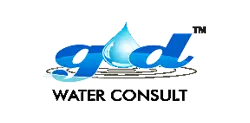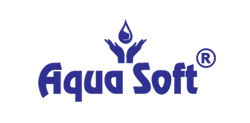 Your Solutions are Here!
Whether you're an electrician, plumber, builder, HVAC technician, locksmith, landscaper, or handyperson, gets best solution with FSM Software.
---
1
Contact us
Feel free to contact us 24*7
Ready to try Service CRM, Please fill out the form below
---
Bring your service business, at one place.