Step up your Business with AMC Management Software |Service CRM
Are you satisfied with your business output? So, have you ever thoughts of even after putting your day-night to your business, why are you not getting out-come?
Maybe because you are lacking behind in imposing an organized system to your business and if you are a company that has to deals in contract-based work then, the annual or monthly contract. Then you definitely need some good AMC Management Software for your business to grow in a better and faster way. We can count some great advantages below on using AMC Contract and Service Management Software for your business:
SMS Alerts and Emails:
Best AMC Management Software can be that which offers you the facility for automatic SMS alerts and emails are sent as reminders to customers or even to your employees, believe in this, or not when you are on multi-tasking it has more chances for you to forget some percentages of work. On the other hand, if you think hiring some employees for this task then you are surely going to waste a lot of your money because the AMC Management service can do this simple job for you more accurately and more affordably.
Saves Money
Hiring a person for sending alerts and reminders, one for managing complaints and resolving to schedule, another for maintaining records and so on, but how about you have one solution for all this i.e. Annual Maintenance contract software this saves a lot of your money. Since you have to pay every month to your employee for all this, here you just have to put one-time cost annually or half-yearly.
Here you can earn more efficient work within a much-reduced amount. Along with it, you will be allowing experts to handle your software.
Manages your complaints
Adding another feature AMC Management Software is it manages your complaints as they are inventible, sometimes they are so critical to managing. You can also consider managing complaints as a kind of best strategy that should be followed by every business because it enables the firm to get closer to customers and managing complaints with accuracy is an essential part of quality management. This increases customer satisfaction when they are heard on time. Therefore it inflates the customer's faith in your services.
Manages your customers
Annual Maintenance Contract manages customers all details like their name, contact list, or when his contract was created or how many purchases he did and how many times all these types of details can be managed individually of each customer. So if you have thousands of clients you can just search them by even with his name, contact number you'll be able to see his contract ending date as well as a reminder. In conclusion, AMC Management System has lessened your burden to manage files and a long list of customer's details.
Management for reminders (pending or upcoming reminders)
Best AMC Management Software defiantly offers you this facility of reminder or notification of pending contracts or even upcoming contracts. Pop-up notification of expires contract of next 15-30 days that you can send a reminder 15-30 days before the customer. This helps you to create a responsible image in front of your clients including profits your business that no payment or contact will be left from you.
Manages Consumption of Stuff
In running a business several expenses are done, but it turns difficult to keep a record of every small expense until you have something to keep a track of every detail of expense. Just like equipment and materials also ask for maintenance. Contract Maintenance Service CRM gives you access to even keep detailed track of how much expenses you did on how much equipment or how many new equipments were bought in what month.
Conclusion
Along with these features, AMC Management Service provides you many other features. In conclusion, one with small or big businesses should have AMC Management Software. You will be able to see the difference in your working system.
---
---
Designed for your industry
Select a category below to learn about Wintac's industry-specific features:
---
We're Trusted by Clients Across Industry Verticals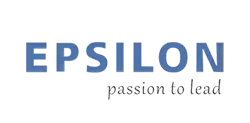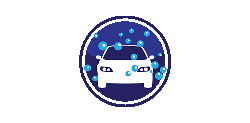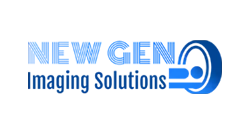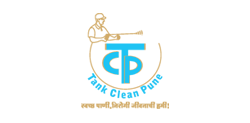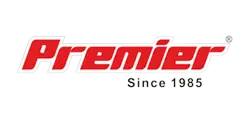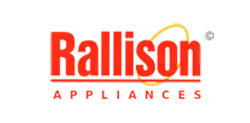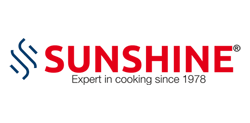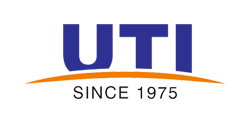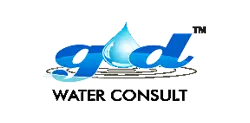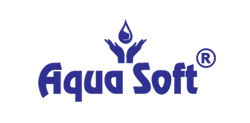 Your Solutions are Here!
Whether you're an electrician, plumber, builder, HVAC technician, locksmith, landscaper, or handyperson, gets best solution with FSM Software.
---
1
Contact us
Feel free to contact us 24*7
Ready to try Service CRM, Please fill out the form below
---
Bring your service business, at one place.