Service Management Software improves after sales service process in the best manner
Service management software is the best tool to organize the after-sales service process in the best way. Either you are a small or a big organization, everyone needs a digital platform to manage field service activities and business processes. To operate the after-sales service process, it is must to adopt a service business management system that helps in managing customer information, customer complaints, AMC, contracts, inventory, reports, and many more things beyond your expectations.
If you want to increase the growth of the organization in the service industry, it is important to gain customers satisfaction by providing enriched quality of services. It is possible only through field service management software after implementing it in the system. Here are 5 ways to improve the after-sales service process with the help of the best service management software-
AMC, contract, and warranty management
After selling the products or services to the customers, most of the service providers believe in maintaining contracts and AMC for providing regular services to the clients. After-sales service management software helps to organize customer complete details with contract period, product name, number of services, and amount. With Service CRM software, you can track customer routine services, AMC, warranty, and contract with customer job history. Build your strong relationship with the customer as well as service team in a positive and transparent system.
Job scheduling and Job tracking
Field Service Management Software is a powerful weapon to evaluate the number of jobs and ensure job scheduling and job tracking of customers in an organized way. FSM software allows you to assign the tasks to the field service engineers and monitor them as well as analyze the performance through reports. Although, the service CRM app enables to allot the service tasks to service engineers and to pull up the customer history, to evaluate and anticipate the deeper needs of their client.
Regular customer services
The regular customer services always prevent the poor performance of models or machines and also increase the life of products. No doubt, the customer is the backbone of any company. A happy customer always suggests the products towards more earnings for the organization. In the current market scenario, the best service management software provides an excellent 360-degree view of the customer and their services which helps in the growth of the field service business.
Inventory management system
Apart from installation, maintenance, repair & customer services, it's a major duty of any service provider to manage their inventory, stock, spare parts in a simplified manner. For knowing the actual growth of the company, one should keep the eyes on stock-in and stock-out through service management software for small businesses. With the help of this CRM, you can assign the service parts to the technician and keep track records of all the transactions in the system. This system also gives access to gather full information of sales of products and services in terms of contracts, AMC, and spare parts reports. With the benefits of cash book, the service provider can examine the cash in-flow and out-flow. Thus, service CRM is the best inventory management tool for every field service business to capture stock information systematically.
Real-time customer information access
The free service management app is the best field service management system for field technicians to provide quick customer services. With a service management app, you can streamline business processes and activities at your fingertip anytime, anywhere. Field engineers enable to access customer information and close the jobs on-site with the help of a mobile application. This App ensures to store of all the information like customer details, work details, used spare parts, and service charge with real-time images and customer signatures. We can say that Service CRM mobile App is an all-in-one solution for all your problems in a service business.
Finally, Service CRM is the perfect solution for service management in your service business. CRM is a complete package with lucrative benefits at an affordable price. Grab the best service management software in 2021, we are offering a white-labeling product with customization according to your industry-specific requirements.
Call Now - +91-9105730500 for the Online Demo of CRM Solution.
For more information visit : https://www.servicecrm.co.in

Benefits of After-sales management software for small business
Boost your customer satisfaction with Field Service CRM!!
Transform your mobile service operations using field service management software!!
Service CRM Software: A Digital Solution For Enhancing Field Service Management in India!!
Service CRM – A perfect solution for Job Scheduling, Job Tracking and Job Close
---
---
Designed for your industry
Select a category below to learn about Wintac's industry-specific features:
---
Your Solutions are Here!
Whether you're an electrician, plumber, builder, HVAC technician, locksmith, landscaper, or handyperson, gets best solution with FSM Software.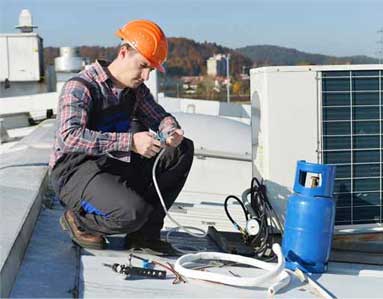 HVAC
Smartly track your Team and Jobs while running HVAC service software
---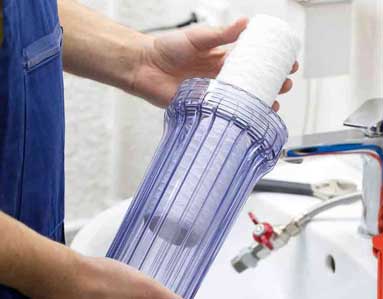 Water Purifier
Grow your service revenue with the abilities of water purifier services
---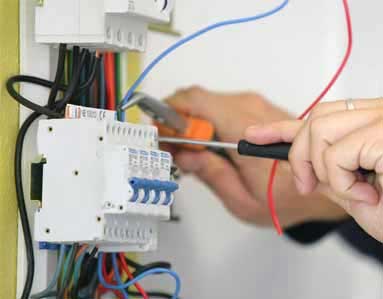 Electrical Repair
Give a better Electrical Repair services without paperwork and headaches
---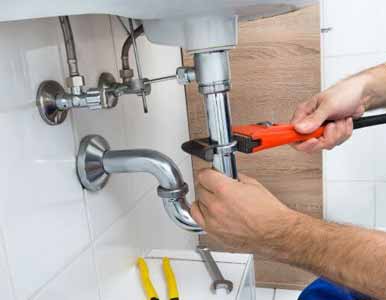 Plumbing
Powerful plumbing software to update your plumbers in real time
---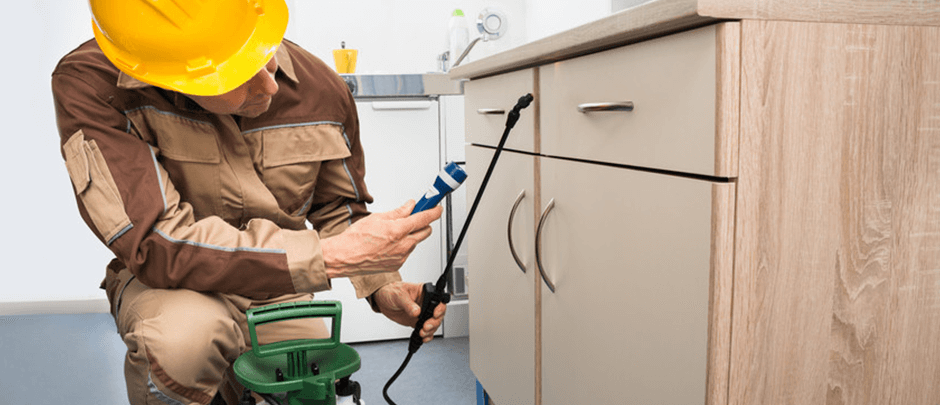 Pest Control
Amaze Pest control software to schedule & dispatch jobs quickly & easily
---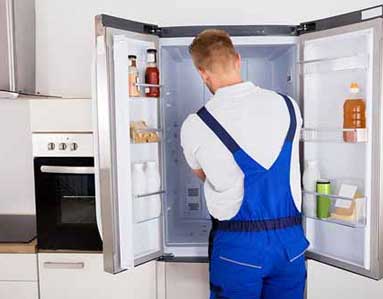 Appliance Repair
Running appliance repair software helps to organize your business
---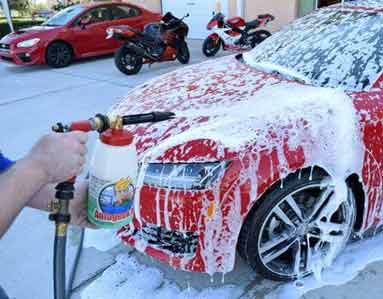 Car Washing
Route Jobs, Take deposits and follow-up with Car washing Services
---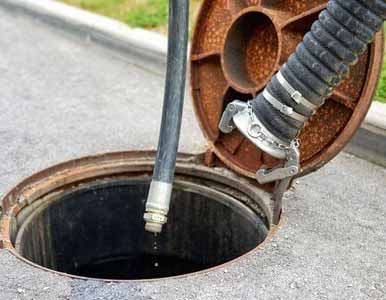 Tank Cleaning
Easy to manage tank service scheduling, AMC Management, Service Due Reminders
---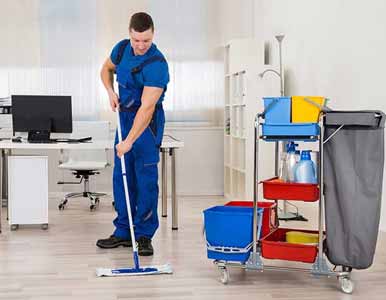 Home Cleaning
Maintain work-life balance with Home Cleaning Service Software
---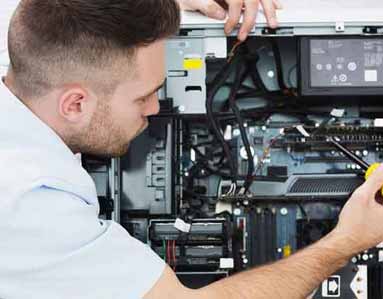 IT Computer Repair
Relax without any worries with IT Computer Repair Services
---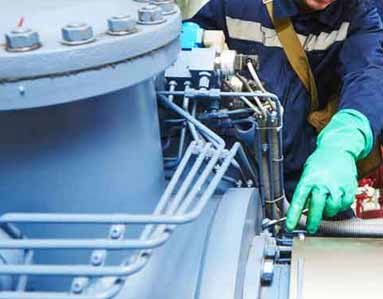 Industrial Maintenance
Enhance Industrial Maintenance Services by quote & invoice building
---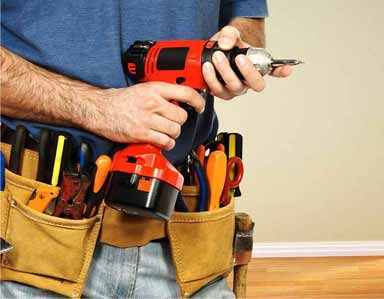 Handy Man Services
Manage efficiently handy Man Services without the paperwork
---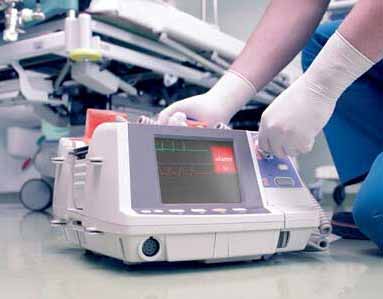 Medical Equipment
Medical Equipment Services ensure better healthcare facilities
---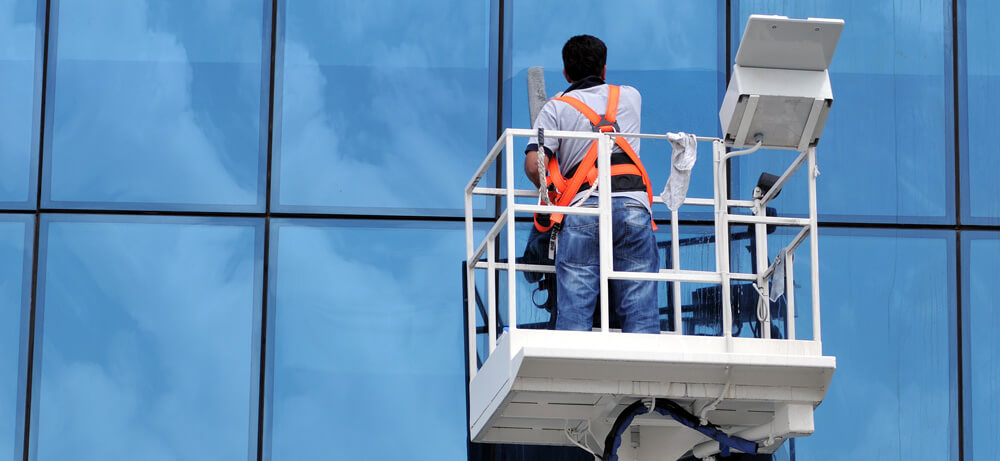 Facility Property Management
Facility & Property Management Service software you have the benefit to assist your clients
---
---
1
Contact us
Feel free to contact us 24*7
Ready to try Service CRM, Please fill out the form below
---
Bring your service business, at one place.