Service Management Software for Laser Machine Manufacturers
Most laser machine manufacturers utilize spreadsheets and document files to manage customer data and business activities. But it's not enough for a large company to handle all service processes to deliver successful customer experiences. To save time and avoid human errors, several medium and large manufacturing organizations adopt Service Management Software which helps in automating and operating the business lifecycle. The service and manufacturing teams streamline job scheduling, dispatching, tracking, organizing, and managing customer information. After implementing Service CRM in manufacturing businesses, the service head can easily access the customer's details and meet customer requirements on time.
Why do you need Service Management Software for Laser Machine Manufactures?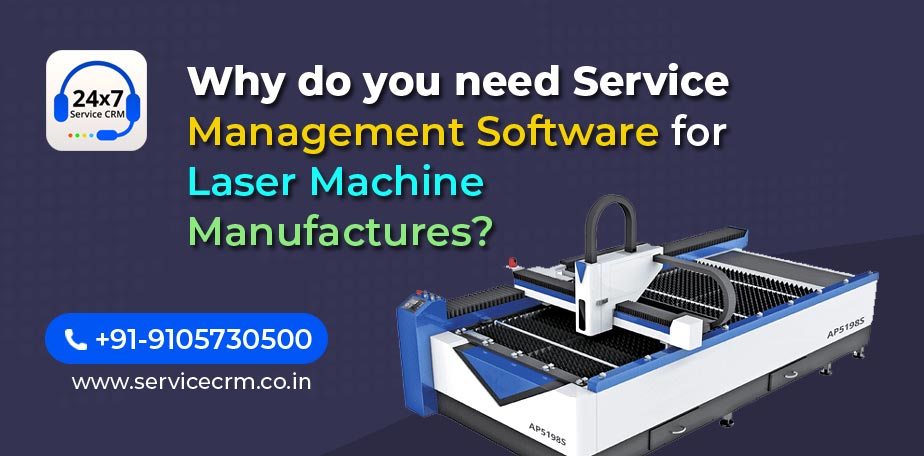 For any startups company, it is enough to track emails and contacts through spreadsheets might have seemed reasonable. However, with a large manufacturing company, collecting customer information through spreadsheets often becomes very difficult and it will be becoming a complex method for operating an organization. Service CRM software enables the management of customer information, provides instant support and nurtures long-term relationships to evaluate the business process.
Service CRM software offers three significant benefits:
1) AMC and Contract Management enables to create of invoice
AMC and contract management system enables to capture the customer's information such as names, addresses, contact, number, email ID along with laser cutting machine details, serial number, concern sales & service engineer details, contract start and end date, the amount in the database. Laser machine companies adopt AMC management software when they want to keep a strong customer support system in the organization. For providing preventive maintenance services, this system helps to track records of pending service calls and enables to complete jobs before any delay. Invoicing is one of the key features to help create and send proposals. CRM solution can also integrate an accounting solution and payment systems to track the status, send quick invoices, and many more.
Read Our Blog: Preventive Maintenance Software for Laser Cutting Machines
2) Customer Service Management helps to automate business process
Customer Service Software for manufacturing companies can manage and track the preventive maintenance service processes with a holistic preview of the customer service list where the service manager can find the customer job history, existing contract details, expiry date of contracts, etc. This system has a customer management feature that enables the service manager to share customer details from a centralized database. CRM software for laser machine manufacturing companies ensures all team members are on track to deliver a consistent experience to the customers. Customer support software for laser machine manufacturers can book complaints of under warranty and out-of-warranty customers and store whole information in one place. This call management system gives the assurances of resolving issues within in given time framework to improvise service system in the organization.
Read Our Blog: Service CRM – A perfect solution for Job Scheduling, Job Tracking, and Job Close
3) SMS, Email, and Notifications Strengthen Communication System
In this digital world, communication systems becomes much and more convenient with mobile and internet facilities. Everyone can be connected anytime and anytime for passing any message or information. If we are talking about a large manufacturing company, it can be challenging to handle a lot of emails and documentary files. After-sales service management software allows the tracking of communication between customer service and clients and enables the storage of the entire conversational history with the customer. It will be easy to connect with a specific client by sending SMS, Emails, and Alert Notification through Service CRM software. For instance, CRM software for laser machine manufacturers can streamline workflows with automation by sending preventive maintenance services send follow-up reminders to a segmented contact list.
Read Our Blog: Are you ready for making your business digitalize?
Conclusion
Service CRM is a powerful tool to manage laser machine business processes that allows the visibility of your workforce, optimized routes, and automated processes. To see how Service CRM can help in the laser cutting machine manufacturing business, BOOK FREE DEMO NOW
Call Now - +91-9105730500 for the Online Demo of CRM Solution.
For more information visit: https://www.servicecrm.co.in
---
---
Designed for your industry
Select a category below to learn about Wintac's industry-specific features:
---
Your Solutions are Here!
Whether you're an electrician, plumber, builder, HVAC technician, locksmith, landscaper, or handyperson, gets best solution with FSM Software.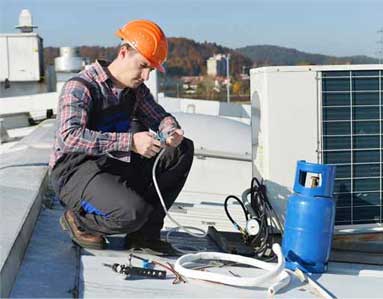 HVAC
Smartly track your Team and Jobs while running HVAC service software
---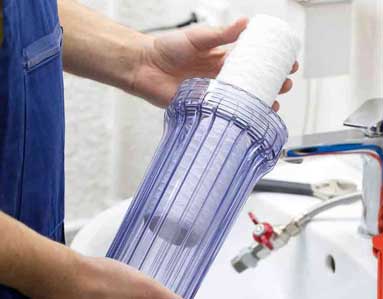 Water Purifier
Grow your service revenue with the abilities of water purifier services
---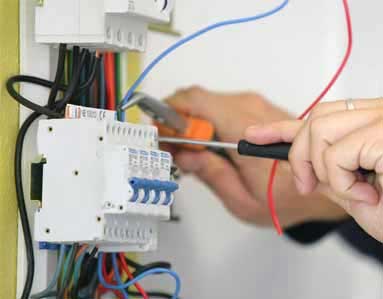 Electrical Repair
Give a better Electrical Repair services without paperwork and headaches
---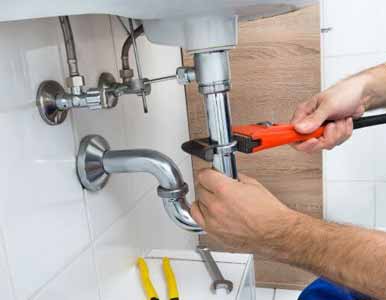 Plumbing
Powerful plumbing software to update your plumbers in real time
---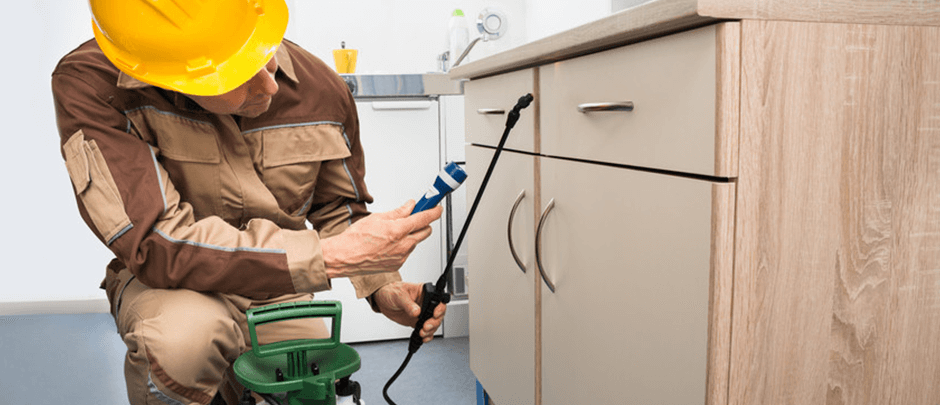 Pest Control
Amaze Pest control software to schedule & dispatch jobs quickly & easily
---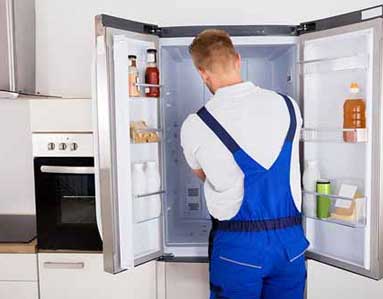 Appliance Repair
Running appliance repair software helps to organize your business
---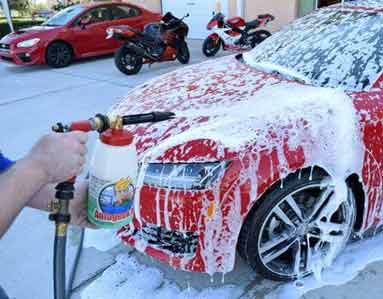 Car Washing
Route Jobs, Take deposits and follow-up with Car washing Services
---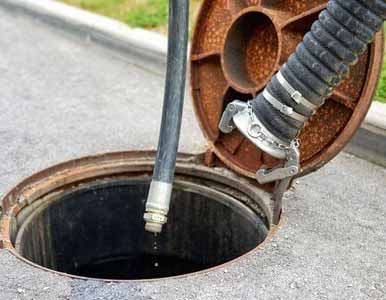 Tank Cleaning
Easy to manage tank service scheduling, AMC Management, Service Due Reminders
---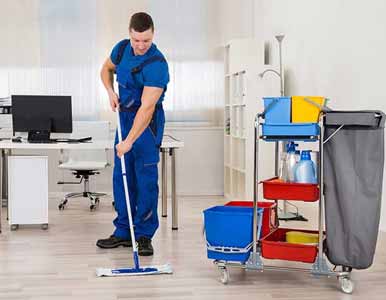 Home Cleaning
Maintain work-life balance with Home Cleaning Service Software
---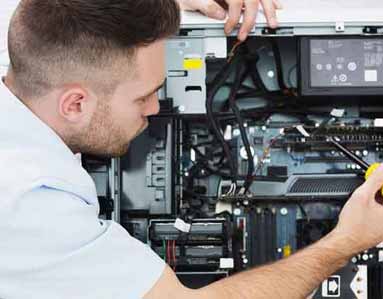 IT Computer Repair
Relax without any worries with IT Computer Repair Services
---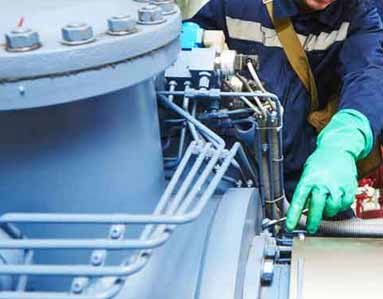 Industrial Maintenance
Enhance Industrial Maintenance Services by quote & invoice building
---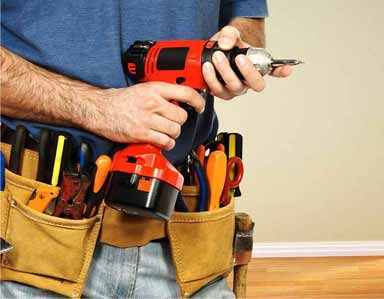 Handy Man Services
Manage efficiently handy Man Services without the paperwork
---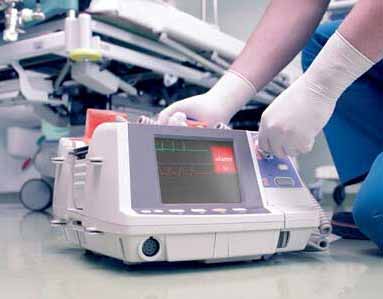 Medical Equipment
Medical Equipment Services ensure better healthcare facilities
---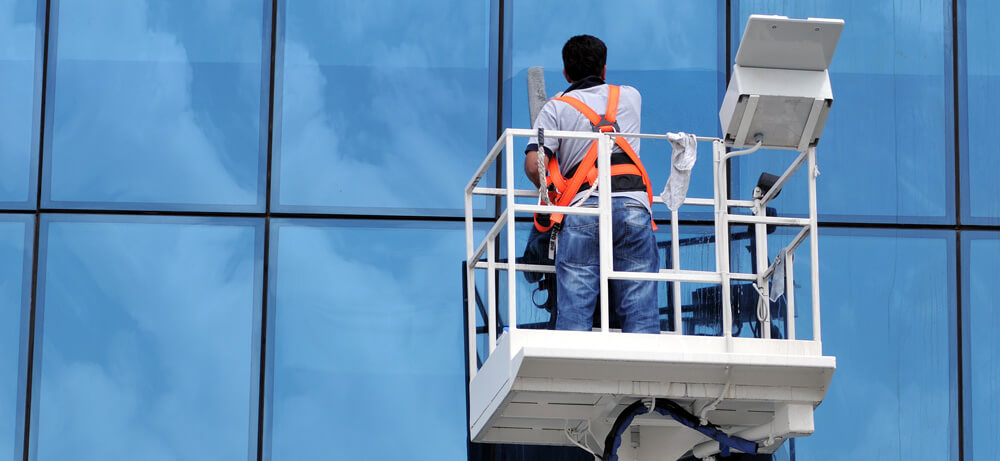 Facility Property Management
Facility & Property Management Service software you have the benefit to assist your clients
---
---
1
Contact us
Feel free to contact us 24*7
Ready to try Service CRM, Please fill out the form below
---
Bring your service business, at one place.