Mobile Field Service Management app- An Imperative Choice To Enhance Your Customer Satisfaction Rate
Service CRM Mobile App Serves Manifold Purposes To Lead Improvement In the Realm of Service Industry

As more and more things become digitized and automated, it is becoming imperative for field service companies to modernize their service approaches to remain determined. As a result, many companies are turning to digital solutions to provide simple customer service experience. Service CRM is a plausible Mobile Field Service software that ensures improved consumer relations due to planned relationship management activities. With the help of a good-quality app, it becomes easy for tracking to closure all service requests as well as spotting trends with the analytical charts for consumer satisfaction. The CRM Mobile app also reduces the costs for support requests as it empowers consumers to solve their own service needs.
How Service CRM Mobile Application is Beneficial for Customer Retention?

Choosing the most potent Service CRM Software is necessary as it allows companies to impart the best field service solutions to their customers that work smoothly with their latest back office solution from the very start. This is the right Field Service Management App that runs in sync along with the business procedure and covers every task for acquiring data and offering results of use. Service CRM as a Software for AC Service Management takes care of the active customer as well as satisfies them along with the service support fraternized with those products that are owned by them. It is implemented for automating a business operation with the integration of flow and attributes according to the company process. Apart from sustaining the client's happiness, CRM's Mobile Field Service works with the mobile device of service technicians for capturing GPS coordinates to track the location. This information can be utilized for automatically computing the covered distance by the service staff in a day.
What is The Multi-Purposeness of CRM?

CRM's simplified Best Field Service Management Software provides you with highly customizable and flexible solutions and has been utilized for several applications. For example, Service CRM serves as a Software for Water Purifier that takes care of all aspects from top-to-the-bottom- maintenance & repair, lead management, installation, data collection, surveys, and asset tracking, etc.
Software for field service management is generally used by companies that manage services, repairs, and installs of work equipment. Choosing for the most functional software assists your enterprise in modifying productivity thereby boosting consumer satisfaction and increasing revenue. The online companies which offer you this software help in supporting volatile schedules, high volume, and complex and complicated service in the field. CRM Mobile Field Service also lets you approve payment procedure more swiftly with successful invoicing. It also allows you to offer consumers with correct estimates on cost and job duration.
Wish to keep the clients happy and boost the productivity of the field service professionals? You want the Mobile Field Service by Service CRM that can structure and make the most of field management chores. If you do not want to spend your money, it is suggested to opt for the free software. While the paid software is more complete, Free Field Service Software for Small Business offers general functions for helping you run the small-sized company without any hassle. Read More
Therefore, Field Service Management plays a vital role in service business and act as an asset for your company.
Call Now - +91-9105730500 for the Online Demo of CRM Solution.
For more information visit : https://www.servicecrm.co.in
Related Articles -
Service CRM Software: A Digital Solution For Enhancing Field Service Management in India!!
Mobile Field Service Management app- An Imperative Choice To Enhance Your Customer Satisfaction Rate!!
Boost your customer satisfaction with Field Service CRM!!
Transform your mobile service operations using field service management software!!
---
---
Designed for your industry
Select a category below to learn about Wintac's industry-specific features:
---
We're Trusted by Clients Across Industry Verticals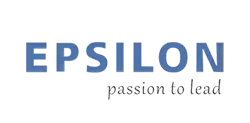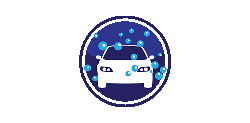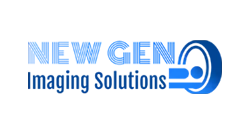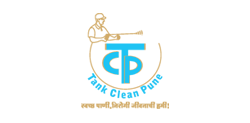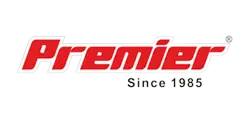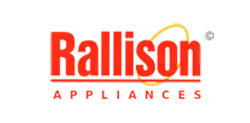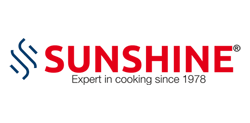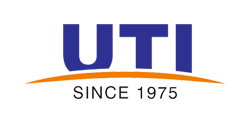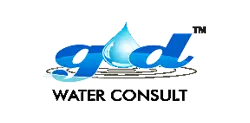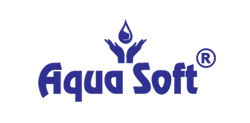 Your Solutions are Here!
Whether you're an electrician, plumber, builder, HVAC technician, locksmith, landscaper, or handyperson, gets best solution with FSM Software.
---
1
Contact us
Feel free to contact us 24*7
Ready to try Service CRM, Please fill out the form below
---
Bring your service business, at one place.