Field Service Service Management Software in 2022
In this era of COVID-19 and lockdown, Field Service Management Software becomes a need for every field service business to manage their field service technicians and customer calls even work from home digitally. Here we are in January 2022, repeatedly facing unpredictable situations due to coronavirus, and we have been suffering for two years that we could have never expected. Covid-19 has spoiled businesses, lives, and the economy worldwide. For moving on this situation, Service CRM is the best Field Service Management Software in 2022 to regulate your complete business process online while working from home.
On the other hand, the government allows the service industry to deliver services after following strict guidelines of coronavirus. The field service technicians have to perform their jobs like installation, maintenance, repair, and service equipment and machines while keeping customers satisfied. Let's take a look at how the field service industry has and why you should keep field service management software in 2022
Manage Field Service Technicians and Increase Performance of Service Team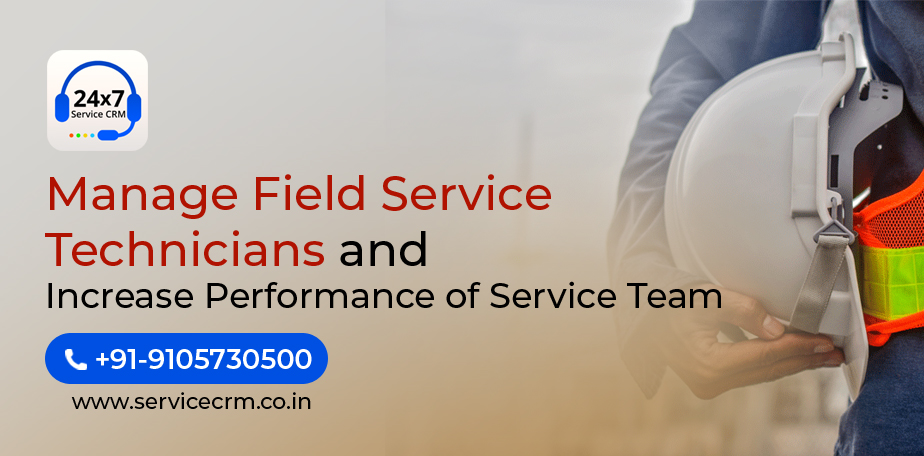 Are you providing the best solution to field service technicians who need it today for a better tomorrow? Field technicians have to get relevant information of products, customers, and work details at their fingertips. According to a market survey, field service engineers waste up to half of their workday on non-value activities like searching for information, coordinating with service managers, etc. Service CRM Mobile App gives field service technicians direct access to essential information and better coordination with the team in real-time. They can provide updates of service calls by using a field service mobile app and keep the back office updated without interruptions. The service manager can analyze the work details of technicians and provide inputs through field service solutions online. Field service organizations enable to provide better services to their customers by improving field technicians' productivity and effectiveness.
Cloud-Based Software Helps to Operate Work From Home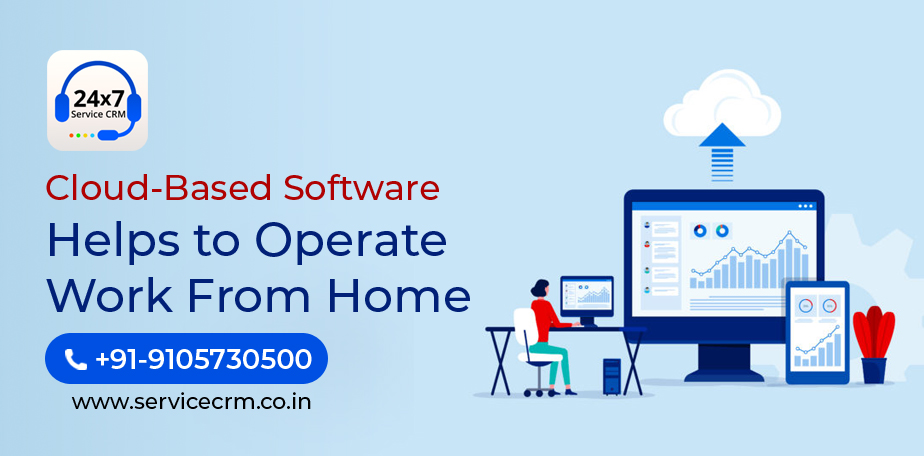 In the current scenario, service industries owners run their business remotely through mobile and laptops. But they are facing the challenges of remote work in the field service industry that is not able to meet field operations with a remote workforce. Although, most field service businesses have been closed due to a lack of a proper management system and delay in services. Do Worry..! Service CRM is the best cloud-based software for every field service business to provide a 360-degree overview of customers as well as business processes. Free field service management software allows you to access customer information and complete business data within a single click anywhere, anytime. This CRM solution stores the data on cloud-server which ensures no data loss if the system or laptop is crashed, data backup will be available on the server. After the re-installation of the software, the service manager will get all customer data with call entries. Therefore, Service CRM is a powerful tool for a field service provider when working from home to operate the entire workforce and system smoothly.
Perfect Job Scheduling & Dispatching Save Time and Money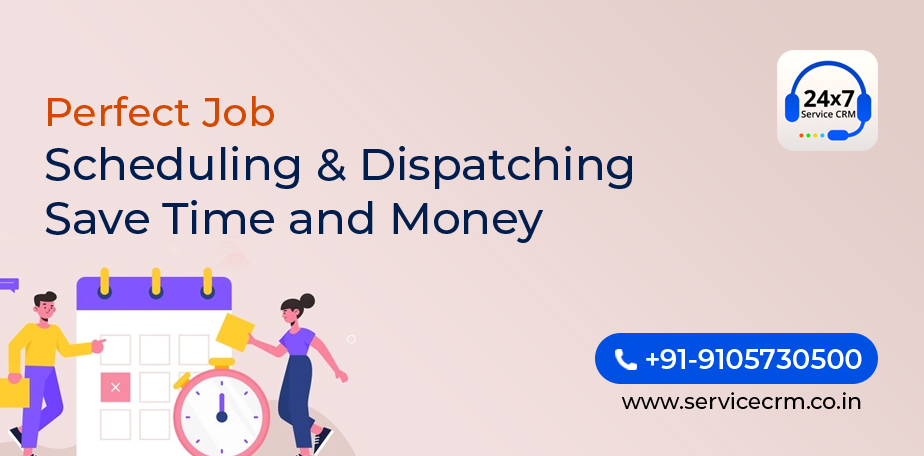 Service CRM is the best service management software for scheduling and dispatching that comes along with every field service management software. Field service management software is a complete package for field service businesses to keep all the work orders organized and under surveillance. The service managers enable to check the numbers of pending, process, and complete calls on the dashboard after logging into FSM software. This system allows them to get an overview of the scheduled and dispatched customer maintenance services and the number of assigned tasks to technicians. Scheduling will become an automated process in your business once the service manager track technicians based on geographical locations, availability, and skills. The field service app is used for digital scheduling to avoid inconveniences like overbooking or rebooking technicians while dispatching customer services. Moreover, Service CRM helps save time and money with work order management for the day and better understand their field service.

In the end, if you are operating a field service business and working remotely, get the Field Service Management software in 2022 at affordable rates with Service CRM.
Call Now - +91-9105730500 for the Online Demo of CRM Solution.
For more information visit: https://www.servicecrm.co.in
---
---
Designed for your industry
Select a category below to learn about Wintac's industry-specific features:
---
Your Solutions are Here!
Whether you're an electrician, plumber, builder, HVAC technician, locksmith, landscaper, or handyperson, gets best solution with FSM Software.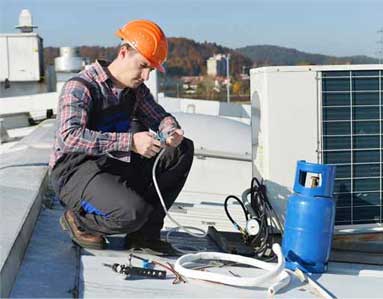 HVAC
Smartly track your Team and Jobs while running HVAC service software
---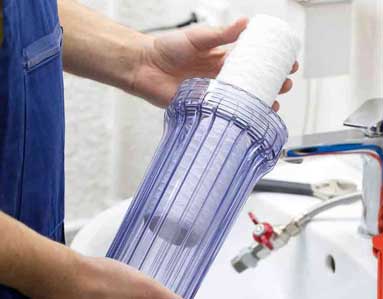 Water Purifier
Grow your service revenue with the abilities of water purifier services
---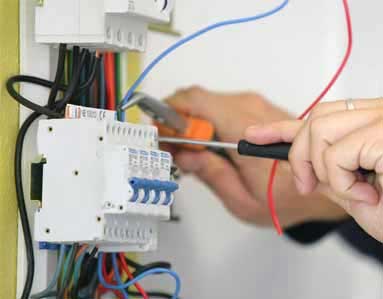 Electrical Repair
Give a better Electrical Repair services without paperwork and headaches
---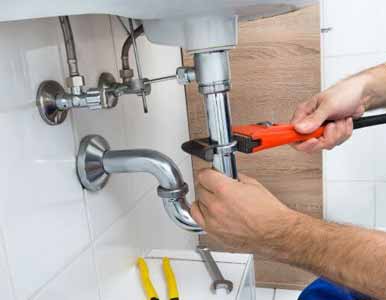 Plumbing
Powerful plumbing software to update your plumbers in real time
---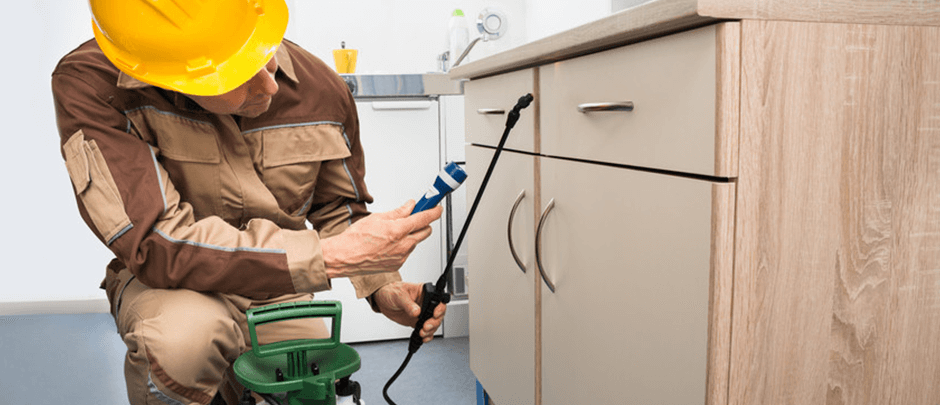 Pest Control
Amaze Pest control software to schedule & dispatch jobs quickly & easily
---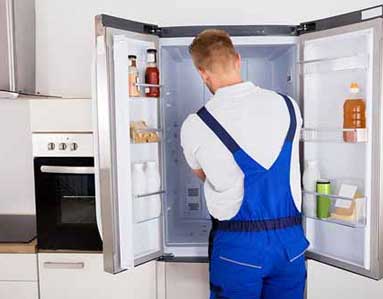 Appliance Repair
Running appliance repair software helps to organize your business
---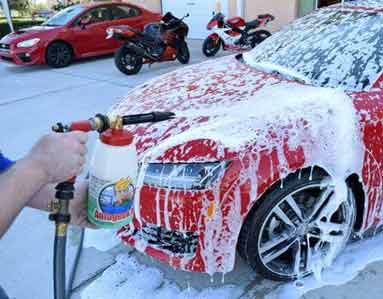 Car Washing
Route Jobs, Take deposits and follow-up with Car washing Services
---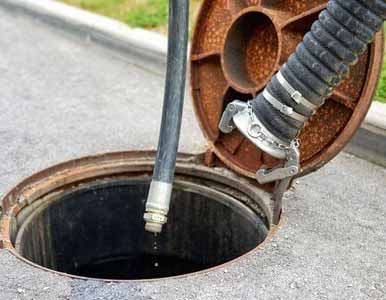 Tank Cleaning
Easy to manage tank service scheduling, AMC Management, Service Due Reminders
---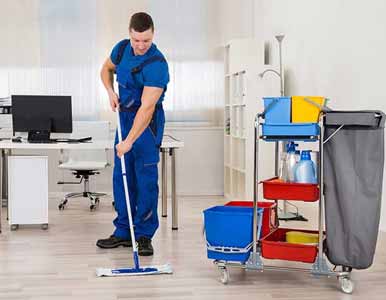 Home Cleaning
Maintain work-life balance with Home Cleaning Service Software
---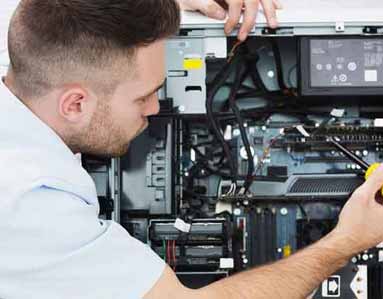 IT Computer Repair
Relax without any worries with IT Computer Repair Services
---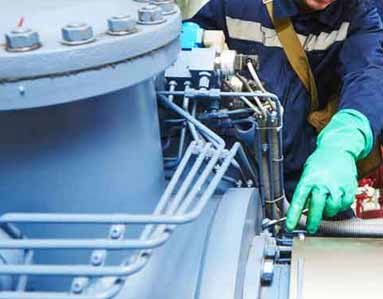 Industrial Maintenance
Enhance Industrial Maintenance Services by quote & invoice building
---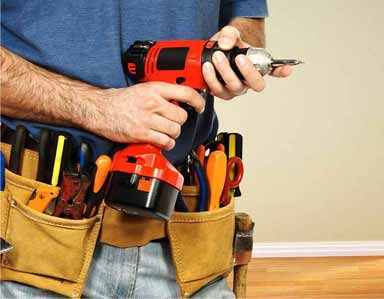 Handy Man Services
Manage efficiently handy Man Services without the paperwork
---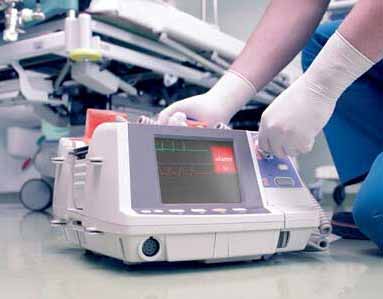 Medical Equipment
Medical Equipment Services ensure better healthcare facilities
---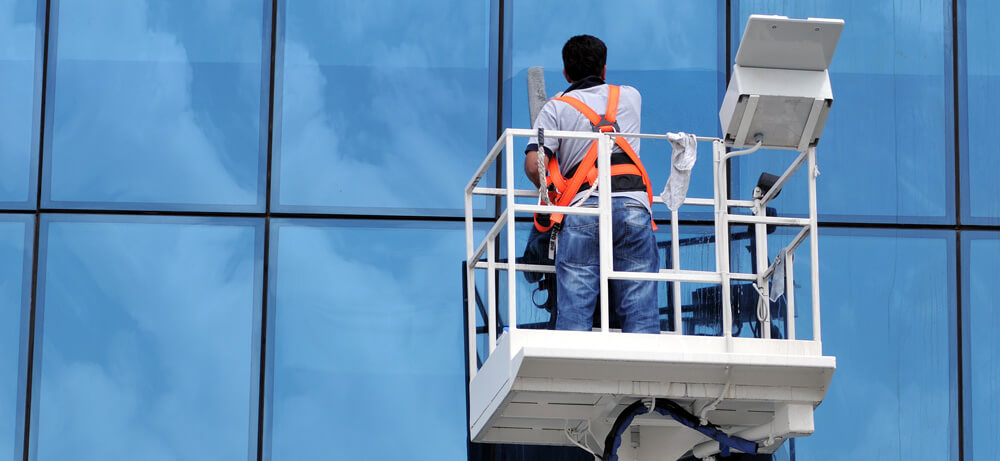 Facility Property Management
Facility & Property Management Service software you have the benefit to assist your clients
---
---
1
Contact us
Feel free to contact us 24*7
Ready to try Service CRM, Please fill out the form below
---
Bring your service business, at one place.