Boost the Productivity With After-Sales Service Management Software
After-sales service management software enables organizations to automate their complete after-sales service process for taking accurate service reports with the customers' details. For any service business, every service provider has been using the traditional method of working on excel sheets and papers that can affect the work efficiency and productivity of the company. But the whole scenario has been moved to digital platforms for managing the customers and their services.

best service management software
to manage the customer services and activities of the field service engineers. This CRM solution helps service managers to make business strategies based on service reports that can enhance and boost engineer's performance. Let's have a look at the benefits of
after-sales service software
for increasing the productivity of employees and businesses.
Top 5 Benefits of After-Sales Service Software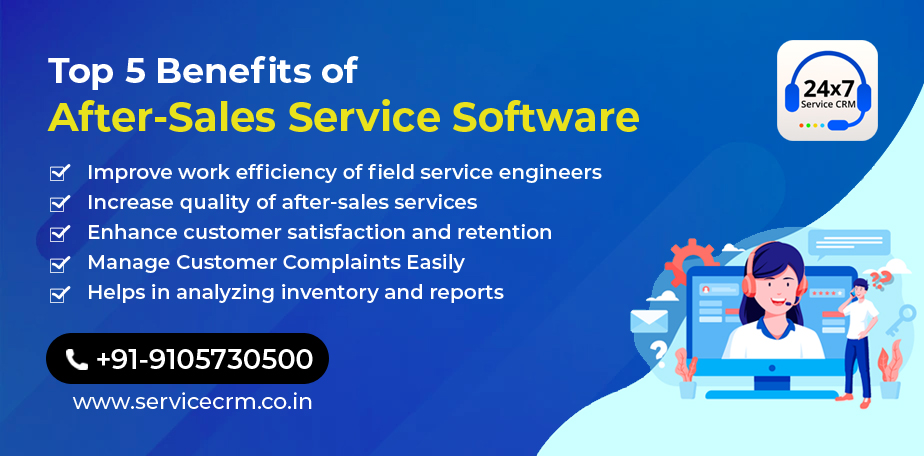 1) Improve work efficiency of field service engineers
Service CRM Software enables service providers to track their customer services and engineer productivity in an organized manner. On the other hand, this CRM software helps you find out the work reports of service engineers with the monthly collection and the current status of the service process. So, you can forecast the service funnel and build new plans for improving the quality of customer services. Ultimate features in the field service management software free allow you to check each serviceperson's daily work report. So, you can encourage service engineers to improvise the overall service team's performance.
2) Increase the quality of after-sales services
Better After-sales service is the top responsibility of all service providers to survive and stay in the market. Instead of maintaining all activities manually, the service provider should adopt a tool that can immediately access everything within a single click. Furthermore, the after-sales service app can track, schedule, and dispatch customer services without delay. If you want to become a smart service provider, you must go with the Service CRM software and mobile app for enhancing the standard of after-sales services and the satisfaction level of your customers.
3) Enhance customer satisfaction and retention
Everyone knows that happy customers are the backbone of any business. If we are talking about service business, the customer is the core strength for the success of your business. Thus, regular follow-ups, instant customer support, and regular touch with customers can build a strong image in the eyes of the clients. That is possible only with the help of customer service management software that enables sending of SMS, emails, and notifications of routine services. The features of the Service CRM system help in nurturing and converting more deals for the company. However, Service CRM helps service staff to manage inquiries, customer complaints, and services that make automation in service businesses.
4) Manage Customer Complaints Easily
Customer complaints management is a crucial part of every service business. Service CRM enables companies to nurture potential clients from a large inquiry pool. As we all know, it's an ongoing process to filter out urgent complaints of the customers and check whether every incoming call must be closed or not. The After-sales service solution helps service executives to register complaints and assign tasks to the concerned service persons that enable you to do more effective call management easily. With the after-sales service automation program, customer follow-ups will be easy as scheduling the customer's routine services.
5) Helps in analyzing inventory and reports
Another benefit of the best after-sales service management software is the reporting system. Service CRM enables you to analyze sales and service reports with used stocks. The service manager can monitor the used spare parts as well as customer service status reports. With the help of reports, the service manager can build a strategy to empower the after-sales service process where you can lift your service business to a high level. To gain more profits in your service business and enhance your client experience, Service CRM is the best after-sales service management tool for every service business
In the end, we reached a final statement that if you want to grow up your business, you must adopt an after-sales service solution with Service CRM.
Call Now - +91-9105730500 for Book Free DEMO of CRM Solution.
For more information visit: https://www.servicecrm.co.in
---
---
Designed for your industry
Select a category below to learn about Wintac's industry-specific features:
---
We're Trusted by Clients Across Industry Verticals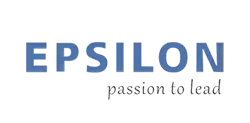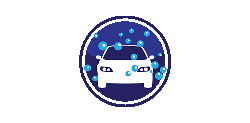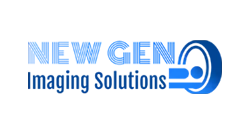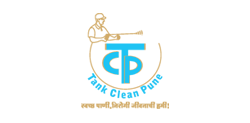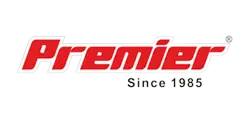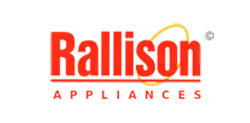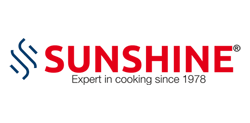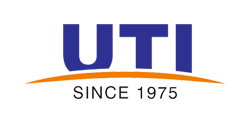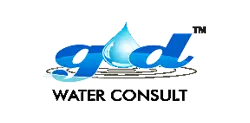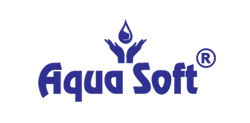 Your Solutions are Here!
Whether you're an electrician, plumber, builder, HVAC technician, locksmith, landscaper, or handyperson, gets best solution with FSM Software.
---
1
Contact us
Feel free to contact us 24*7
Ready to try Service CRM, Please fill out the form below
---
Bring your service business, at one place.