AMC Management Software Helps to Improve Maintenance Services in Home Appliances Business
Generally, AMC and contracts of the customers have been managed by service providers for delivering after-sales services in the home appliances business. Most the service providers and manufacturers offer after-sales services in the form of warranty and contracts that plays a crucial role in the growth of the organization. Thus, AMC management software for the home appliances industry keeps track of customers all details to a particular AMC & warranty contract which can be accessed with just one single click. The service manager can organize annual maintenance contracts, preventive maintenance services, and customers' complaints with product details, and job history through AMC maintenance software.
Service CRMs AMC management system is an online CRM solution that can be operated by field service engineers and service managers to streamline daily business activities. Free AMC management Software is used to increase the quality of preventive maintenance services and field service operations. Here are the five best methods to enhance maintenance services of customers with the AMC tool:
5 Best Ways to Enhance Customer Maintenance Services with AMC Management Solution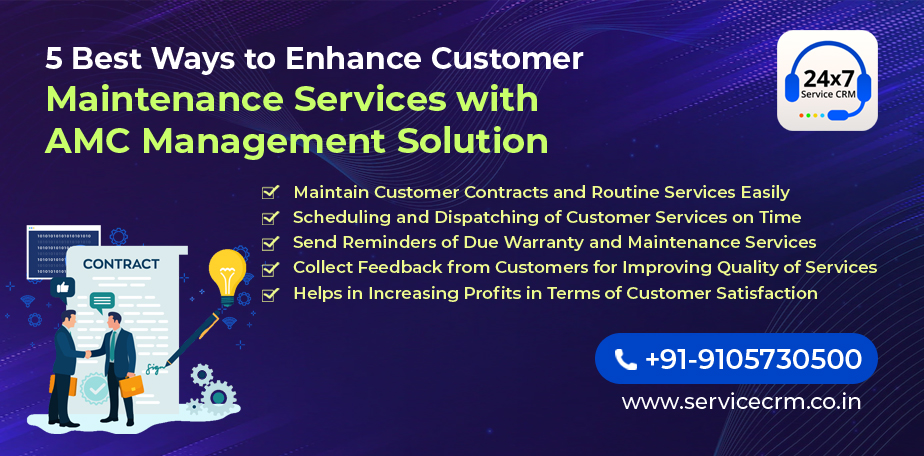 1) Maintain Customer Contracts and Routine Services Easily
AMC is an annual maintenance charge, and it has been taken by a service provider of the home appliances company for providing routine maintenance services of products. With the help of the AMC management app, the service manager can capture customer AMC, warranty, and contracts in one place. Although, you can store customer details(like name, number, address), contract start & end date, product details with serial number, and the number of services per year/half yearly, quarterly through online AMC management software for home appliances company.
2) Scheduling and Dispatching of Customer Services on Time
Through Service CRM software, the service manager can check the pending service calls in one click and assign customer calls and maintenance services of clients to service engineers. With a field service app for small businesses, service technicians can update all the necessary details like(work done, used spare parts, service charge, customer signature) while closing the complaints. In the AMC or service reports, service engineers' work, details are mentioned for customers' service that will help in tracking the performance of the service team.
3) Send Reminders of Due Warranty and Maintenance Services
On the other hand, the AMC management solution is used to track due warranty contracts and maintenance services on the same dashboard. The service manager can check whether the contracts are under warranty or not, and whether the customers' services are completed on time or not. CRM software offers SMS and Email benefits for sending gentle reminders for maintaining healthy relationships with your clients. Thus, you can enhance customer satisfaction and retention with service management software.
4) Collect Feedback from Customers for Improving the Quality of Services
With the field service app, customers can mark their feedback for technicians or the company. The service executive can analyze the feedback that can play an important role in creating business strategies for the home appliances business. However, the Service CRM solution has been enhanced with the online feedback collection reporting system. Customer remarks are crucial inputs for every service company for improving quality standards of maintenance services.
5) Helps in Increasing Profits in Terms of Customer Satisfaction
Service CRM has the best AMC management system which is the best cloud-based software with the easiest access to the information on CRM or mobile app for ease of service team. The field service management app free ensures scheduling, tracking, and dispatching jobs timely in the home appliances business. Moreover, this online solution enables to delivery of highly satisfactory services at customers' doorsteps and also track the activities of the service team in the organization. Overall, AMC management software helps in increasing profits and revenue in the form of happy customers.
Conclusion
Hence, Service CRM is a cost-effective online solution for AMC management and maintenance services that helps in reducing the cost of your field service business.
Call Now - +91-9105730500 for Book Free DEMO of CRM Solution.
For more information visit: https://www.servicecrm.co.in
---
---
Designed for your industry
Select a category below to learn about Wintac's industry-specific features:
---
We're Trusted by Clients Across Industry Verticals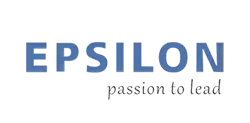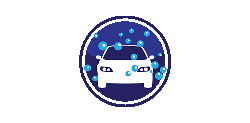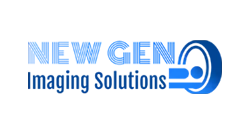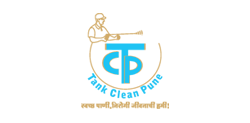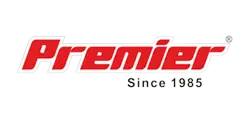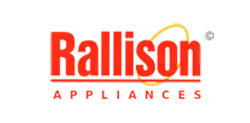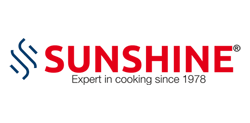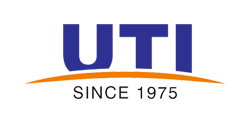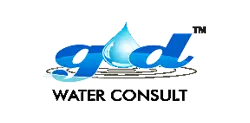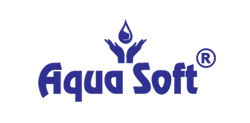 Your Solutions are Here!
Whether you're an electrician, plumber, builder, HVAC technician, locksmith, landscaper, or handyperson, gets best solution with FSM Software.
---
1
Contact us
Feel free to contact us 24*7
Ready to try Service CRM, Please fill out the form below
---
Bring your service business, at one place.