After Sales Service Management App to streamline your service business process
Has your system stagnated to serve your clients after sales? Does your service team face problems to manage customer calls and services? So it's time to think twice about your service management system. The first step in turning your business process is setting the goal for streamlining your field service business. To improve your company revenue, you must move on to a digital platform named a Service CRM solution.
In today's technology world, after-sales service management app is a powerful tool to streamline business processes and complete the services faster. The main problem is that how to leverage these tools to improvise business modules. Let's discuss the whole service management process and business strategies for a successful service business.
Seven Steps for a successful service business
Step 1- Lead generation and procurement
Step 2 – Better understanding of the requirements of your customer
Step 3 – Job scheduling and dispatching on time
Step 4- Timely delivery of product and services
Step 5 – Proper service management system
Step 6 – Invoicing and Payments within time
Step 7 – Quick reminder services and customer feedback analysis
Ways to Streamline Service Process
After knowing the complete service process and requirement, now we are in a position to analyze the present business model to fill the gaps in the system. After-sales service management Software gives a very clear understanding of the current process limitations and restrictions to achieve our business goals. This system helps to changes the current process and to build strategies for maximizing revenue generation. Have a glance at the benefits of the system towards your business cycle-
Automation in business process
In today's digital world, the smartphone plays a critical role in the mobilization of field service business. Field Service Management App helps to achieve profitability and speed up your service delivery process. This mobile App gives real-time access to customer information, service reminders, customer complaint lists, and many more. On the other hand, field engineers can close the job that allows managers to take quick actions to increase the team's productivity.
Service CRM software is an automated process management tool that helps in sending quotations and invoices to the customers which reduces the chances of human error and increases the productivity of the service team. Through this software, we have a one-stop solution for all our customer service requirements.
Serve customers in a better way
As we know, a happy customer is the backbone of any successful business. Understanding your client is the first step towards the service process. After knowing the actual requirement of the customers, one can provide the best product and services accordingly. After selling a product, it's your responsibility to serve your customer every time at your best level and provide time to time services by using field service management software. This software collects the necessary information and the manager or service team can access it easily anytime anywhere.
By gathering 360-degree data, we can reuse the customer's information for searching more of them and increase our service team performance rate. Apart from this, AMC management software is a powerful weapon for making AMC, Warranty, and contracts with service details to provide rapid services to the customers.
Organizing field engineers and service teams effectively
An expert team of field engineers, service managers, and sales professionals is a perfect recipe for a successful field service business. Service management software is a complete package for streamline all business process like job scheduling, job tracking, employee attendance records keeping, performance analysis, allocation of task and many more.
The most important part of this system is to build a strong communication system among the team, which helps in reduction in delay services and improvise customer satisfaction. Service management App formulates company process properly so that we can estimate overall productivity and revenue generation process.
Conclusion
Without after-sales service management system, it can be challenging for managers to stay on top in the service industry. A SERVICE CRM provides up-to-date information on the status of each customer so managers and service team members can utilize their efforts and give each prospect the right attention at the right time.
Call Now - +91-9105730500 for the Online Demo of CRM Solution.
For more information visit : https://www.servicecrm.co.in
Related Articles-
Field Service Management Software is the best tool to enhance the efficiency of field engineers
Boost your customer satisfaction with Field Service CRM!!
Transform your mobile service operations using field service management software!!
Service CRM Software: A Digital Solution For Enhancing Field Service Management in India!!
Service CRM – A perfect solution for Job Scheduling, Job Tracking and Job Close
---
---
Designed for your industry
Select a category below to learn about Wintac's industry-specific features:
---
Your Solutions are Here!
Whether you're an electrician, plumber, builder, HVAC technician, locksmith, landscaper, or handyperson, gets best solution with FSM Software.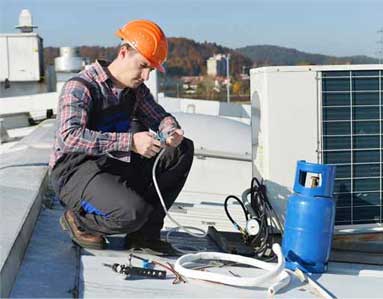 HVAC
Smartly track your Team and Jobs while running HVAC service software
---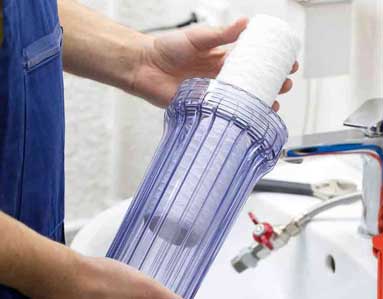 Water Purifier
Grow your service revenue with the abilities of water purifier services
---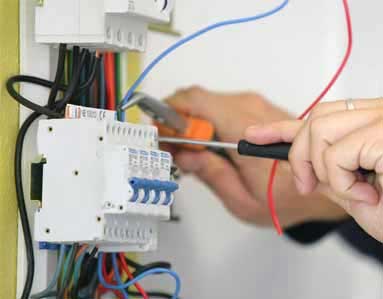 Electrical Repair
Give a better Electrical Repair services without paperwork and headaches
---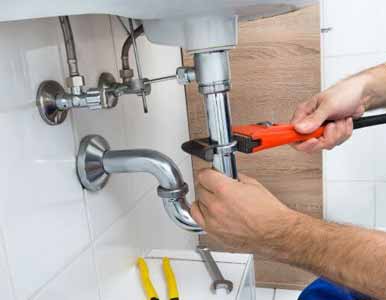 Plumbing
Powerful plumbing software to update your plumbers in real time
---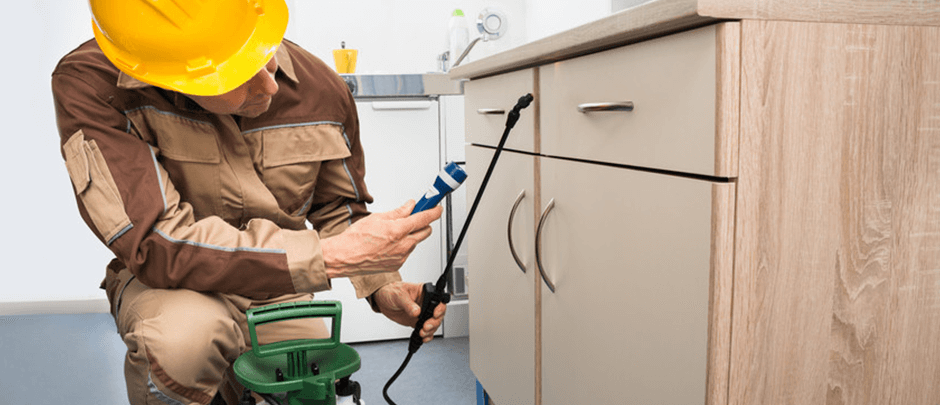 Pest Control
Amaze Pest control software to schedule & dispatch jobs quickly & easily
---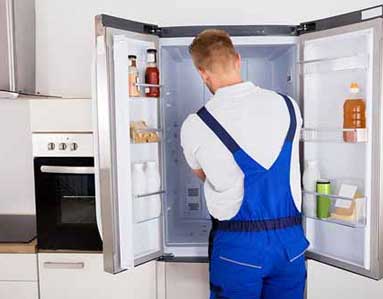 Appliance Repair
Running appliance repair software helps to organize your business
---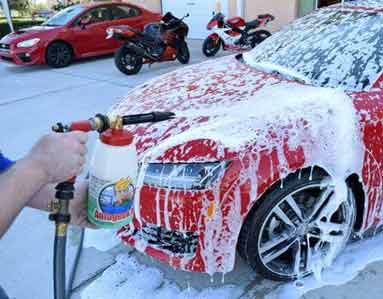 Car Washing
Route Jobs, Take deposits and follow-up with Car washing Services
---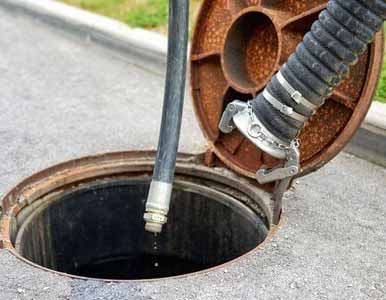 Tank Cleaning
Easy to manage tank service scheduling, AMC Management, Service Due Reminders
---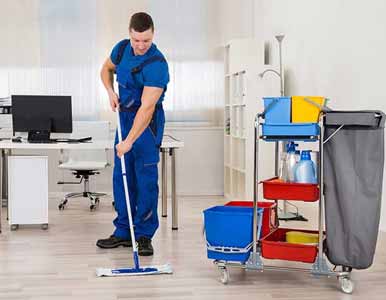 Home Cleaning
Maintain work-life balance with Home Cleaning Service Software
---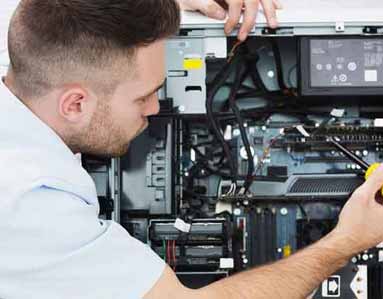 IT Computer Repair
Relax without any worries with IT Computer Repair Services
---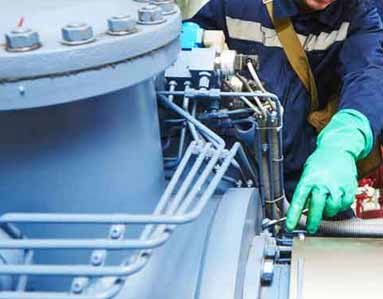 Industrial Maintenance
Enhance Industrial Maintenance Services by quote & invoice building
---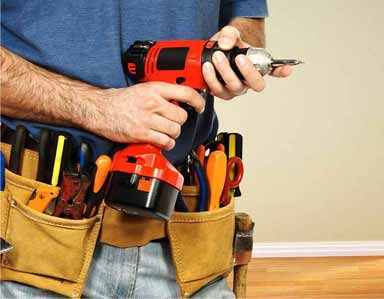 Handy Man Services
Manage efficiently handy Man Services without the paperwork
---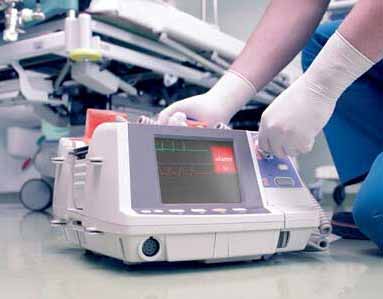 Medical Equipment
Medical Equipment Services ensure better healthcare facilities
---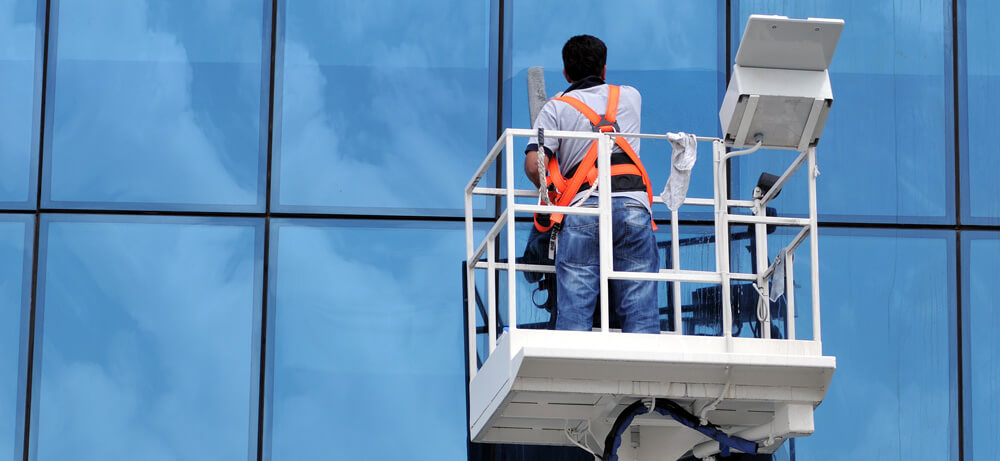 Facility Property Management
Facility & Property Management Service software you have the benefit to assist your clients
---
---
1
Contact us
Feel free to contact us 24*7
Ready to try Service CRM, Please fill out the form below
---
Bring your service business, at one place.